Care Jobs
Be part of something truly rewarding with Right at Home!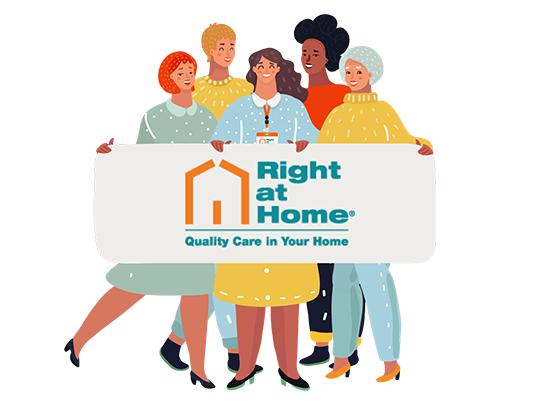 A great work-life balance!
Here at Right at Home, we offer top rates of pay and flexible work patterns because we know how important it is for our valued CareGivers to have a positive work-life balance. Take a look at the videos below to find out why people are proud to be part of our team.
A role to suit everyone!
The homecare sector provides excellent opportunities for those interested in working in a new industry. If you haven't worked in care before it is very likely you will have lots of transferable skills without even realising it. At Right at Home, there are many different career pathways to follow and plenty of chances to progress. Take a look at some of our other career pages and see if you could make a difference.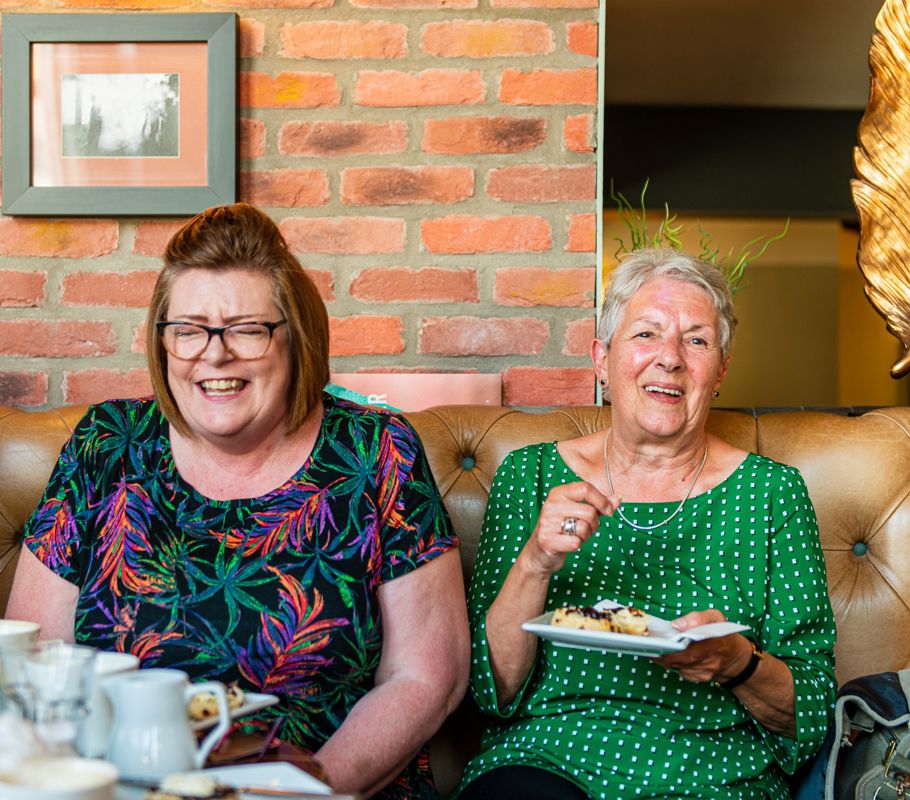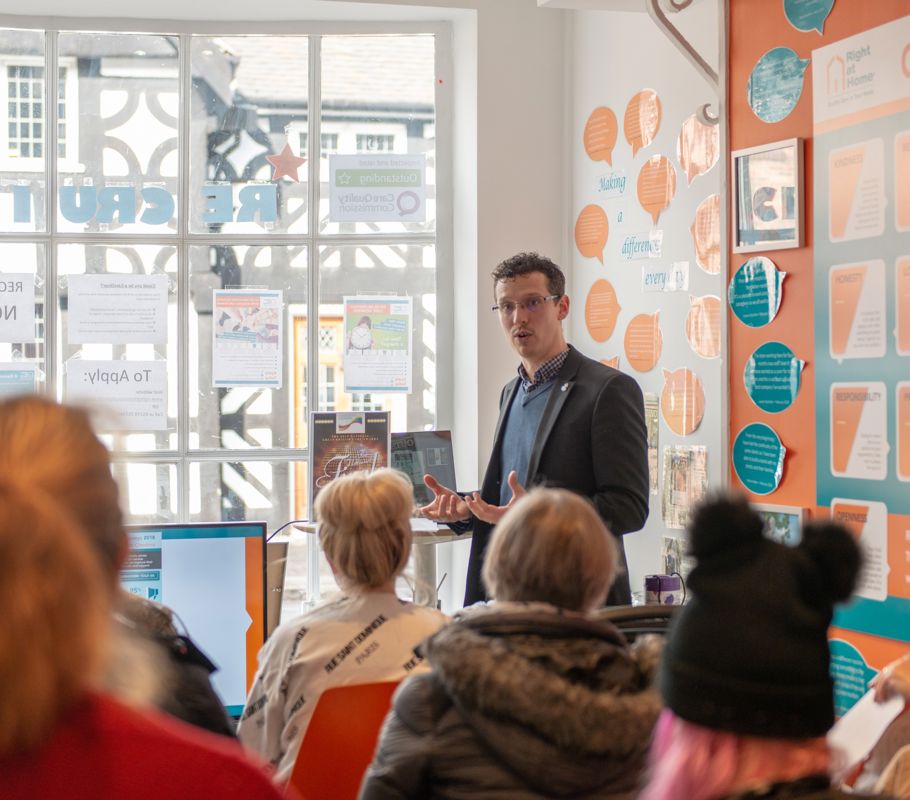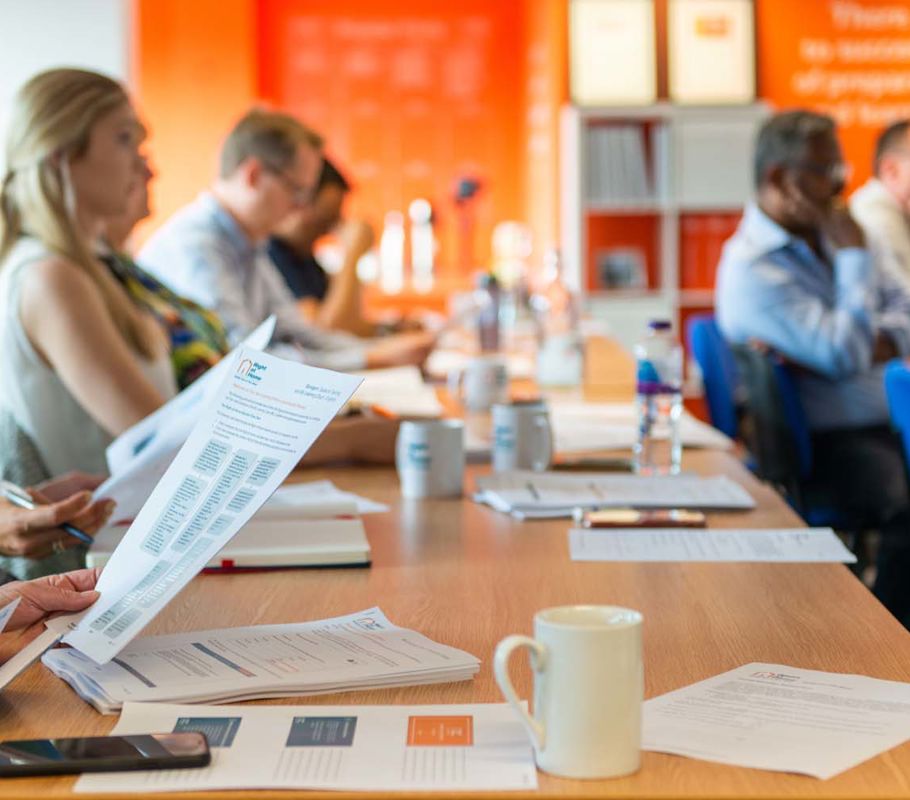 An amazing opportunity where you are valued and appreciated!
Our business is built around the amazing work our CareGivers do every day. We make sure they have everything they need to continue to make such a massive difference to the lives of our inspirational Clients. From regular training, mentoring and 1-1 coaching, to our top rates of pay, you'll always feel valued at Right at Home.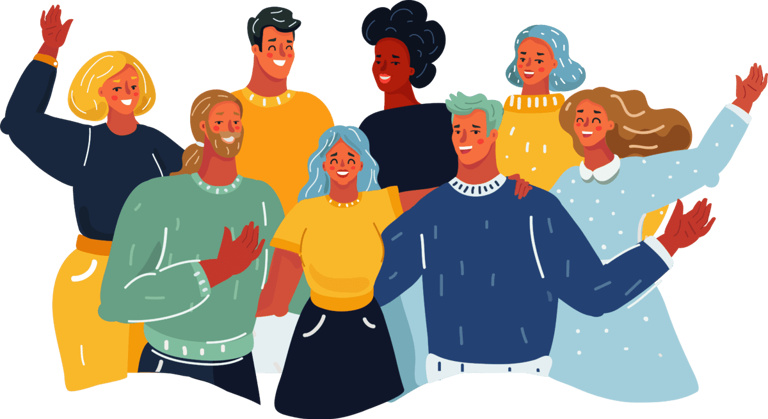 Do you want real career progression and the opportunity to grow?
We believe in supporting all of our employees to be the best that they can be! The sky's the limit at Right at Home, whether you need practical experience to help you with your studies or you want to progress into management, we are happy to help! Check out Elsa's story to find out more.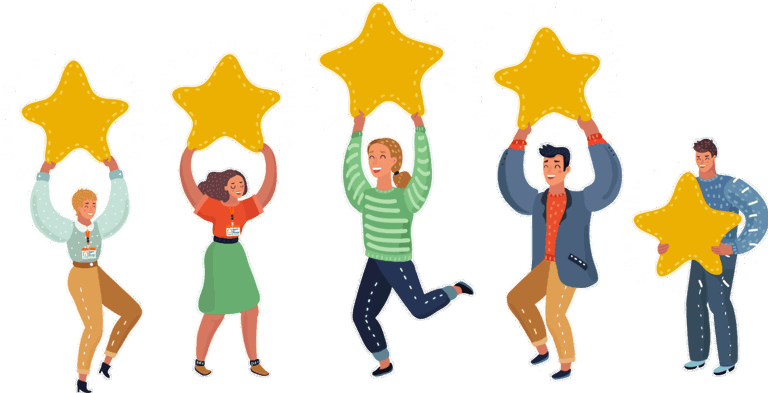 Do you have what it takes to join our special family-feel team?
To be a Right at Home CareGiver, you need to have a genuine passion for helping people in your local community. Our Clients deserve the highest level of quality care so we will only employ those who are absolutely committed to delivering it! If you have the right attitude, we can give you all the training and support you need to be the very best CareGiver.