Interview tips and making a good impression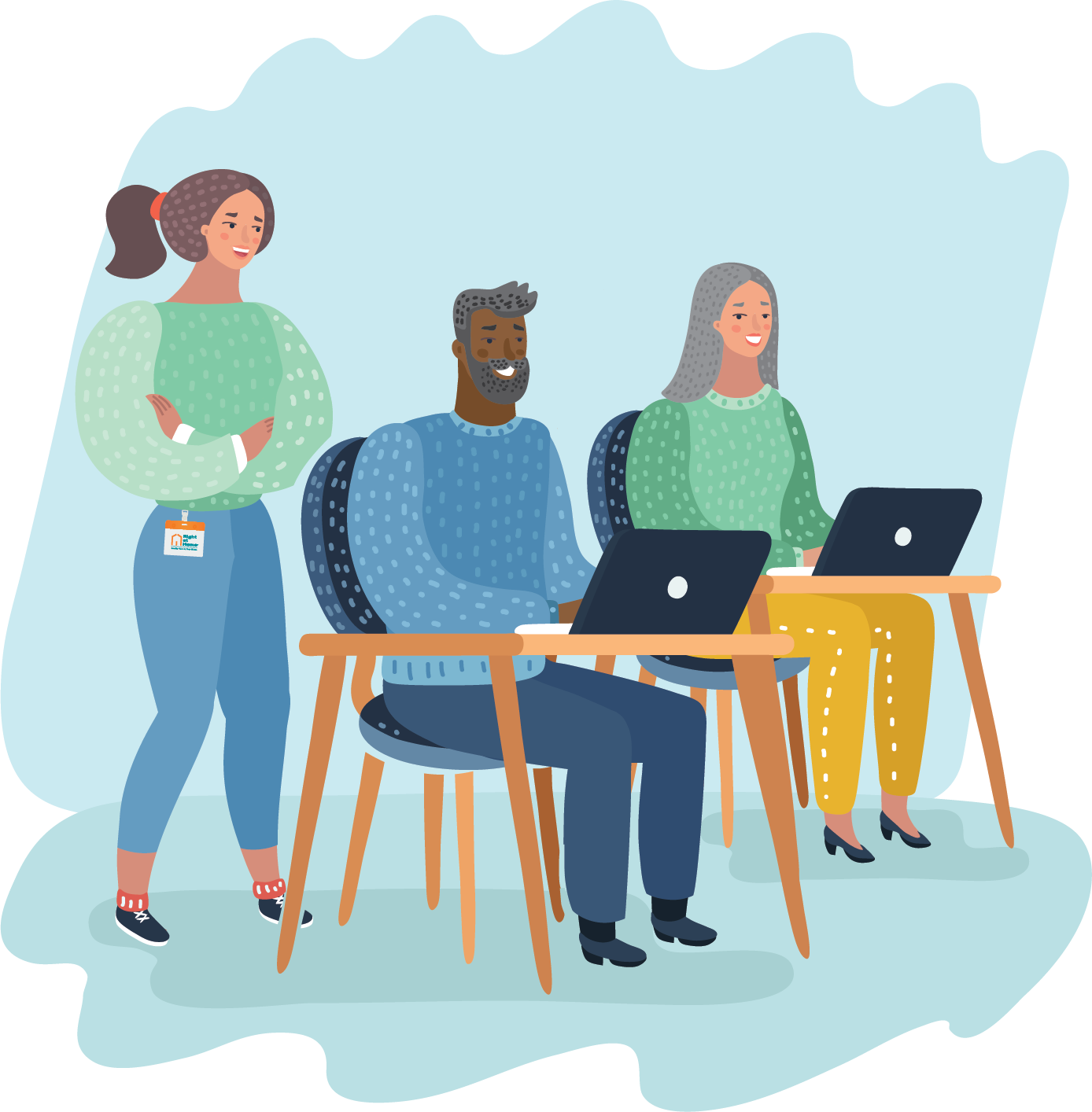 Interview tips and making a good impression
Top tips for your interview
There is no need to be nervous for an interview with Right at Home. Some offices choose to meet in a coffee shop, others in the office, but wherever you meet, you can be sure that you'll be greeted with a helpful and friendly face, happy to answer any questions that you have. 

To help you make a great impression, we've put together some handy hints and tips to consider for the day below:
Be on time
Being punctual is essential to becoming a successful CareGiver, as running late to appointments not only has a negative impact on Clients, but on colleagues too, and in-turn the entire running of the business that day. Simply turning up to your interview on time is one way to show that you have this important quality for the role. 
Listen and ask questions!
Think of it as more of a conversation than an interview, this way you'll feel more relaxed. The aim of your interview isn't to interrogate you, but rather to find out more about you. It's also to see how you and Right at Home can be a great fit for each other. Make sure to listen carefully and ask plenty of questions, as there will be some great information to help you to understand what to expect if you start your new role.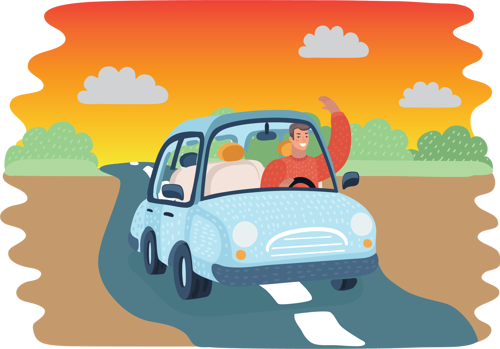 Be enthusiastic
Right at Home is on a mission to become the UK's number one trusted homecare provider. Each owner has individual motivations that drive their enthusiasm for delivering only the highest quality care, and they want to see this passion from their frontline CareGivers too. 
Check the dress code
Business formal isn't necessarily always standard for interviews - some offices prefer you to dress smart casual as this is typical for their office day-to-day. Whatever the dress code, make sure to ask beforehand so you are dressed appropriately.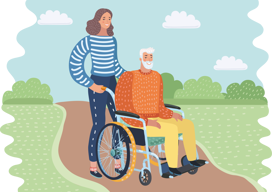 General appearance
No matter what you are wearing, make sure you are presented clean and tidy. Just as you would want an employee to look if they were representing your business.
How to build a CV
Some of our offices don't require a formal CV, but all of our offices do need to know your employment history with any gaps filled in, for sector based compliance reasons. 

Writing a CV can be daunting, especially if it's your first time, but don't let it scare you. Think of it as a way to showcase your skills, talents and experience on a piece of paper. There are lots of templates online to help you, but here are some tips from our recruitment specialists. 
Don't leave any gaps
It's okay to have spaces of time between job roles - however, in the care sector, because we work with vulnerable adults, it's important that you tell us where or what you were doing in this time. If you were job hunting, looking after a family member or volunteering, add that in with the dates and let us know! We require a full history, even if that stems back further than ten years. 
Use spell check
Most programmes used for writing will have spell check built in. Make sure it is turned on and set to English, UK. If you aren't sure how, ask someone you trust to read over and check it for you. Spelling mistakes will make your CV stand out – but not in the right way!
Make it personal
Lots of your CV will be made up from past experiences - whether that is employed work, voluntary roles or extra curricular activities. But what really makes you stand out from the competition is your personal profile. This is usually the first section on your CV, and the first snapshot of you that your employer gets to read. Your personal profile should demonstrate characteristics and qualities that make you unique, but also that make you perfect for a role as a CareGiver. Remember not to just list qualities, but to give examples and try to link back to how this will help you to be successful in the role! 
Relevant experience
Work experience is a vital part of your CV, however, relevant experience doesn't have to just come from previous paid roles. Perhaps you have cared for a family member previously, or younger siblings or relatives? Make sure to let us know about any hobbies or experiences that show your caring, respectful and responsible qualities.
Hobbies and interests
We love to hear about your passions – maybe you take part in a sports team, or love to paint or knit. Your hobbies show more about you than you may think. Creativity, initiative and teamwork are all essential skills for a great CareGiver.
Submitting your application
You may feel ready to submit that application, or maybe you would prefer a bit more clarity in some areas - whatever stage of your application you are at, there are a few easy ways you can get in touch.
Call your local office
Our welcoming teams are ready at the end of the phone, happy to answer any questions you may have. Sometimes a friendly voice is all it takes to put you at ease.
Pop into your local office
Our offices can be found across England, Scotland and Wales, covering broad areas of the country, so you may be closer to your local Right at Home team than you realise. If you're feeling nervous, say hello to your local team who will be more than happy to have a chat over a cup of tea!
Apply online
Our website contains even more information that may help you, as well as lots of job listings explaining specific roles in more detail. Still not sure which role is for you? Leave us a message with your email or number and we'll get back to you within the next day or two.