Parkinson's Care at Home
Parkinson's disease is a progressive disease which causes damage to the brain over a number of years. This can mean lots of changes to your daily life as the disease progresses. There is currently no cure for parkinsons but there are treatments available to help reduce symptoms and enable you to live life independently for as long as possible. Right at Home can provide the support you need to remain living comfortably in your own home.
What is Parkinson's? In-home Parkinson's Care
Parkinson's occurs when there is a loss of nerve cells that produce a chemical responsible for body movements called dopamine. As dopamine in the brain decreases, body movements can become slow and abnormal. The loss of nerve cells tends to be a slow process and Parkinson's only begins to develop when 50% of nerve cells have been lost. 
Parkinsonism is a term that covers several conditions that involve similar symptoms, slow movements, stiffness and problems with walking. 
The most common form of Parkinson's is called idiopathic Parkinson's, the cause of this type of Parkinson's is unknown. The main symptoms of this type of Parkinson's are tremor, rigidity and slow movements. 
Another form of parkinsons is vascular/arteriosclerotic parkinsonism and is caused by the restricted blood supply to the brain. It is most commonly found in people that have had a stroke. Common symptoms can include trouble with sleep, movement, mood and memory.
How is Parkinson's diagnosed 
Based on current evidence Parkinson's tends to develop gradually. It may take an individual many months or years before symptoms become apparent enough to motivate someone to visit their doctor. Your doctor may perform brain imaging scans to diagnose you with Parkinson's. 
Parkinson's may look different for everyone with the diagnosis depending on the type of parkinson's disease they have. The main symptoms include balance problems, nerve pain, tremors, slow movement, memory problems, loss of smell, stiff muscles or speech changes.
If you think yourself or a loved one may have signs of parkinsons, speak to your GP or a medical professional to learn more. 
Our team of trusted CareGivers are trained to prevent falls and safe assistance while Clients live independently at home.
---
Our trusted CareGivers are trained to assist you both physically and emotionally. We understand that caring for a loved one with Parkinson's can require additional assistance, our respite care services offer family carers with a balance and the ability to take a break. 
---
What type of Parkinson's care can our CareGivers support with?   
From one hour to 24 hour care plans, together we can design a parkinson's care package to help you to live as independently as possible in the comfort of your own home.
At Right at Home we work to enhance our Clients lives' by providing extra support wherever it is required. Our highly-personalised care plans enable you to continue doing the things you love; whether that's keeping up your hobbies, getting out into the community to maintain the lifestyle you enjoy.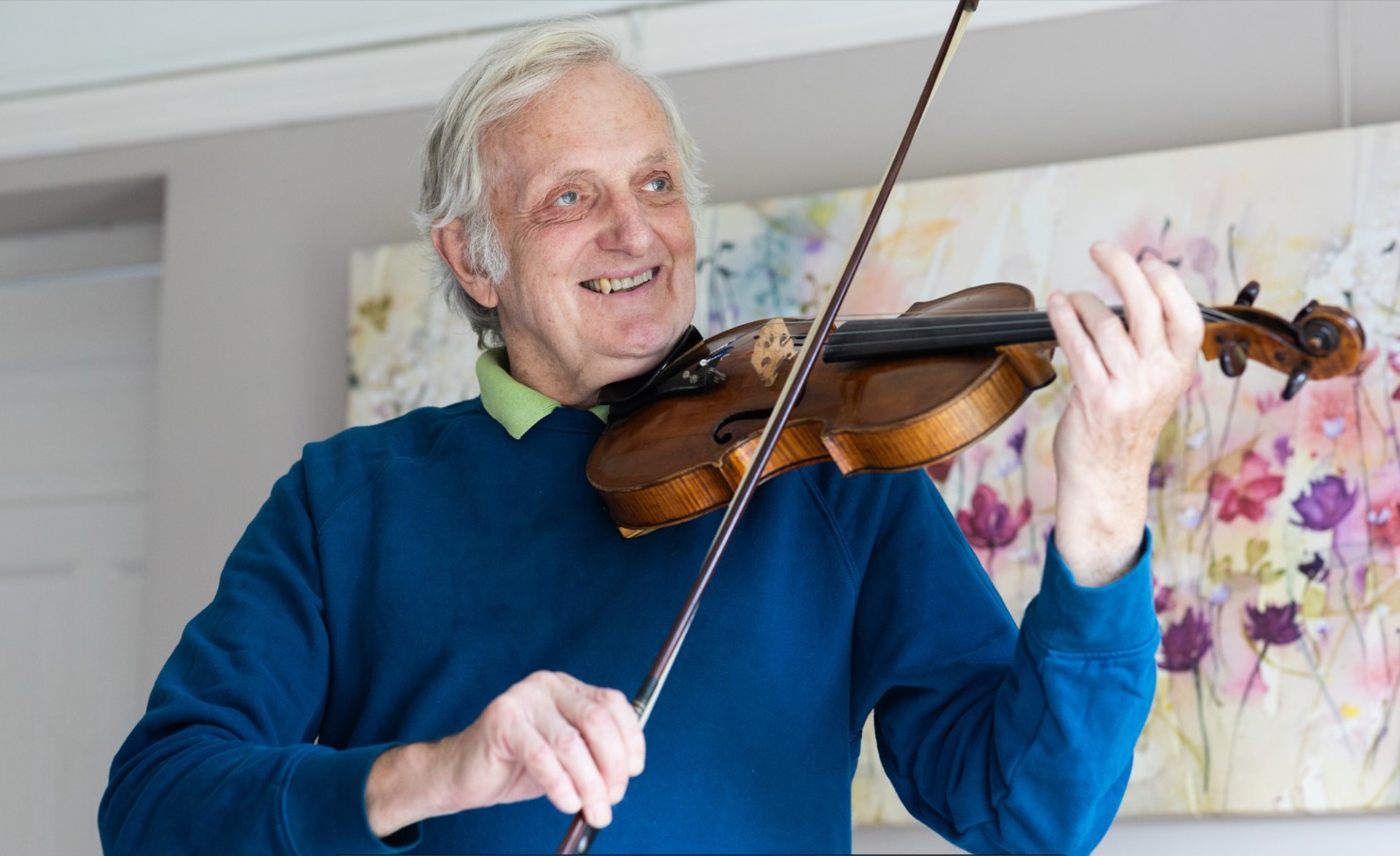 During our initial assessment we will learn all about you, your requirements and your aims, so we can handpick and perfectly match one of our CareGivers to become your primary carer. Our team will then work alongside you and your loved ones, to provide the care you need to continue living independently, in the home that you love.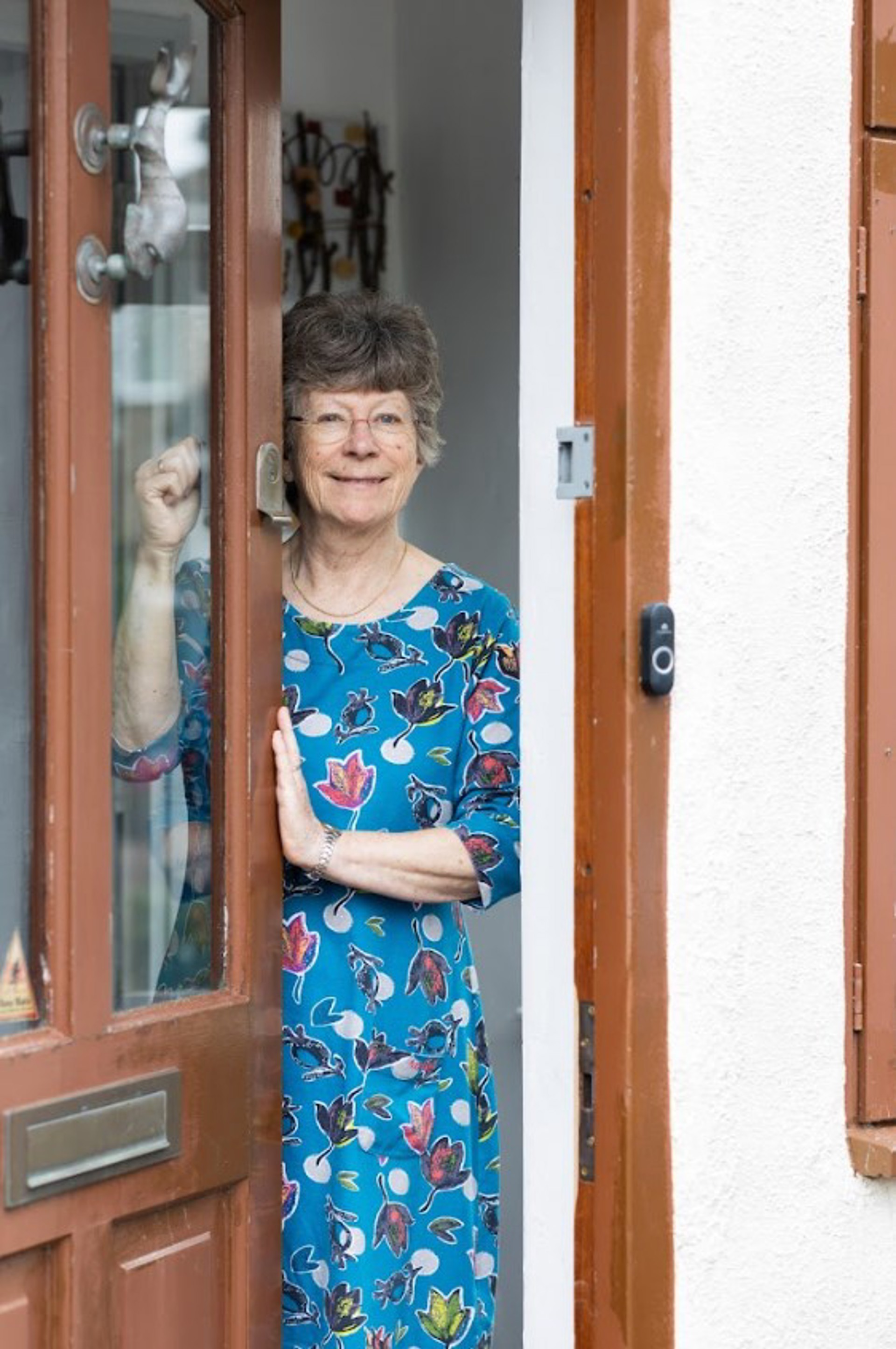 How can we help to manage Parkinson's?
Parkinson's affects everyone in different ways and each individual has different ways of coping, that's why it's so important that we provide you with the most bespoke package of care to suit your specific requirements.
Personal Care
For some, Parkinson's may result in stiff movements and slow mobility causing a need for extra support while doing everyday tasks. 
Our CareGivers can assist you or your loved ones with tasks such as: toileting, washing, dressing, grooming and continence care. Our CareGivers are specially trained so they can safely assist during personal care while maintaining your modesty and ensuring you feel comfortable.
Medication support
Medication is often used to manage Parkinson's symptoms. Getting used to your new combination of medication can be difficult to manage. Our CareGivers can help you administer medication or provide reminders of when it is time to take medication. 
Dietary Support
A balanced diet is extremely important for those with Parkinson's. Our team of CareGivers can assist you with dietary support to help with Parkinson's symptoms. A healthy diet filled with whole foods and fibre as well as staying hydrated is also important for people with Parkinson's. Medications can often lead to dehydration making you more tired, confused and can lead to further balance issues.
Physical Support
Exercise has a large impact on Parkinson's, movement that encourages balance and exercising both sides of your body can help improve coordination and slow down progression of Parkinson's.
Those living with Parkinson's may take part in physical therapy to aid their movement, throughout all stages of Parkinson's. A physical therapist can provide you with advice and exercise routines to aid or improve pain, posture, balance and mobility. Some common exercises that you might be told to do include exercises that include reciprocal patterns, these are left-to-right movements that include things such as swinging your arms back and forward as you walk. Dancing or tai chi are also useful exercises to do when diagnosed with Parkinson's. You also may be assigned with stretching and flexibility exercises as it is common for people with Parkinson's to experience tight muscles and stiffness. 
Our CareGivers can assist you or your loved one to practise exercises that your doctor has laid out for you in the comfort of your own home. 
People living with Parkinson's unfortunately may be at higher risk of falls. Our CareGivers can support you when walking and can also help to minimise the risk of falls in and around your home. 
You can learn more about the ways to prevent falls in your own home in our handy fall prevention guide. 
Household tasks
We understand that our Clients would like to focus their time on doing activities that they actually enjoy. We also understand the importance of ensuring any time you spend with your loved one is quality time spent together. That's why our team of CareGivers assist you with household tasks such as: 
Changing bedding
Vacuuming 
Food preparation
Shopping 
Dusting 

"Right at Home staff were extremely helpful right from the start. We contacted them at very short notice to arrange care during the recent bank holiday weekend. I suffer from ischaemic heart and was recently diagnosed with Parkinson's Disease. The assessment was conducted in a very relaxed and friendly atmosphere and the Right at Home carer immediately put me at my ease and gave me some much-needed reassurance that we had chosen the right company."
Ian P
|
Client of Right at Home
Parkinson's care to fit you
Contact your local office today to create your own bespoke care plan. Our team will provide you with a free homecare assessment to determine services that would best benefit you or your loved one. 
If you are a primary Carer for a family member you may be interested in respite care services for Parkinson's Clients. We can help your loved one with a variety of tasks while you get the break you deserve. 
Live-in care involves a Right at Home CareGiver living in your home full time. Our Carers can offer day-to-day support with everyday activities, personal care, companionship or specialist care. Our live-in  care packages are highly personalised and are a great alternative to a care home. 
Companionship Care can have a large benefit to an individual's mental and physical health. At Right at Home we understand the value of having a trusted and friendly visitor to interact with. Our CareGivers can also take Clients on activities outside of their home.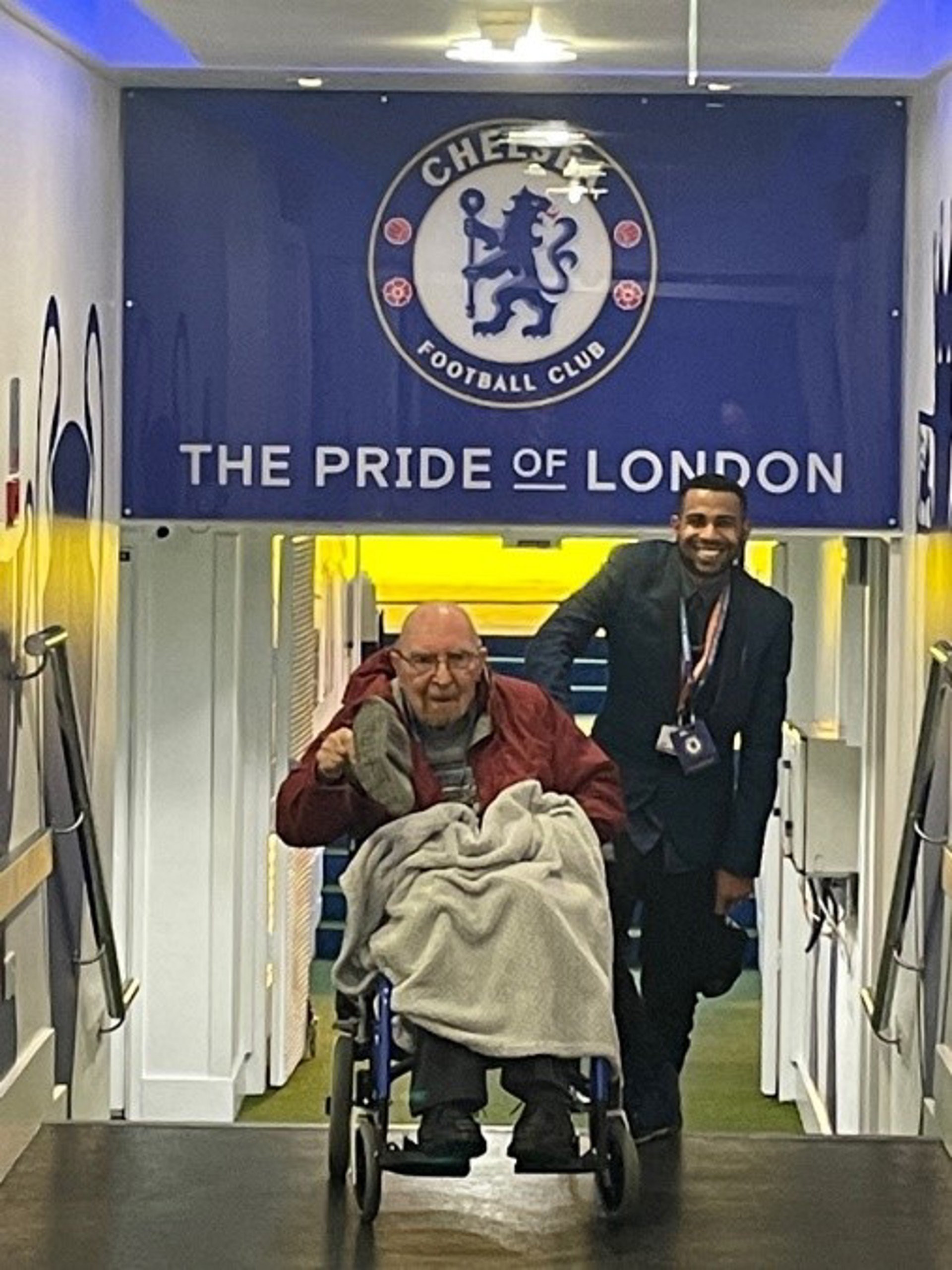 Frequently asked questions
Do you need a carer with Parkinson's?

Having a Carer can benefit someone living with Parkinson's in a variety of ways. CareGivers can support you with household tasks that can be difficult allowing you to take time to focus on activities you enjoy. Carers can also help you manage your medication, provide you with physical support to avoid the risks of falls and help with personal care when needed. 

If you are the primary carer for someone with Parkinson's respite care may help to alleviate some pressure and provide you with extra support as and when you require it. 
Is it hard to take care of someone with Parkinson's?

Idiopathic Parkinson's is the most common form of Parkinson's. The main symptoms include tremors, rigidity and slow movements. You can take care of someone with Parkinson's. A long-term treatment plan will help people with Parkinson's control symptoms. You may also need to help them adapt to their surrounding as everyday tasks may become difficult as slow movement progress. Take time to learn about what specific needs would help them achieve the best quality of life, you may need to consider adapting your home with equipment that will help with physical movement. A Carer can also help you manage Parkinson's symptoms by creating a personalised care plan that will help assist with your needs. 
What is Palliative care for Parkinson's patients?

We make sure that end of life care for parkinson's patients is delivered sensitively and with dignity. We can help your loved one remain comfortable and help with pain management. You will be supported by a trusted CareGiver as we provide support for the whole family. You can work with our team to create a personalised care plan that fits your needs. We understand that during this time simple tasks can be overwhelming. Our CareGivers can also help with light housekeeping, laundry and meal preparation.
How much does Parkinson's care cost?

Our homecare costs depend on each person's individual needs and the number of hours that are required for care. We prefer to have one hour minimum care visits to ensure that the needs of each of our Clients is met and enough time is provided to complete tasks properly and also get to know our Clients. We listen to our Clients carefully and observe any changes in their health or wellbeing. Read our guide to funding and planning to see if you are eligible for funding or support from your local authority