About Right at Home - Our Homecare Assistance
We are proud care at home providers for vulnerable adults across the UK. We deliver personal care and support for you and your loved ones when you need it the most.
We are a growing network of more than 70 local businesses. We share a passion for quality care at home, and we benefit from local expertise and community spirit.
Our Ethos for Homecare
Arranging care at home can often be daunting, so we are committed to making the process as simple as possible. From long-term care to temporary aid, our homecare services can provide you with all the support you need.
Promoting independence through homecare assistance
Our Clients receive their care the way they want, at a time when they want to have it delivered. We involve our Clients and their loved ones in all decision-making, including agreement of their personalised care plan. We are here to support our Clients to maintain their independence as much as possible.
Combining emotional and physical support
We know that emotional and moral support for our Clients and their family members is often just as important as physical support. This personal approach is ingrained in the support we provide. We always keep in close contact with family and friends.
Maintaining valuable communication
We also understand that good day-to-day communication is vital to give families and loved ones peace of mind. This is why all daily records outlining all the care and support provided are kept accessible in the Clients' homes at all times. We are also always on hand to answer any further concerns through a call to the office.
Discover more about the values and culture that underpin our quality private home care.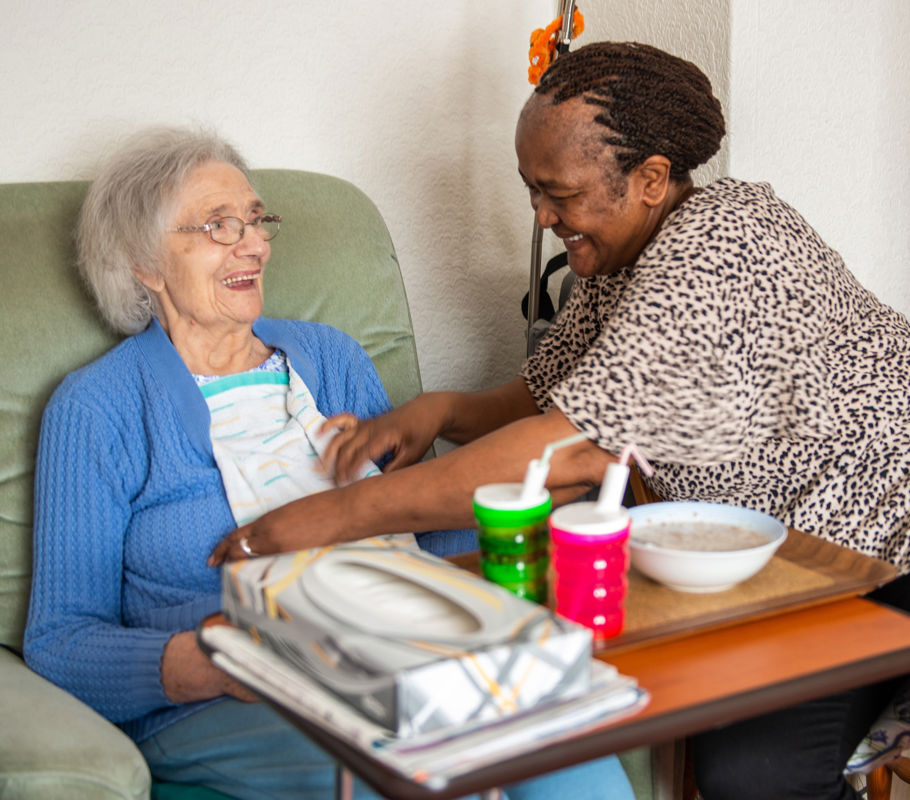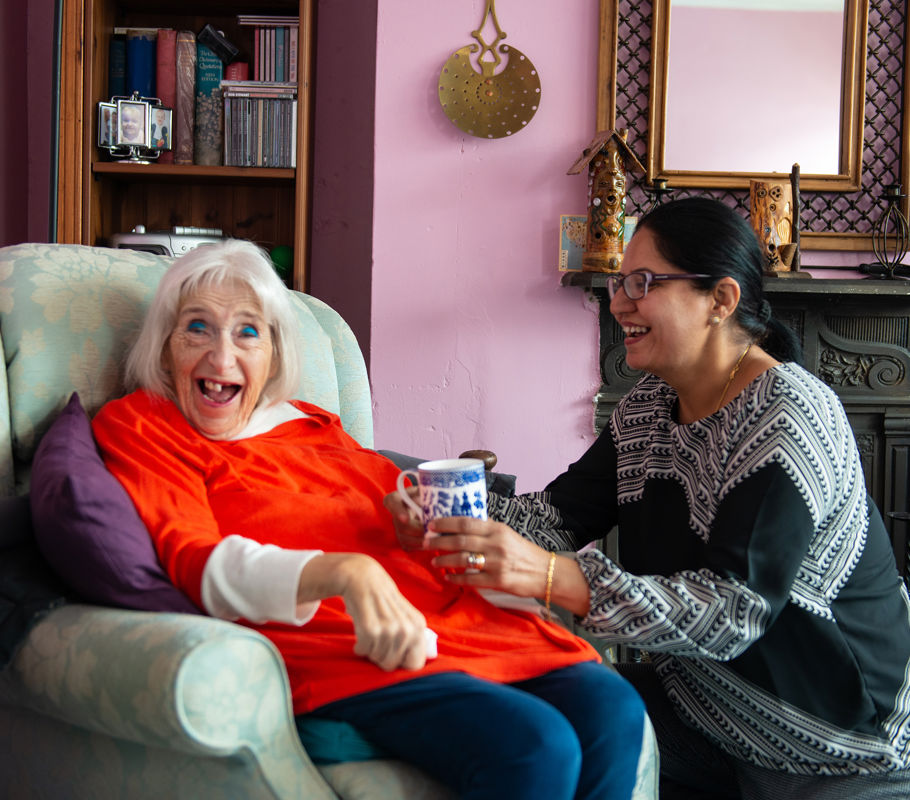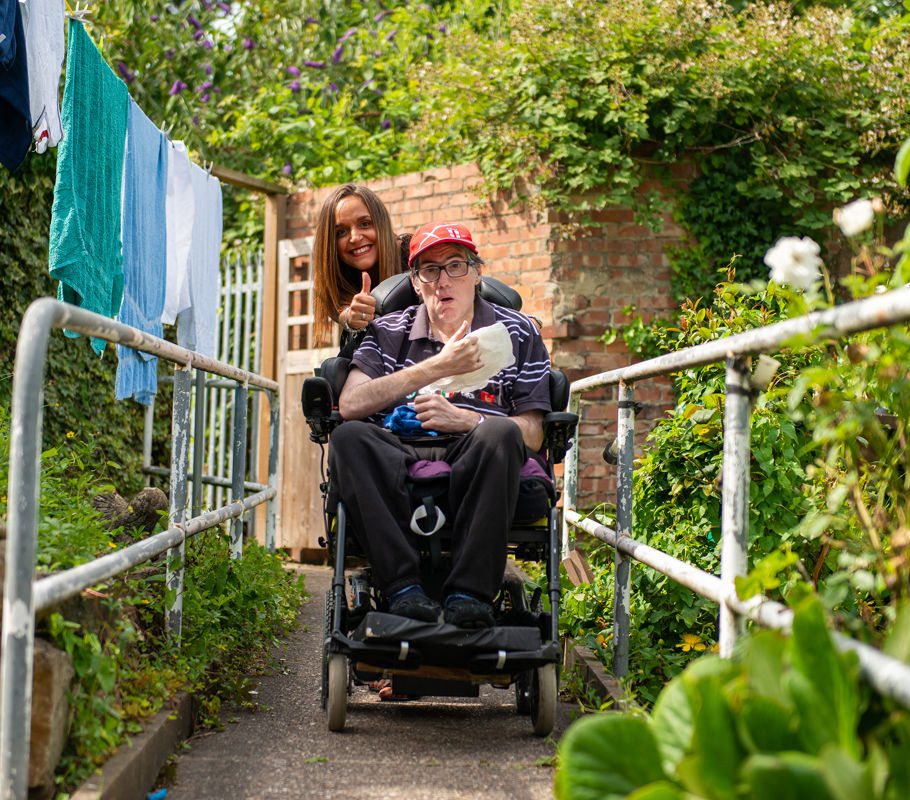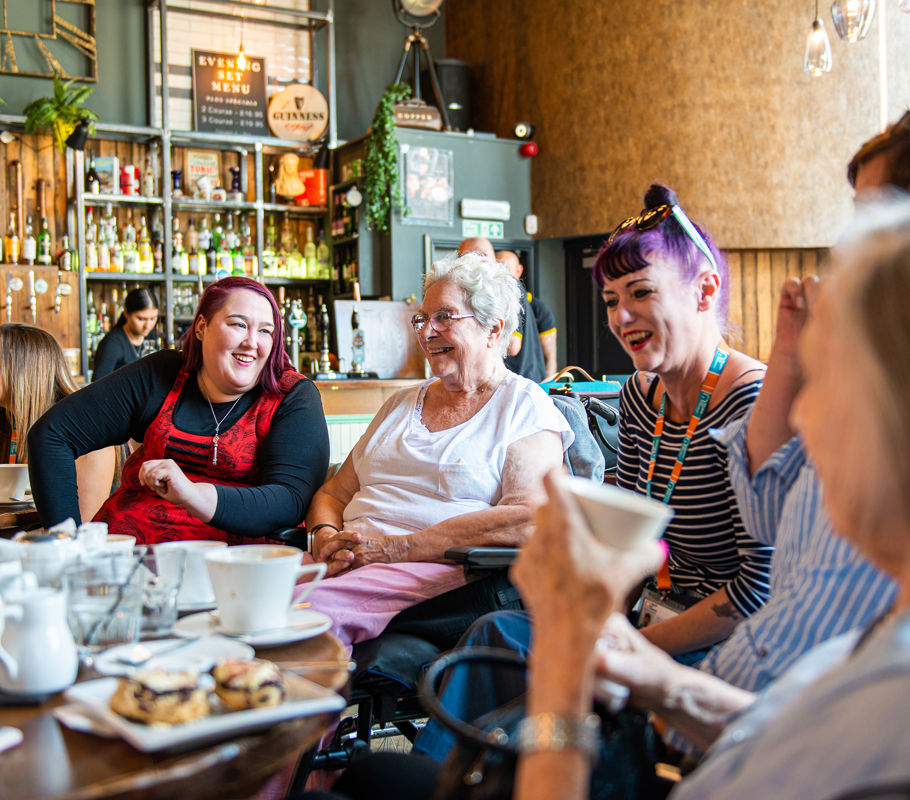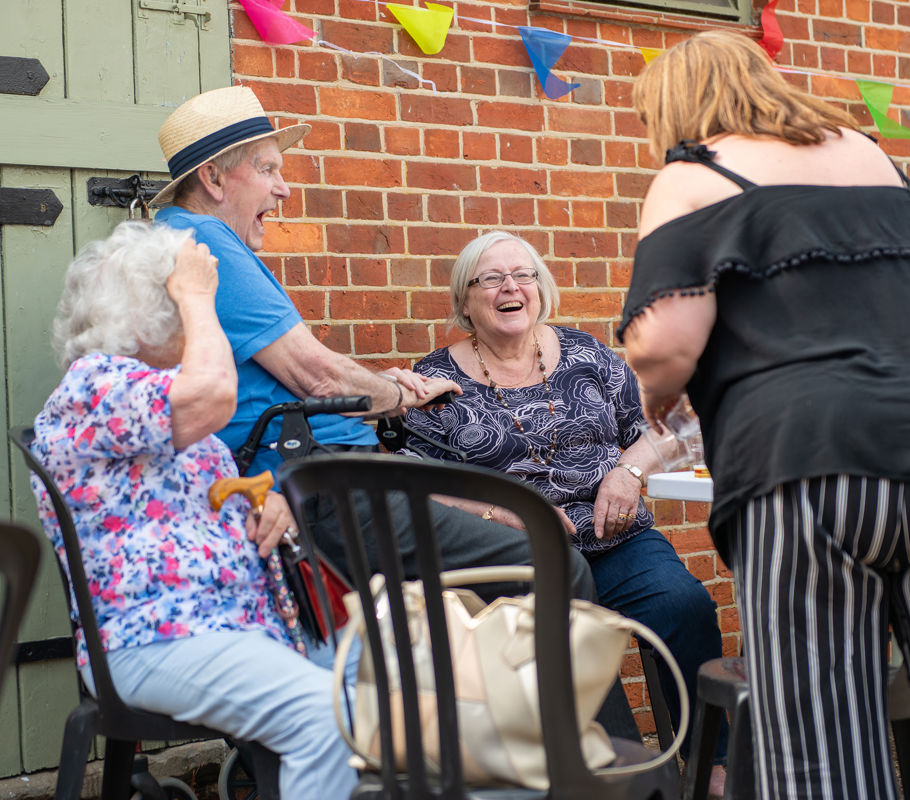 About our CareGivers
We choose passionate individuals
Our professional and highly trained CareGivers consider their work to be more than just a job. Our team understands the importance of providing quality care and making a real difference in the daily lives of our Clients. 
We follow a thorough recruitment process 
We have a stringent selection process in place to ensure that only the best CareGivers join our team. Our recruitment process includes personal interviews, competency testing, psychometric analysis, reference checks, and background checks.
Above all else, we ask ourselves a simple question: "Would I trust this CareGiver to look after my own loved one in their home?" 
We only recruit new team members if the answer is a resounding 'YES'.
We offer ongoing training and support
Once a CareGiver meets our strict criteria, it's just the beginning! We onboard every member of our team with a rigorous training and orientation process. We instil the Right at Home values and standards in our team from day one. We pride ourselves on going above and beyond the national legal requirements. 
Our CareGivers are trained on issues that help them to develop their skills and enhance their overall approach to care. We also train our team members to deal with specific situations they may come across in their roles.
If you're interested in joining our team of highly-skilled Carers, explore our latest careers opportunities.
Our Support Staff
We want our Clients and their families to receive the very best support and expertise from the Right at Home team. This is why our Managers and Care Coordinators are hand-picked for their friendly and approachable 'can do' attitude. 
We also value professionalism and any experience in the field. They know all of their Clients' circumstances and keep their fingers on the pulse of any changes. Our senior team members work in partnership with Clients and their loved ones to provide cohesive, all-around support at home.
CareGivers also need support, and we make sure they benefit from regular confidential supervision sessions. Help and advice is always just a phone call away, with 24/7 access to an experienced member of the care team.
We are always looking for dedicated and passionate individuals who can provide exceptional care help at home to our Clients.
If you are interested in joining our team, take our Careers in Care Quiz to discover the perfect role for you.

Why Choose Right at Home?
When it comes to arranging care at home for your loved ones, we understand that it's vital to find a provider that suits your needs.
Our Trusted Services
Families just like yours, trust and rely on Right at Home to provide high-quality homecare services for their loved ones. We offer a wide range of services to support Clients to remain living safely and independently in the comfort of their own home.