Meet Our National Office Team
We offer support to all local Right at Home offices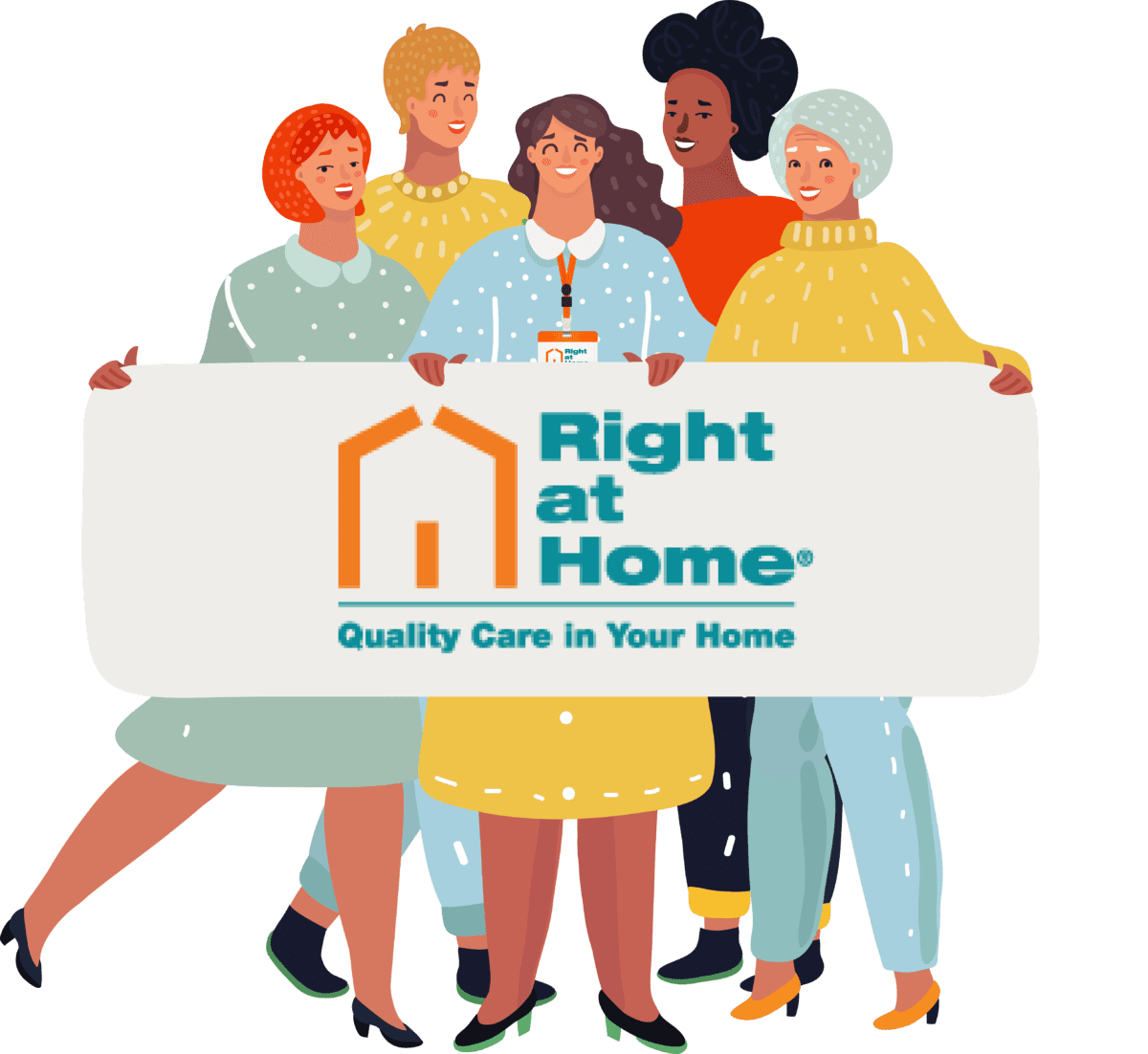 Our friendly team of homecare experts
The award-winning team here at our National Office works closely with every member of the Right at Home network. Their extensive knowledge and experience in the homecare sector has enabled us to build a business that works to support people on their terms. We are a homecare provider who puts people first.
Many of our National Office team have been with Right at Home for years; some even began their career journey as CareGivers. Others have played important roles across the care industry for decades, learning what quality care looks like and how to deliver it best. Though their backgrounds may differ, each and every person shares the same Right at Home values: Trust, Quality, Compassion, and Respect.
Get to know more about our dedicated National Office team and read more about their individual backgrounds.
If you're interested in joining our passionate and lively team, explore our latest available opportunities.