Meet our National Office Team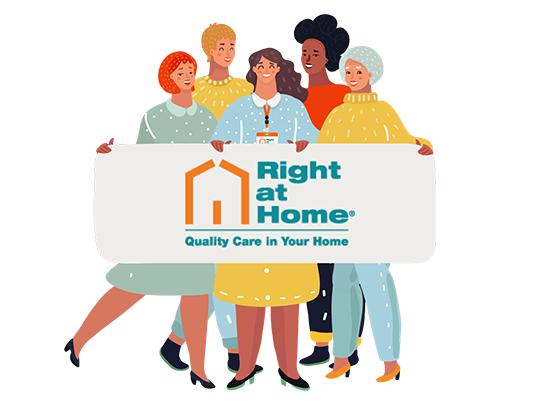 Lisa Grainger
Clinical Lead 
Lisa is an experienced nurse having worked across many sectors and settings within healthcare including the acute sector, primary care, community care and private/corporate environments. She has experience in emergency, haematology, oncology and palliative care as well as Practice Nursing.
Much of her long career has been spent working in the Community as a Specialist Nurse and she have always considered it such a privilege to work with Clients in their own homes.
"I am really excited about my appointment to Right at Home as part of the Clinical Care Project Team. Our Care Givers are best placed to carry out delegated healthcare activities as they will know the person well and understand what's important to them to deliver consistent person-centred care. We will enable our Care Givers to deliver Delegated Health Care tasks to their Clients safely, competently and with confidence.
Away from the pressures of frontline healthcare I enjoy time spent with both my human and animal family (cat, Bushwick and tortoise, Norman) and I run to help maintain physical and mental well-being. I have taken part in the Great North Run half marathon for the past four years, raising over £5000 for Dementia UK. I enjoy socialising and share my husband's passion for cars, particularly fast ones!"