Right at Home Care Salary Calculator
Find out how much you can earn at Right at Home.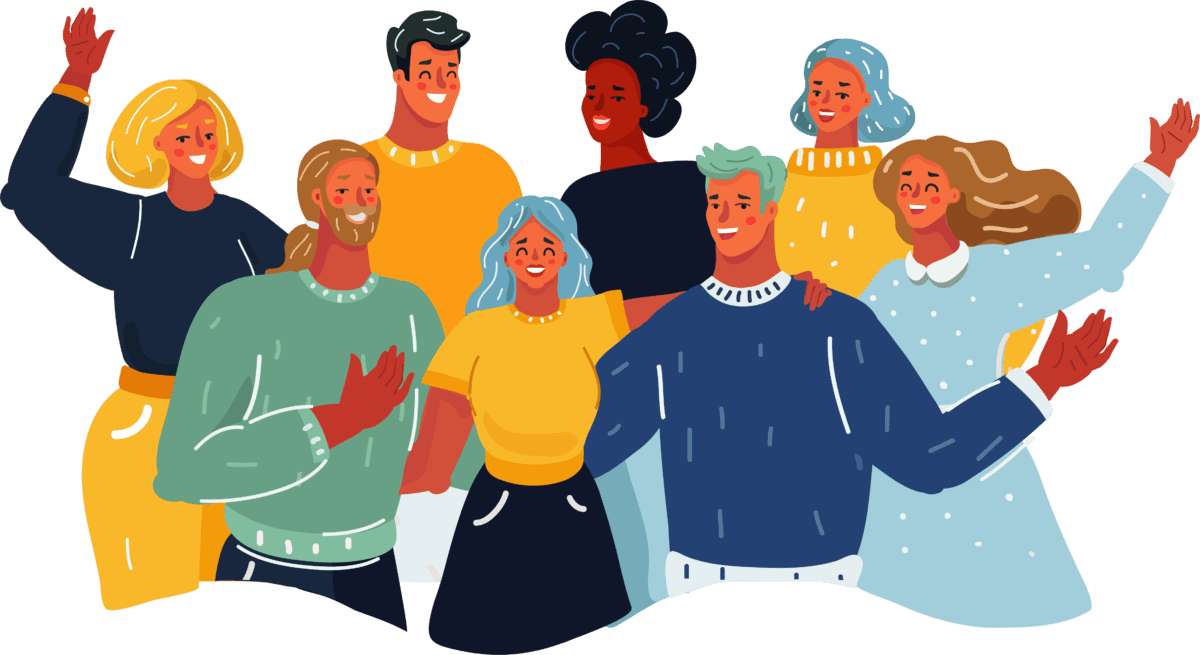 Find your perfect role in the homecare industry
---
Considering a career in care? Discover how much you could earn at Right at Home. We offer competitive rates to all of our team members, along with excellent benefits and career progression opportunities. 
Our salary calculator tool provides salary guides based on your location and age range. We also offer various bonus incentives, paid mileage for travel, and premium pay for weekends and bank holidays.
Earn more as you learn and progress in your career
---
One of the many reasons that we are a leading care employer is because of our fantastic career progression opportunities. We offer all team members the chance to learn and grow, helping them to take the next step in their career. As you advance in your role, you can expect to earn an increased rate that reflects your growing skillset.
Embark on a fulfilling career: start your journey in care today
---
A career in care is both financially and emotionally rewarding. You will make a huge difference to the everyday lives of vulnerable people, by helping them with a variety of tasks and becoming a trusted friend. Care work ranges from helping Clients to stay mobile, to being there as a companion who improves our Clients' wellbeing.
If you're unsure about which role would suit you best, take our Career in Care Quiz.
We're always looking for dedicated, passionate individuals to join the Right at Home team! Take a look at our latest openings in your region and start your career today.
FAQs about our carer salary calculator
What is the average wage in the care industry?

As an average full-time CareGiver you can expect to earn between £400-£520 a week before statutory deductions (paying tax and national insurance contributions). This average is based on an estimated 40 hours a week spent caring. 

Average salaries tend to be higher for Live-in CareGiver roles, due to the increased level of support that the Client needs. Senior CareGivers also take on more duties than a junior role and their average salary will reflect the extra amount of responsibility.

It is worth noting that Care industry wages in the UK vary depending on various factors, including your experience, the hours that you work and where you live.

Use the sliding scale within the results page of our Salary Calculator to find out the average salary for those working 16 to 35 hours a week.
How many hours does someone in the care industry work?

We offer part-time and full-time roles for our care roles ranging from 16 to 40 hours per week. If you choose to work part-time, you can request to work additional hours, depending on demand. On the whole, as your working hours increase, so will your earnings, and vice versa.
Will I be paid for mileage?

In addition to your salary, we also pay our CareGivers for the mileage they travel between Client visits. Some of our Clients may live slightly further afield, so we cover the travel costs for CareGivers.