Meet our National Office Team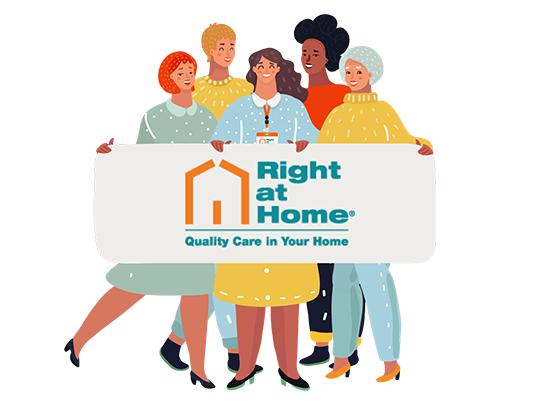 Simon Osborne
Director of Quality, 'In-Home' and Clinical Care
Simon has worked in care and support settings on a voluntary and professional basis since 1987. He was a volunteer for The Samaritans and then started work with adults with a learning disability who were leaving long-stay institutions in Berkshire and West London. He qualified as an Occupational Therapist, working with adults with a learning disability and older people in their own homes. Simon has post-graduate qualifications in the applied psychology of learning disability, leadership and voluntary sector management.
Between 2005-2012, Simon held senior leadership positions in learning disability charities. He then became an Inspector with the Care Quality Commission and latterly was an Inspection Manager in the adult social care directorate. Simon has maintained his OT registration and is also a qualified hypnotherapist.
Simon is keen to contribute to the further development of the excellent work which Right at Home already undertakes with its owners, CareGivers and clients around quality and compliance matters.