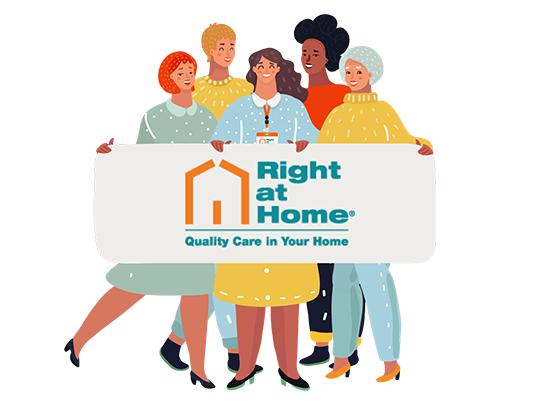 Become a Right at Home Care Coordinator
What is the role of a Care Coordinator?
In homecare, a Care Coordinator or Scheduler works closely with managers, CareGivers and Clients to allow them to plan, book and schedule care visits. This is mostly an office based role using a special scheduling system / software to help automate and calculate care visits, employee rota and travel time. 
This role is often considered one of the most important roles in the office team because they are responsible for making sure care is delivered on time, smoothly, according to plan and that both carers and Clients are clearly communicated with if anything needs to change. This means managing lots of communication coming in and out of the business. Such as; matching new Clients to a suitable CareGiver, phoning and emailing Clients and CareGivers, monitoring and maintaining Client and CareGiver files with changes to support needs. 
Ultimately, they build really strong working relationships with peers, managers, Clients and their families keeping everyone informed and up to date.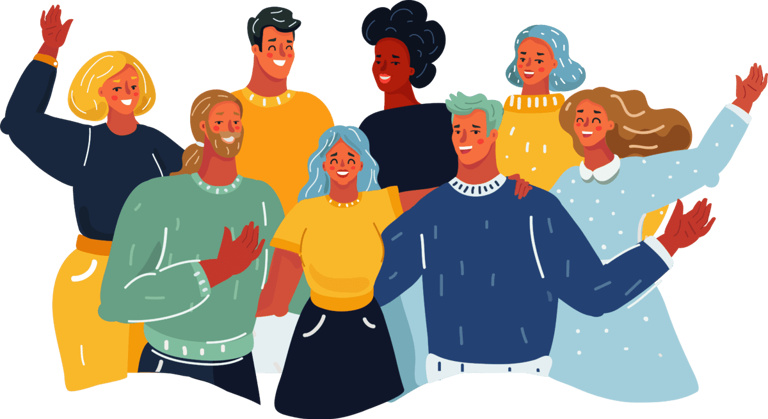 What skills and experience do you need to be a Care Coordinator?
The role of a Care Coordinator is extremely wide and varied. Our Coordinators across the Right at Home network are highly skilled, organised and passionate about providing a quality service. Below are just a handful of skills and abilities you will need to be an excellent care scheduler:
strong 'people' and communication skills, both written and verbal
Strong organisation and prioritisation skills
System or tech savvy as you will be working with computer software 
A great problem solver
Able to work well under pressure 
A keen eye for detail with the ability to maintain accurate records
Ability to build effective working relationships with Clients, their families, staff and other professionals
Ability to positively influence and encourage others 
To see a more detailed list of requirements, click here to view an example job description for a Care Coordinator working for Right at Home. 
How much can you earn as a Care Coordinator?
Salaries for a Care Coordinator role vary depending on your experience, performance, and location. 
The average salary across the UK for this role is £24,000. At Right at Home, we offer excellent rates of pay along with tailored bonus packages that differ depending on the size of the business and the targets set. The more you learn, progress and perform, the more you can earn! It is absolutely possible to earn over £30,000 per year. 
What training and qualifications do you need to be a Care Coordinator?
There are no official entry requirements for this role but it certainly helps to hold some relevant experience and transferable skills. Some employers require previous experience, some may offer to train you if you hold similar experience.
Top quality customer service skills are a great start. You may have come from a role where you deal with a lot of enquiries and need to update lots of information. Perhaps booking lots of appointments and scheduling them.
Coming from a different care role can help a lot too. Understanding and empathising with the role of a CareGiver can really help with building great working relationships and with matching CareGivers to Clients. 
At Right at Home we love to grow homegrown talent. We have lots of incredible employees that have progressed from CareGiver to Senior and Coordinator roles. Discover our Carer Career Progression opportunities.
What are the benefits of working as a Care Coordinator for Right at Home?
We are passionate about investing in and listening to our amazing Care Coordinators. That's why we have created a wide range of training courses to help unlock your true potential. Here are a handful of what is on offer:
Regional Coordinator workshops and forums so you can meet with other talented schedulers in your area, improve your skills and share best practice
Online systems courses from beginner through to advanced. All available at the click of a button
Enquiry management training for call handling and process information
Access to higher level management courses when you're ready to take the next step
Access to external accredited courses such as a level 2 or 3 Adult Care Diploma
Want to know more? View our available opportunities in your local area.