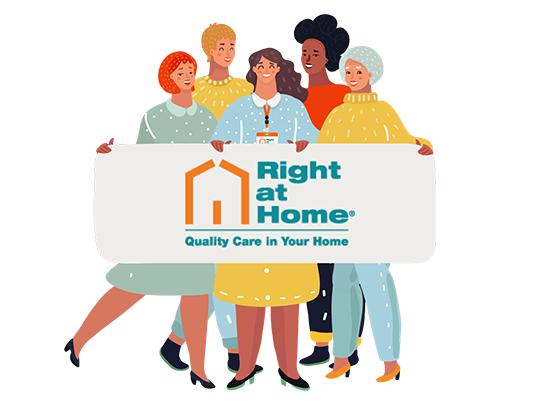 We care about your career development
What is the role of a Registered Manager?
A Registered Manager (RM) has overall responsibility for managing the business, the team within it and quality of care being delivered. They are the person appointed by the provider to manage the regulated activity for the service. At Right at Home, regulated activity means personal care for Clients.
In England, a Registered Manager will apply for registration with the regulator: the Care Quality Commission (CQC). A similar process is carried out in Scotland and Wales but with different regulators. Once registered, they are responsible for enabling and monitoring compliance across the business. Being the Registered Manager of a care home or a Homecare Agency is a very responsible, highly skilled and professional role. 
What skills and experience do you need to be a Registered Manager?
The role of a Registered Manager is extremely wide and varied. Our Managers across the Right at Home network are extremely talented, passionate and driven to achieving fantastic results. Below are just a handful of skills and abilities you will need to be an excellent Manager:
strong 'people' and communication skills
good observational skills
experience of assessing an individual's care and support needs
the ability to negotiate and manage a budget
the ability to maintain accurate records
knowledge of relevant legislation, local services and resources
a good understanding of the medical conditions affecting service users
the ability to build effective working relationships with Clients, their families, staff and other professionals
the ability to coach, mentor and encourage others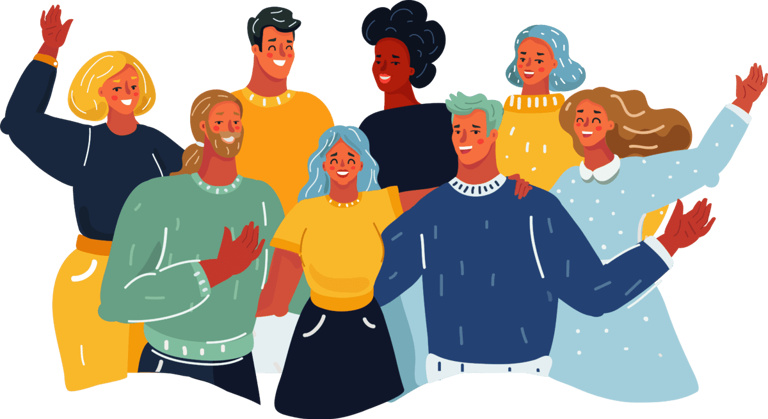 How much can you earn as a Registered Manager?
Salaries for a Registered Manager role vary depending on your experience, performance, and location. 
The average salary across the UK for this role is £35,000. At Right at Home, we offer excellent rates of pay along with tailored bonus packages that differ depending on the size of the business and the targets set. The more you learn, progress and perform, the more you can earn! It is absolutely possible to earn well over £50,000 per year. 
What training and qualifications do you need to be a Registered Manager?
The qualifications and training required can differ depending on where you are in the UK. 
The role of a registered manager is very challenging and increasingly complex. To gain registration, a manager must be able to demonstrate that they have the necessary skills, experience and abilities. Previously gained qualifications, skills and experience in care will significantly support your ability to develop in this important leadership role. Skills for Care advises having the Level 5 Diploma in Leadership for Health and Social Care but you should always check the job description to see what is required from the candidate. 
At Right at Home we love to grow homegrown talent. We have lots of incredible employees that have progressed from CareGiver into Senior and Management roles. Learn more about Carer Career Progression at Right at Home.
What are the benefits of working as a Registered Manager for Right at Home?
We are passionate about investing in and listening to our amazing Registered Managers across our family-feel network. That's why we have a package of support on offer to all our managers and aspiring managers. Here a just a couple of those benefits:
A dedicated Quality and Compliance Manager to advise you on challenging compliance matters
Regular quarterly RM forums to help you build a support network of like minded professionals
An annual conference jam packed with workshops, best practice sharing and some good fun too!
Great pay and exclusive bonus packages
Access to our internal Leadership and Managers training programme