Planning and Funding Long-term Care in the UK
Make an informed decision about homecare with our guide to homecare funding and planning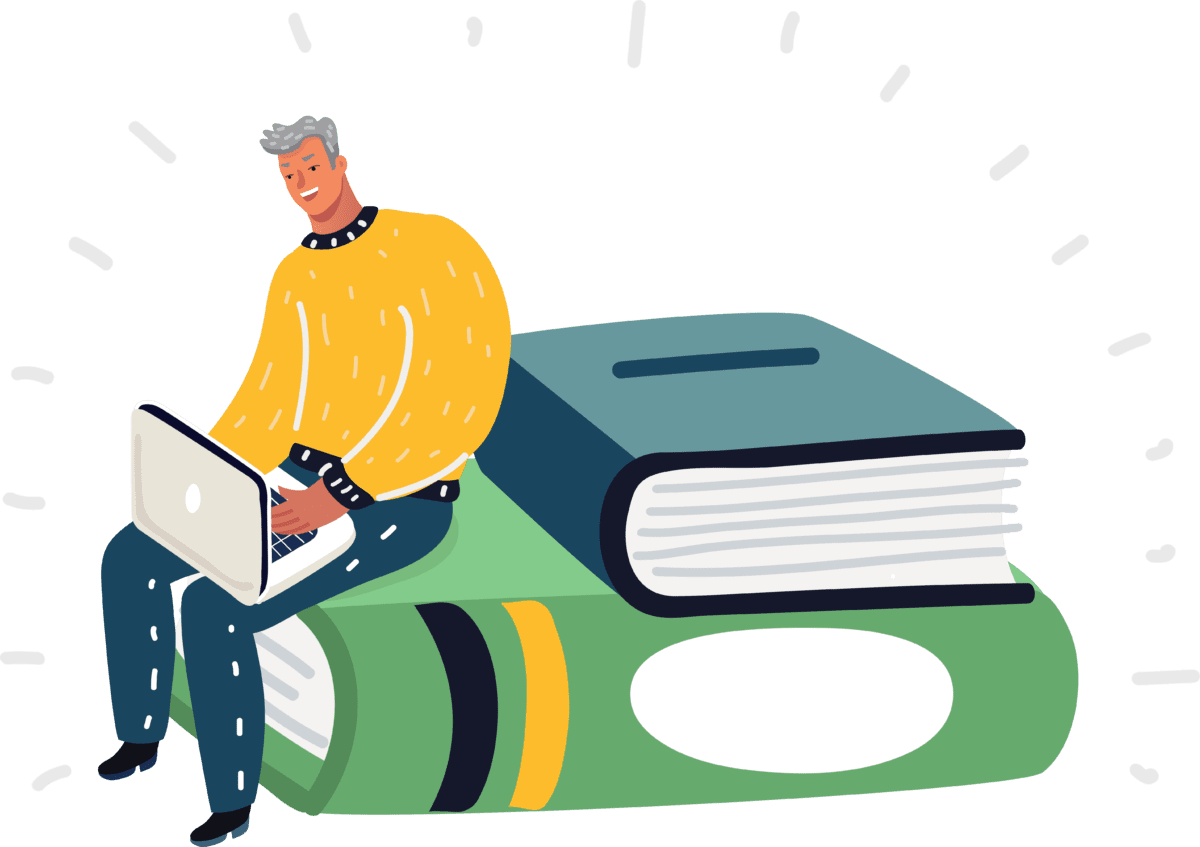 Support with the cost of taking care of elderly parents at home
---
When it comes to paying for homecare in the UK, there are multiple funding options available. Depending on your circumstances, you may be eligible for:
Attendance Allowance
Carer's Allowance
Social Services Funding
Personal Health Budgets
NHS Continuing Care Funding
We have summarised each funding option below to help you clarify the right funding for your situation.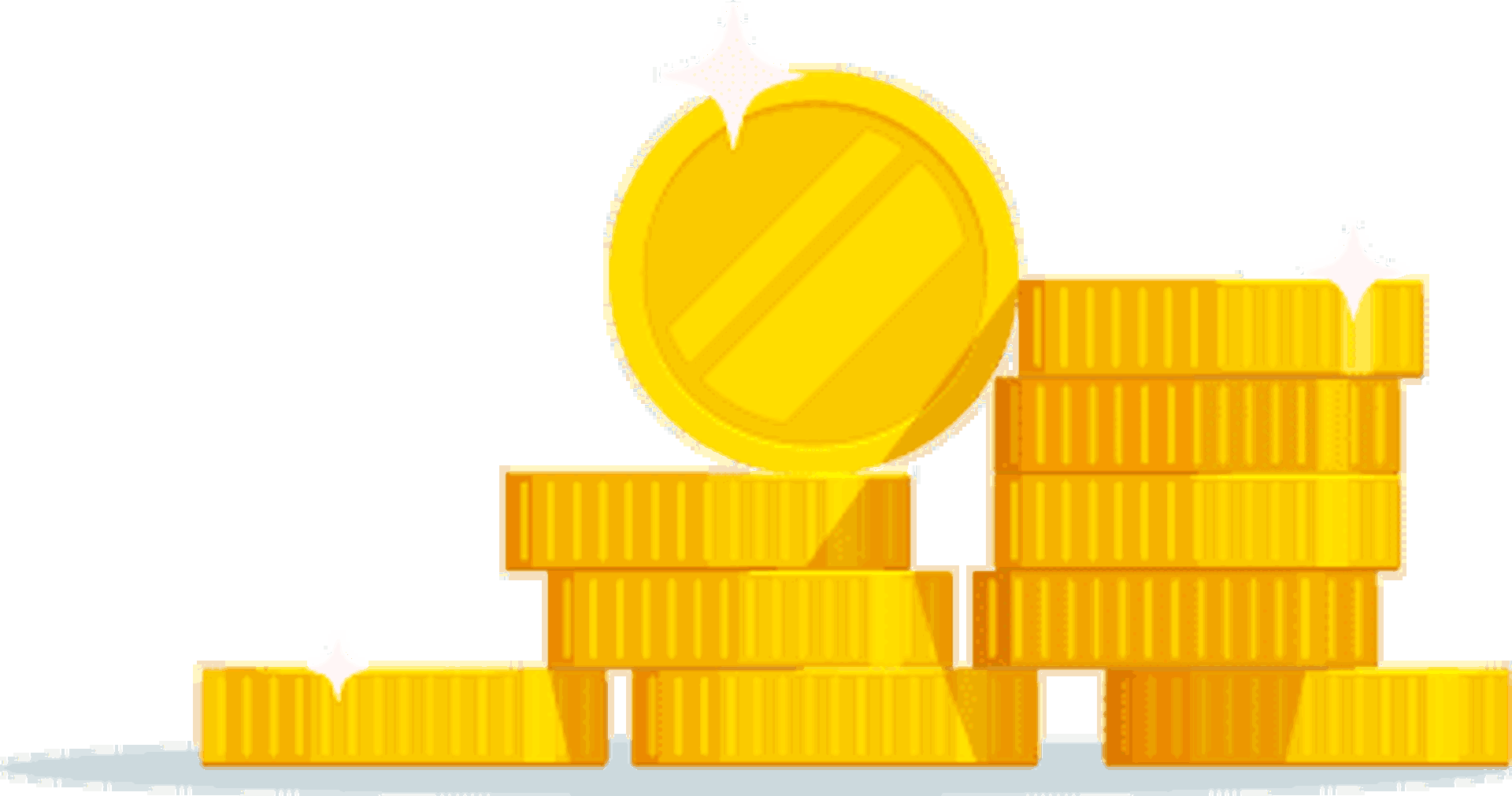 Attendance Allowance
for care in the UK
---
Suitable for: people over 65 with physical or mental disabilities.
Attendance Allowance is for those aged 65 or over who need help with personal care, due to physical or mental disability. This is a tax-free Government benefit which is not means-tested.
The basic Attendance Allowance is £58.70 a week. This is given to over 65s who need frequent help or constant supervision during the day, or supervision at night.
The higher Attendance Allowance is £87.65 a week. This is available to over 65s who need help during the day and night or those living with a terminal illness.
People aged under 65 may be eligible for Personal Independence Payments instead. These payments range from £23.20 to £148.85 a week.
Carer's Allowance
---
Suitable for: people caring for their family members full-time
The weekly Carer's Allowance of £66.15 is for those who spend more than 35 hours a week caring for someone. This may include taking care of an ageing parent or someone living with an illness or disability. 
If you claim a Carer's Allowance as a family carer, you may still need to consider funding for respite care. This service will allow your a break from time to time. 
This taxable benefit is not available to those who:
Study full-time or under 16's
Receive certain other benefits 
Earn more than £123.00 a week after certain deductions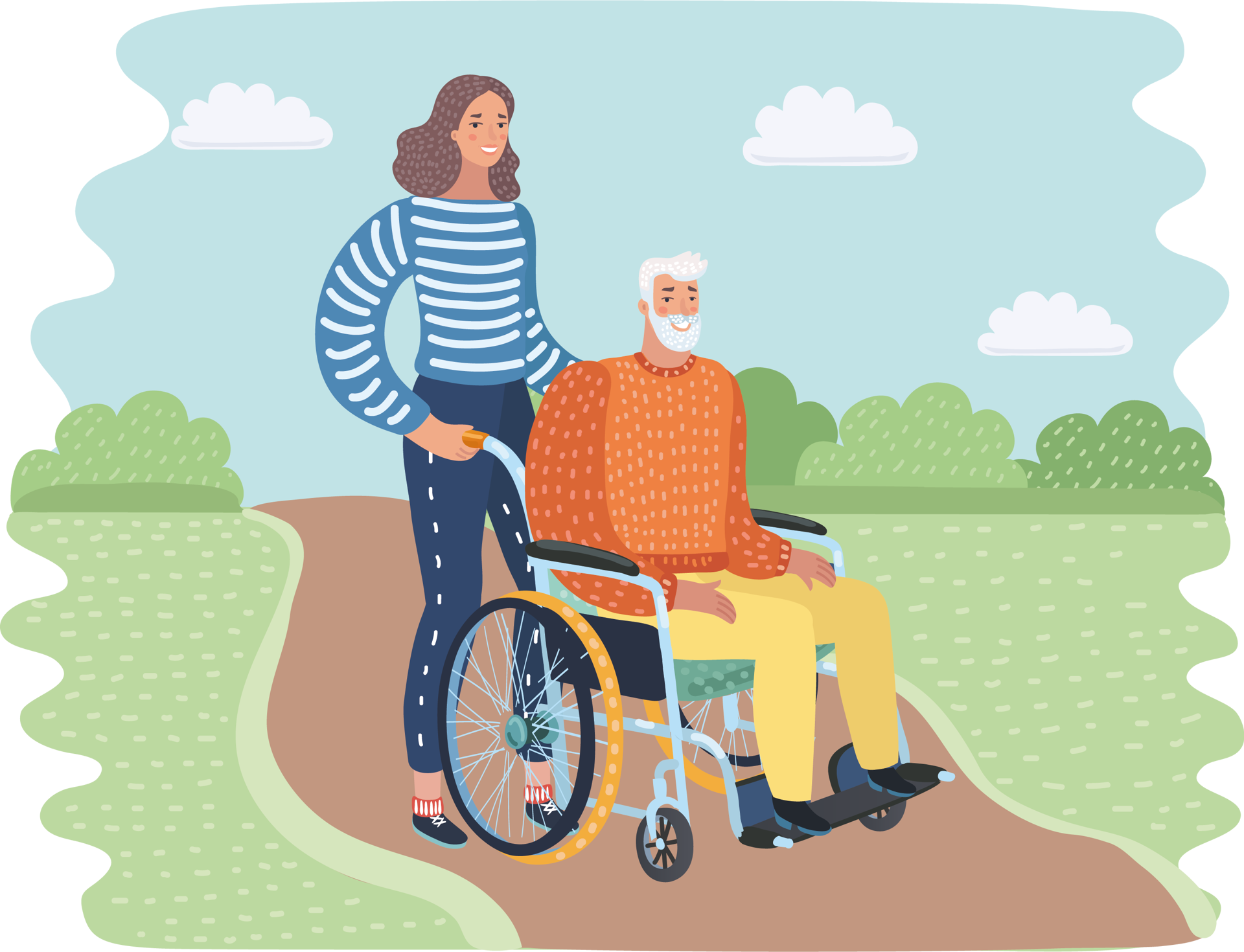 Social Services Funding for homecare
---
Suitable for: people who have limited savings to pay for homecare
Social Services Funding is a means-tested fund available if the person needing care has less than £23,250 in savings. If this is the case, ask your local Adult Social Services department to arrange a Community Care Assessment. 
If the person is eligible for council-supported care services, the local authority will allocate a social services care package. The maximum hourly rate for homecare services varies from one authority to another. It is unlikely to cover the full hourly cost of a quality homecare service, such as Right at Home. 
As a result of a Government initiative to give you greater choice, you can now take control of your budget. Social Services will pay a set amount towards homecare for anyone who is eligible. Once you have received this support payment, there is then an option to top up the sum with your own funds. This allows you and your loved ones to arrange a homecare service that suits your needs, rather than being confined by a specific government-set budget.
This route is called Direct Payments. Find out more about personal budgets and direct payments or read the social care and support guide from the NHS.
Personal health budgets
---
Suitable for: anyone who needs homecare support
Personal health budgets are funded by the NHS. They are an optional way of achieving your health and wellbeing goals, giving you greater control over decision-making.
A personal health budget can either be self-managed or managed by the NHS team or a third party. If self-managing, you will receive Direct Payments to spend on healthcare services you have chosen and arranged yourself. 
Alternatively, the NHS team or a third party will support you to identify the services you need. They will also arrange and pay for the services on your behalf. Personal health budgets are fully funded by the NHS and cannot be 'topped up'. 
Find out more about personal health budgets on the NHS website.
NHS Continuing Care Funding
---
Suitable for: outpatients who require ongoing care beyond hospital
If you have needs that result from disability, accident or illness, you might qualify for free NHS Continuing Care. This is also applicable to those with complex medical problems.
NHS Continuing Care Funding is only available for people who need nursing care rather than social care. It can cover healthcare costs, personal care, accommodation or support for carers if you are being looked after at home.
To find out if you are eligible for free NHS Continuing Care, you must first undergo initial screening. This screening is followed by a thorough assessment by a team of two or more familiar health and/or social care professionals. If your health is deteriorating rapidly, you can ask about a fast-track assessment to bypass the initial screening.
If you don't qualify for NHS support at the first assessment and your circumstances change, you can request a review. You may still qualify for Local Authority funding for some of your care needs. 
Find out more about continuing healthcare on the NHS website.
And consider whether our homecare after hospital service might be right for you.
If you have questions about the cost of homecare, contact us today and we can guide you thought the options available. Find your local office.
FAQs about funding for homecare services
How do savings affect care funding charges?

A person with savings over £23,250 will not receive any financial help. For a person with savings between £14,250 and £23,250, £1 income for every £250 between these amounts is assumed. 

Mortgage, rent, savings and expenses due to disability are all taken into consideration and the amount left is their 'available income'. The person can then be asked to contribute 65% of this towards the cost of their care.