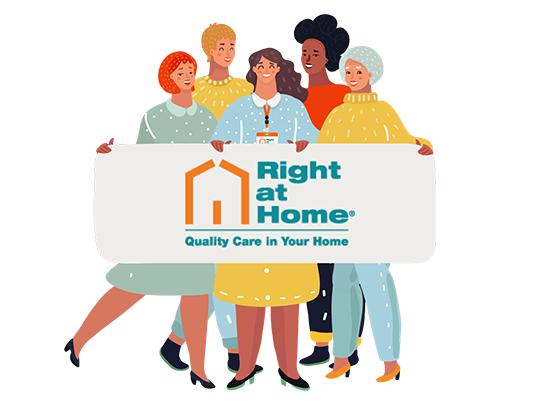 What is the role of a Deputy Care Manager?
A Deputy Care Manager works very closely with the Registered Manager (RM). They will support the RM with managing the business, the team within it, and the quality of care being delivered. They are the key to maintaining and improving compliance within a service.
A Deputy role is a step up from Senior Care Assistant or Care Coordinator and a great stepping stone up to the RM role. 
What skills and experience do you need to be a Deputy Care Manager?
The role of a Deputy Care Manager is extremely wide and varied. Our Managers across the Right at Home network are incredibly talented, passionate, and driven to achieving fantastic results. Below are just a handful of skills and abilities you will need to be an excellent Manager:
Strong 'people' and communication skills
Good observational skills
Experience in assessing an individual's care and support needs
The ability to negotiate and manage a budget
The ability to maintain accurate records
Knowledge of relevant legislation, local services, and resources
A good understanding of the medical conditions affecting service users
The ability to build effective working relationships with Clients, their families, staff, and other professionals
The ability to coach, mentor, and encourage others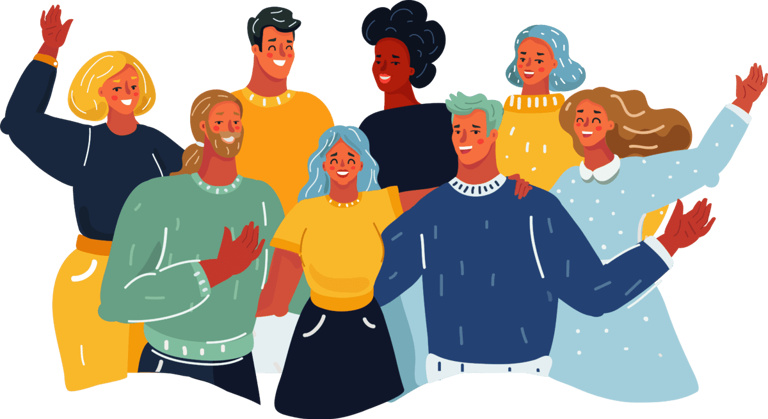 How much can you earn as a Deputy Care Manager?
Salaries for a Deputy Care Manager role vary depending on your experience, performance, and location. 
The average salary across the UK for this role is £30,700. At Right at Home, we offer excellent rates of pay along with tailored bonus packages that differ depending on the size of the business and the targets set. The more you learn, progress and perform, the more you can earn! 
What training and qualifications do you need to be a Deputy Care Manager?
The qualifications and training required can differ depending on where you are in the UK. 
The role of a Deputy Care Manager is very challenging and increasingly complex. Previously gained qualifications, skills, and experience in care will significantly support your ability to develop in this important leadership role. Deputy Managers will have likely completed a L3 Diploma in Health and Social Care and potentially working towards their Level 5 Diploma in Leadership for Health and Social Care. You should always check the employer's job description to see what they require from the candidate. 
At Right at Home, we love to grow homegrown talent. We have lots of incredible employees that have progressed from CareGiver to Senior and Management roles.
What are the main responsibilities of a Deputy Care Manager?
Responsibilities can differ slightly depending on what care environment you work in. A deputy role holds an increased level of responsibility around the compliance and quality of the care service and overall business. A deputy is a great help to the Registered Manager in making sure everything is running smoothly. The following list holds some of the responsibilities:
Carry out reviews and supervisions with employees
Carry out CareGiver and Client observations and quality checks
Conduct and complete care and support plan assessments
Support with phone enquiries in the office
Handling complaints, recording and reviewing actions taken
Run staff training sessions and team meetings
Monitor paperwork compliance for both Clients and CareGivers - mostly digital rather than in files these days
Support with regulatory inspections and evidencing high-quality care
We are passionate about investing in and listening to our amazing Deputy Care Managers across our family-feel network. That's why we have a bumper package of support on offer to all our managers and aspiring managers.