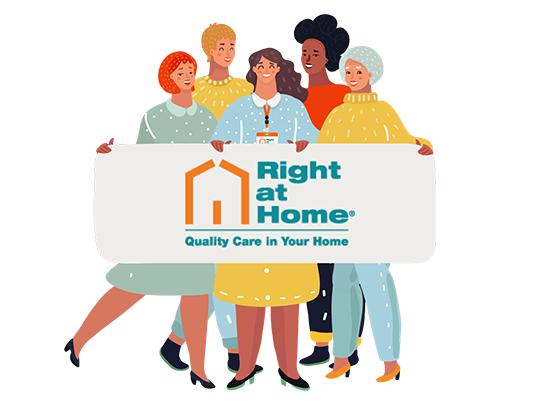 Become a Senior CareGiver with Right at Home
What is the role of a Senior Care Assistant?
A Senior Care Worker routinely oversees, supports and monitors care workers, care assistants and home carers. They also attend to the personal needs and comforts of Clients or service users within residential care settings, day care centres or in the Clients own home.
Senior Care Assistants can have a higher level of responsibility with compliance too. This means they will often carry out competency support visits on Care Assistants to make sure they are happy and comfortable in their role. This may also include checking paperwork to make sure it is completed correctly and where needed, they may offer a little bit of coaching to help improve a CareGiver's skills. 
Senior's are required to report any changes or additional support needs for Carers and Clients to the management team who will then help to action those changes.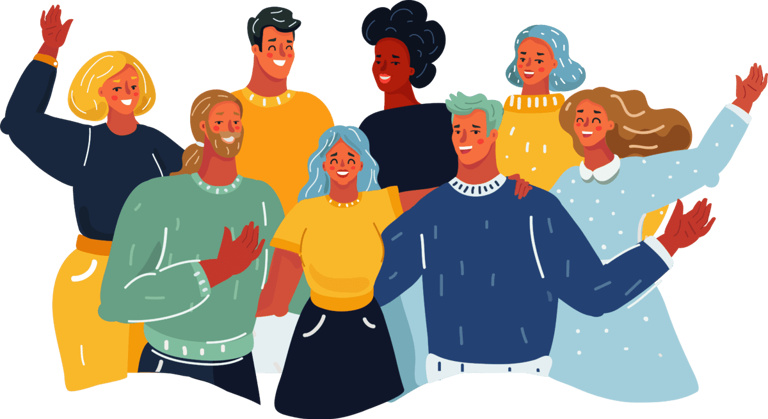 What skills and experience do you need to be a Senior Care Assistant?
Senior Carers are very organised, creative and kind-hearted. Our Senior CareGivers across the Right at Home network are extremely professional and passionate about providing a quality service. They tend to have lots of best practices they can share with others and help to make new CareGivers feel supported starting out in their new role. Below are just a handful of skills and abilities you will need to be an excellent Senior CareGiver:
strong 'people' and communication skills, both written and verbal
Strong organisation and prioritisation skills
Patient and professional
A great problem solver
A supportive nature, always happy to help make a difference to others 
A keen eye for detail with the ability to maintain accurate records
Ability to build effective working relationships with Clients, their families, staff, and other professionals
Ability to positively influence and encourage others 
Be a team player 
What are the main responsibilities of a Senior Care Assistant?
Some of your roles & responsibilities as a senior carer will include:
Assisting with the activities of daily living and personal care.
Supervising a team of carers, providing support and assistance, providing them with PPE and documents as and when needed.
Carry out quality and support checks on Home Carers.
Gather and share best practice skills and knowledge with others
Reporting any issues to the management team.
Complete and maintain records of daily activities, observations, and support.
Ensure care is delivered in line with all relevant policies, procedures and practises.
Carry out duties as assigned by the Registered Manager
Attend induction, in-house training sessions, and staff meetings
How much can you earn as a Senior Care Assistant?
Salaries for a Senior CareGiver vary depending on your experience, the number of hours you work, and your location. 
At Right at Home, the average full time salary across the UK for this role is £22,300. We offer excellent rates of pay along with tailored bonus packages that differ depending on your length in service, responsibilities, weekend shifts, and performance. It is common for top-performing Seniors in our teams to progress into Care Coordinator or Deputy Manager roles. 
Learn more about carer career progression at Right at Home.
What training and qualifications do you need to be a Senior Care Assistant?
Senior CareGivers should be experienced in care already and have demonstrated their ability to uphold high-quality standards as well as support their peers and newcomers to the business.
Many care companies will request a Senior Care Assistant holds or is working towards a Level 2 qualification in Health and Social Care before considering their application. Many then go on to complete a level 3 qualification too. 
Some Seniors will attend or hold specialist training certificates such as advanced End of Life care and higher level Dementia Care. 
At Right at Home, we love to support employees to gain new skills and abilities. That's why we have a bespoke training programme and career pathway to help unlock your true potential.
Are you interested in working for Right at Home? Why not take a look at our available opportunities in your local area Here