What are the skills and qualities of a good Carer?
Qualities of a great Carer
Becoming a CareGiver for adults and older people is an admirable decision and one that feels completely natural for some people. Looking after vulnerable individuals and increasing their quality of life is a rewarding, and sometimes challenging, role that requires a positive, can-do attitude. 
We believe that people can learn to become a professional CareGiver, as long as they are trustworthy, caring and keen to learn. Are you wondering if you would be a good fit for a professional role in care? Consider whether you identify with the qualities and skills outlined below.
There are lots of different roles in homecare. Have a go at our Careers in Care quiz which shows you the role best suited to you, according to your interests, skills and abilities. From there, you can find your local office and view our available opportunities.
What are the 5 most important qualities of a good Carer?
---
We believe that you can learn technical skills and gain new expertise with experience. However, there are certain qualities which are simply embedded within the right candidates - some of which come naturally and can't always be learnt. 
The top 5 most important qualities for our GareGivers are:
Compassion
Above all else, compassion is undoubtedly the most important quality we seek in our CareGivers. Our greatest Carers are those who empathise with Clients and understand their emotions, even when the Client themselves cannot. It's important for our CareGivers to build strong relationships with our Clients in order to provide the personalised support they need.
Patience
Compassion and patience are traits that go hand in hand. As you build relationships with your Client, there may be times when you encounter challenging situations that can simply be solved by being patient and remaining calm. Some Clients may need some extra time to complete activities and as a CareGiver, you can help them to maintain their independence.
Reliability
Showing up on time and fulfilling your duties consistently is essential in the homecare industry. Our Clients rely on our Carers to help them with their day-to-day tasks, so we must always be there for them when they expect us. We strive to maintain consistency and a regular schedule.
Time Management and Organisation
With reliability comes the ability to effectively manage and organise your time. One of our popular specialist care services involves caring for people with dementia. We know that this service in particular is highly reliant on stability.
Confusion is one of the most common symptoms of dementia so we strive to eliminate as much uncertainty as we can. By maintaining impeccable organisation, we can make sure to deliver the best possible care to our Clients.
Adaptability
Sometimes the day you had planned may not always work out, so you must be prepared to adapt and change with ease. You must always be alert to the changes in a Client's needs and be ready to address them when they occur. Doing so will prevent issues down the line. By regularly monitoring and reporting your Client visits, you can ensure you are as prepared as possible to adapt to changes. This also helps to support the rest of your team, who you will work closely with and grow to know over time.
Other skills and qualities needed to be a Carer
If you have the main qualities outlined above, you are already more qualified to be a Carer than you may think. If you're considering applying for a role in homecare, consider the other important Carer skills and qualities that we look for:
Communication skills - Liaising with your Client and other important people to provide the best possible care. This includes family members and loved ones, as well as the rest of your team such as office staff and other CareGivers.
Attention to detail - Reporting the changes in your Client's situation and symptoms to ensure that we can adapt their personalised care plan. 
Trustworthiness - Handling care plans, confidential documents and sensitive information appropriately.  
Positive mental attitude - Remaining calm no matter the situation and creating a positive, reassuring atmosphere for your Clients.
Creative thinking - Providing solutions - even when they may not seem obvious - to overcome any obstacles. We always make informed decisions that have our Clients' best interests at heart. 
Encouraging - Helping your Clients to achieve their daily goals through appropriate encouragement and support.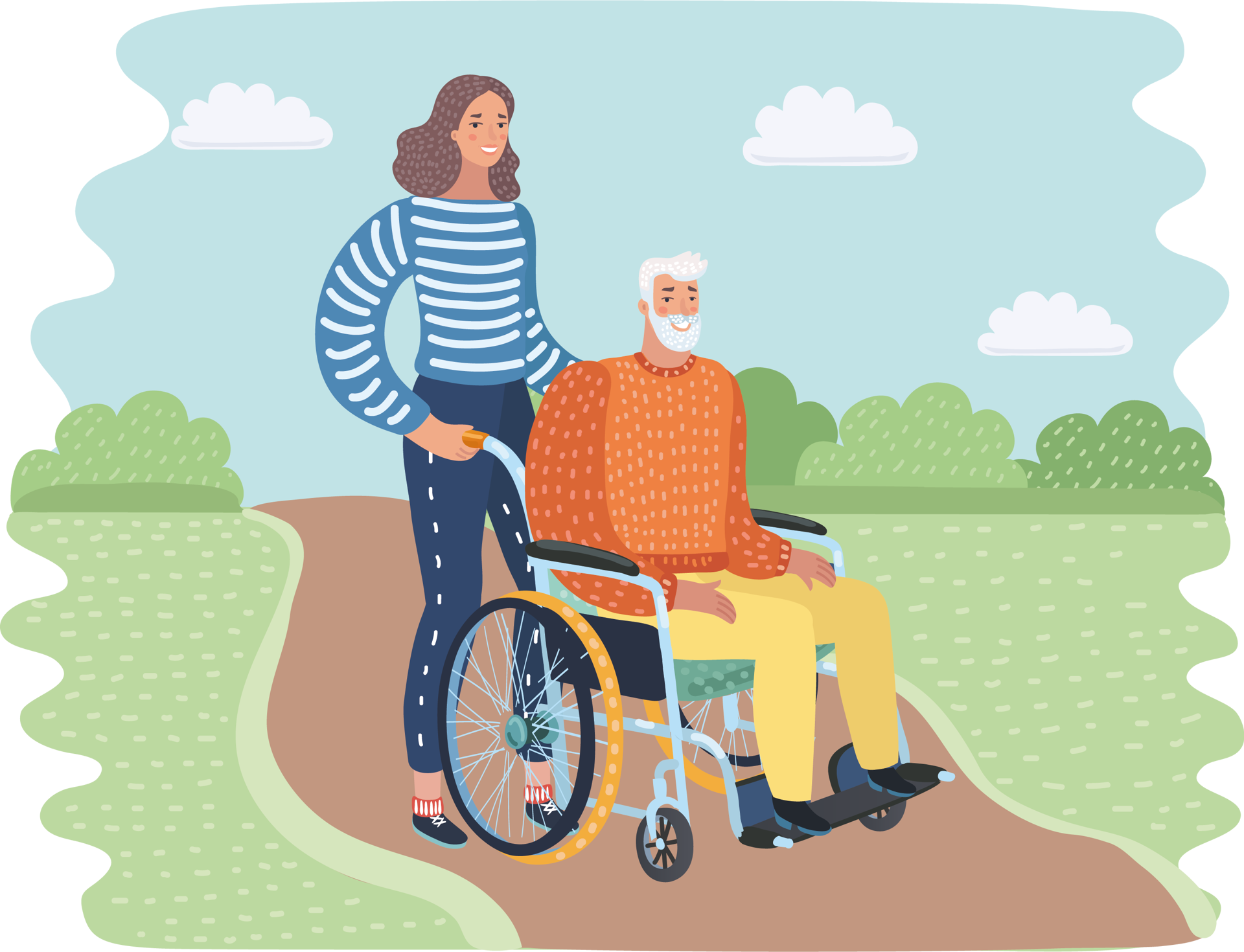 If these traits reflect the type of person you are and you're willing to learn, then we want to hear from you! A quality care service involves more than just practical support and basic errands. Our homecare is characterised by being there for our Clients. It's our priority to ensure Clients are well looked after, happy and safe in the comfort of their own homes. We strive to build strong relationships and we always treat our Clients as though they are our own family members. 
If taking care of others comes naturally to you, then you likely have the required passion for a career in homecare. If you genuinely love and care about what you do, the experience will be much more rewarding for you and the person you care for.
Is previous experience required?
---
Having previous care work experience is a bonus but it is not a necessity. We provide all the training you need to become a qualified Care Assistant, including any technical skills and personal care training. You'll also be given the opportunity to undertake specialist training if you are ready to progress to the next level of care.
Learn more about early careers opportunities, to become a Carer with limited experience.
Our training also covers the skills needed if you are a Carer seeking to take on a more senior or managerial role. Each of our senior roles require a unique set of abilities beyond the core attributes that we look for.
Key skills our Care Coordinators must have are strong organisational and prioritisation skills. Our Deputy Care Managers need to have experience in assessing an individual's needs. And Registered Managers must have the ability to coach, mentor and motivate a team.
If you think you'd be the right fit for a more senior role, our wide range of internal training courses, career pathway and support tools will help you to progress in your career.
We provide the highest level of care to our Clients, so we will only employ those who are willing to go the extra mile. We can teach you everything you need to know so long as you have the right attitude.
Find out more about roles in care and how caring offers a healthy work-life balance.