Meet our National Office Team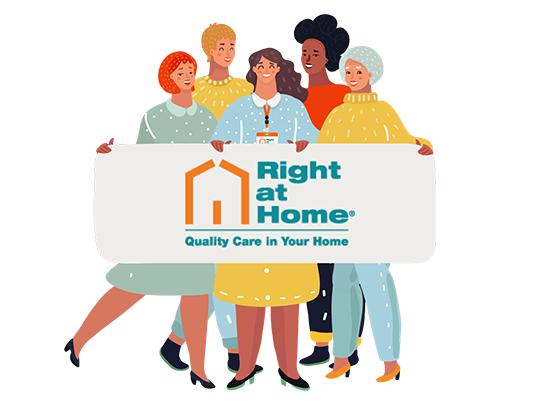 Paul Mewis
Business Support Manager
Paul has a background in managing and growing small, high performing businesses in a variety of different sectors including care, logistics and professional services. He has three decades of experience in building world class customer service provision and operational excellence within businesses that have achieved the right balance of quality and strong business growth.
He is able to draw on this experience to assist and support the owners within the network to maximise their individual businesses and territories to achieve long term success.
When not working Paul spends time with his motorcycles, playing the drums and entertaining his grandchildren.