Bob's Story
Support getting around and cleaning.
His son, who lived ten miles away and had a family of his own, realised he couldn't provide all of the care Bob needed.
Bob's family enlisted the help of Louise, a Right at Home Carer. Louise arrives early several mornings a week. She waits outside the bathroom as Bob bathes, just in case. Then she helps him get dressed by buttoning his shirt, putting his socks on and tying his shoe laces. Bob loves it when she combs his hair and shaves his stubble with his electric razor. He says it reminds him of going to the barber on the Army base. Each morning they run through a series of simple exercises given to Bob by the Community Physiotherapy Team, after Louise arranged a referral through Bob's GP. She also arranged for the Occupational Therapy team to install some grab handles around the house and provide a tri-wheeled walking aid on loan. Before she leaves for the day, Louise always gets Bob's mail and reads him the front page of the paper.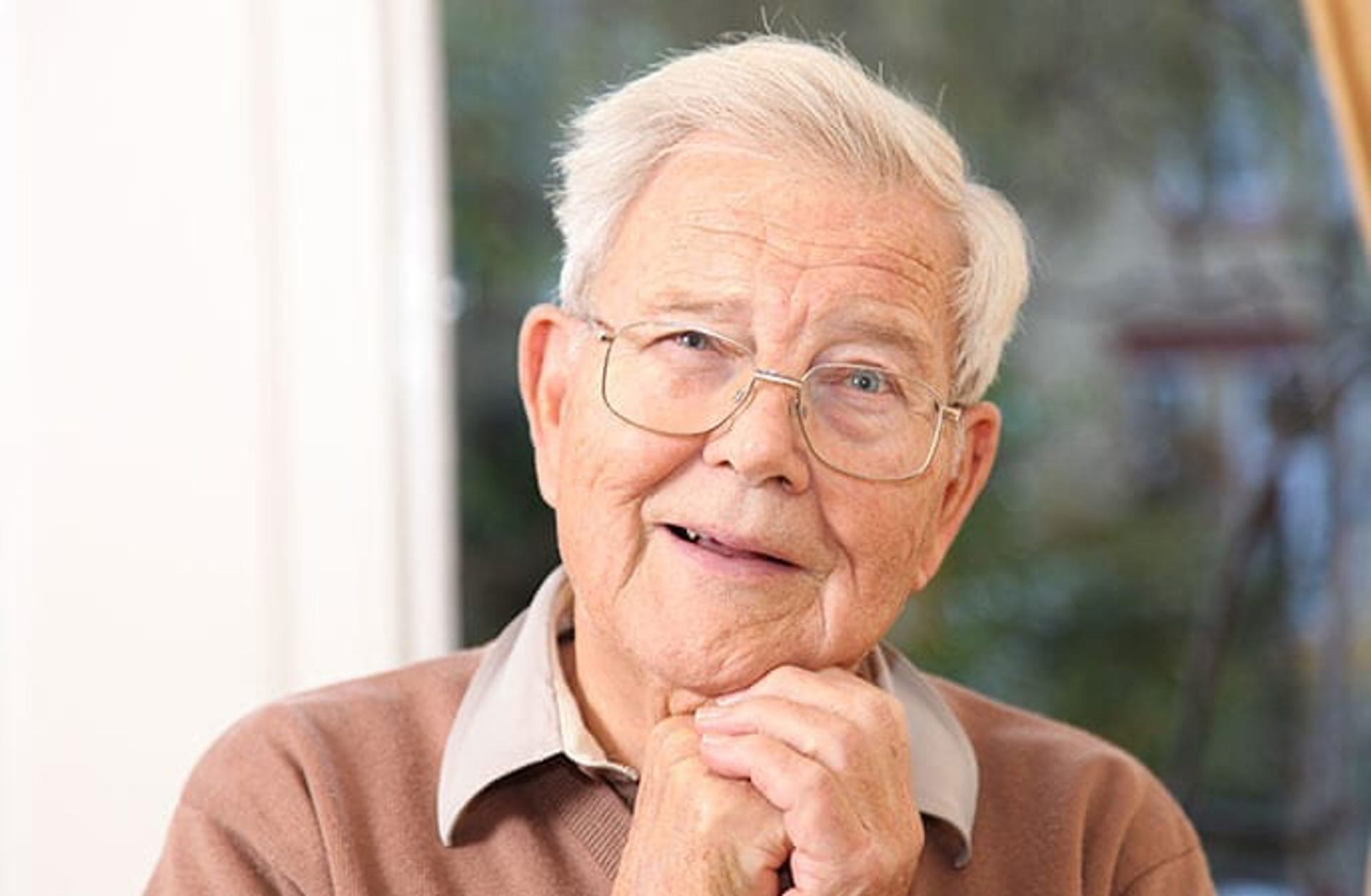 Right at Home provides numerous companionship, physical assistance, hygiene and well-being services to Bob, including:
Walking assistance
Helping get dressed
Positioning in chair when necessary
Stand-by bathing/showering assistance
Grooming
Shaving with electric razor
Safety supervision
Cooking
Reading aloud from books, newspapers and magazines
Light housekeeping
Range of motion exercises