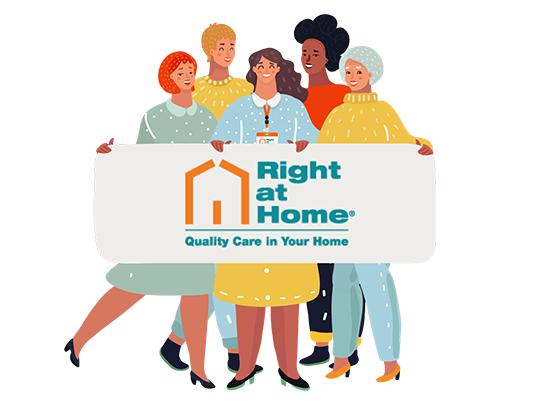 Become a Right at Home Training Coordinator
What is the role of a Trainer?
In the care sector, a Trainer is key to enhancing compliance, staff retention and CareGiver competence and development. At Right at Home, many trainers will carry out reviews and field based competency checks as well as delivering training. 
In community and residential care, there are lots of training courses that are mandatory to allow someone to work in the role as well as show continued competence in their role. 
Professional CareGivers can carry out some complex tasks such as medication administration, moving and assisting using specialist equipment, palliative care and advanced dementia care. This requires lots of training and ongoing assessment to make sure they are continuously working confidently and safely.
Trainers will offer classroom and field based training as well as 1-1 coaching and mentoring too.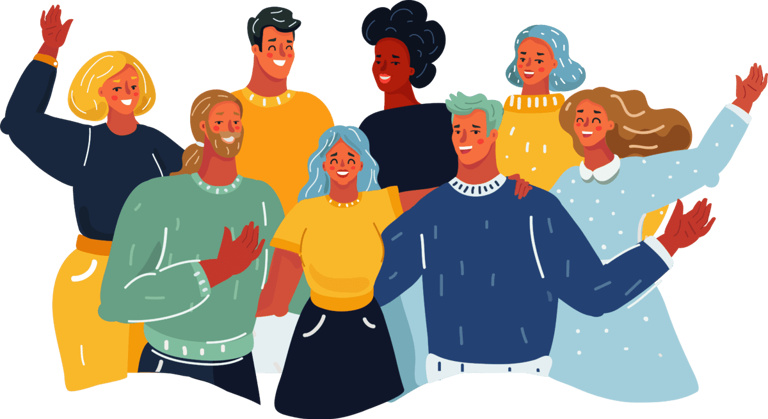 What skills and experience do you need to be a Trainer?
If you are looking to work as a Trainer in Health and Social Care, it is really helpful to have previous experience working as a CareGiver but it isn't essential if you are a qualified trainer. Required skills and experience include:
Strong 'people' and communication skills, both written and verbal
Strong organisation and prioritisation skills
A supportive nature, always happy to help make a difference to others 
A keen eye for detail with the ability to maintain accurate records
Ability to build trust with peers 
Ability to positively influence and encourage others 
Knowledge of teaching and the ability to design interesting sessions
Patience and the ability to remain calm in stressful situations
The ability to create the best conditions for learning or teaching new things
Leadership skills
What are the main responsibilities of a Trainer?
Designing and delivering training sessions on key topics, areas for improvement, and knowledge gaps
Coaching and mentoring new and existing CareGivers, Seniors, and office teams.
Carry out quality, competency, and support checks on CareGivers
Monitoring training compliance reports for the business
Gather and share best practice skills and knowledge with others
Reporting any issues to the management team
Marking coursework
Keeping training records up to date, running more sessions when certificates run out
How much can you earn as a Trainer?
Salaries for a trainer working in homecare vary depending on your experience, the number of learners you support, and your location. 
The average full-time salary across the UK for this role is £22,300. We offer excellent rates of pay along with tailored bonus packages that differ depending on your length in service, responsibilities, and performance. It is common for top-performing Seniors in our teams to progress into Care Coordinator or Deputy Manager roles. 
What training and qualifications do you need to be a Trainer?
Trainers need to be able to demonstrate subject knowledge in the courses they teach. Ideally, Trainers should hold a higher level certification in subjects they teach and for some courses, you will need to hold a level 3 teaching qualification.
There are a couple of different certificates you can hold:
Train the Trainer certification - you can get these for some key courses such as Medication Administration, Moving and Assistance, and Basic Life Support
Preparing to Teach in the Lifelong Learning Sector (PTLLS)  
Award in Education and Training (AET) previously PTLLS
Once you have a L3 teaching certificate, you can progress onto a L4 Certificate in Education and Training (CTLLS) then onto a L5 Diploma to Teach in the Lifelong Learning Sector (DTLLS) 
Are you interested in working for Right at Home? Visit our careers page to view opportunities in your local area.