How to Prepare for Care in your Own Home
Knowing when to accept support can be difficult, so we have made things easier with our guide to preparing for homecare.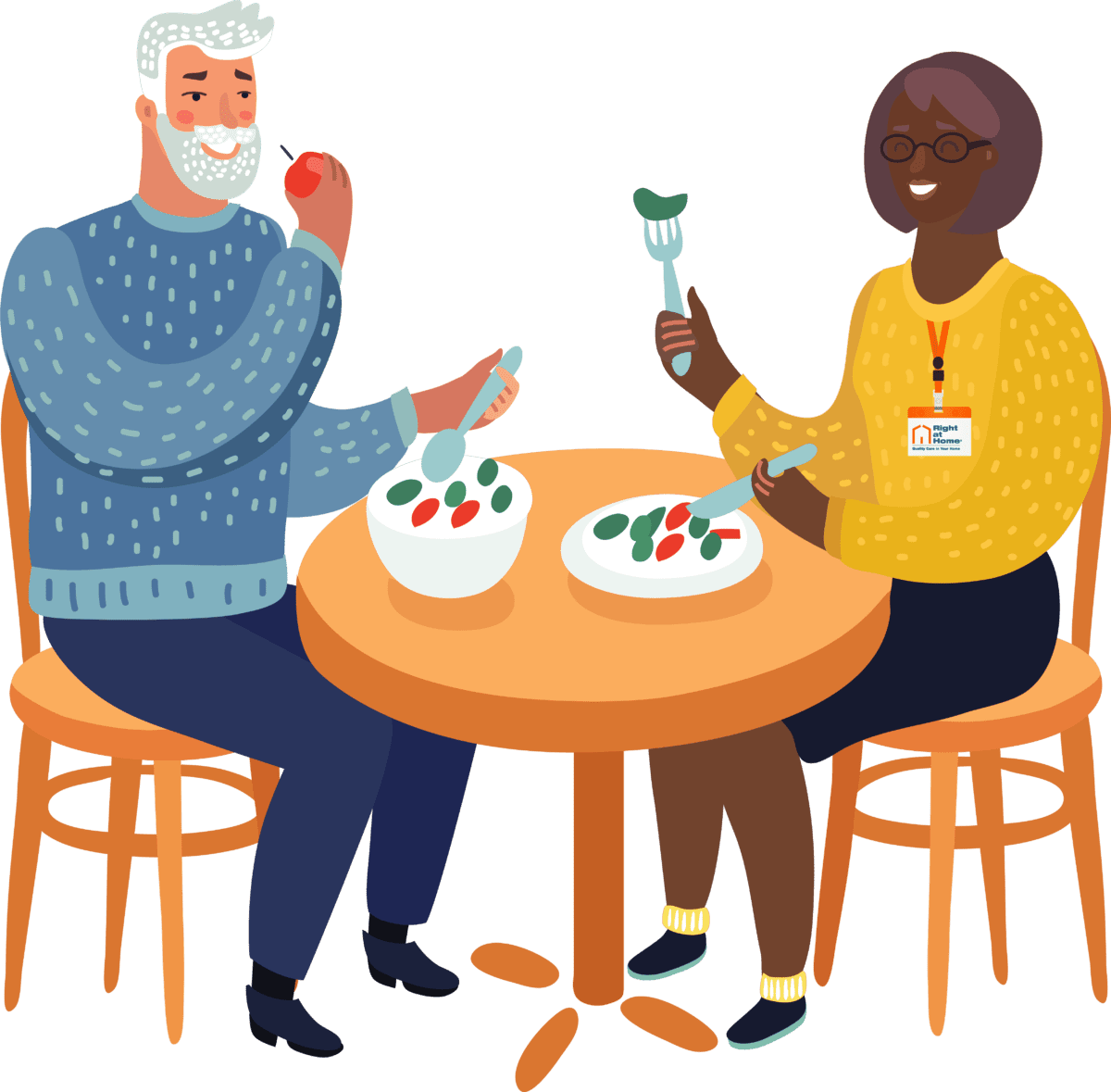 How to Prepare for Homecare
What is homecare?
---
Homecare, often referred to as domiciliary care, is an alternative to residential care. It provides the opportunity for people to live in their own homes while still receiving the care required for them to live an independent and happy life. Our homecare services are tailored to your specific needs with a personalised care plan. As our care plans are created on an individual basis, no two clients receive the same plan.
Why are care plans important?
---
Prior to our care visits, we will sit down with you to create a plan of care that you understand and are comfortable with. Whether you need long-term or live-in care, we can talk you through the whole process to put you and your family at ease and ensure you receive the care to best benefit you and your lifestyle.
Our team will discuss the frequency and type of care that you need to create a plan that works for you and any of your loved ones you would like to involve. That includes receiving care at a time that works in your daily schedule, whether it's in the early morning or the evening.
How do I arrange homecare?
---
Step 1. Find your local Right at Home office and get in touch
Our friendly team will ask you a few questions to get a general idea of the type of care you need and your budget. We will then arrange a home visit with a member of our care team.
Step 2. Discuss your concerns and needs at a home visit
During your home visit, our team will get to know you more, and learn more about your likes, dislikes and interests. This allows us to pair you with specially matched CareGivers when your care begins. They'll discuss any specific requirements so we can suggest the most tailored care plan possible.
Step 3. Receive your care plan recommendations
After your visit, a member of our team will be in touch with details of your care plan including how many hours of care and the times visits can take place on a weekly or daily basis. We will also agree on a date to begin your care package.
Step 4. Begin your programme of care 
Once we have matched you with a hand-selected CareGiver, you will start to receive your care. This includes frequent reviews to see how things are going and determine if any extra support is needed.
What does homecare involve?
---
Homecare covers a whole range of services enabling you to continue living independently in the comfort of your own home. This includes companionship and medication reminders through to light housekeeping, personal care and cooking meals.
Care at home also covers activities to get you out and about in the local community. From support with a weekly shopping trip to a hairdresser visit, or attending a social group at your local church, we can tailor your support to meet your needs.
For those in need of a more comprehensive level of care, having a live-in Carer may also be an option to consider. This service is most valuable for those with complex care needs or serious health conditions. 
Find out more about our dedicated care and support services.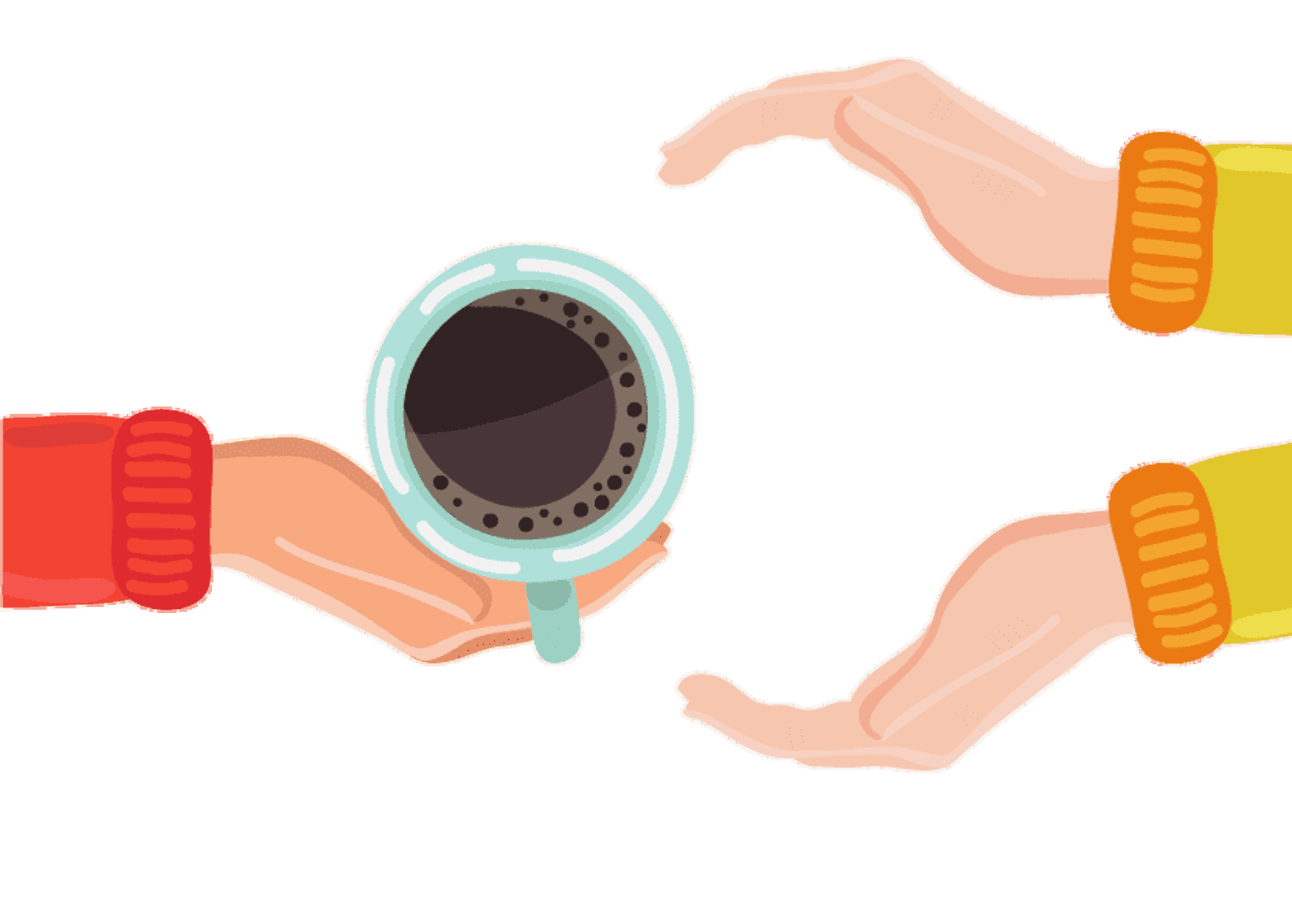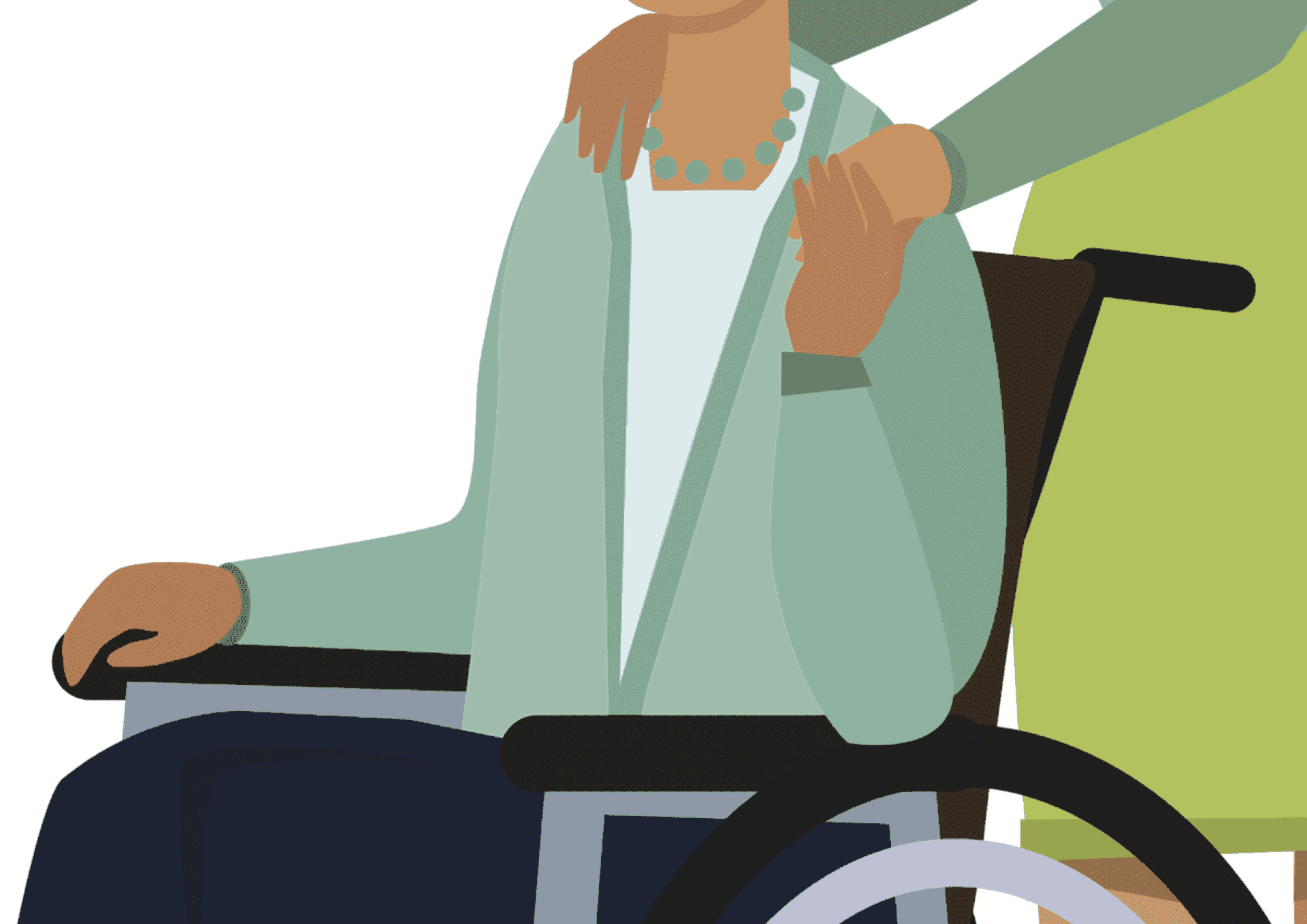 Talking about homecare with loved ones
---
We know that homecare can be a difficult subject to broach with relatives and loved ones.  The subject is common between many children and their elderly parents - many of whom find it difficult to accept that due to ageing and declining health, it may be time to accept some extra help. But it's important that those in need of care understand all of the options available to them and the benefits it can offer to their life.
Bring up the topic of homecare by focusing on the advantages it can provide and the daily difference it can make. Be open and honest, explaining to your loved one that accepting a little support would give you greater peace of mind and potentially be beneficial to your relationship.
We place great emphasis on the importance of social interaction to prevent feelings of isolation and loneliness, especially amongst the elderly. With our CareGivers' help, many of our Clients feel reenergized as they enjoy taking part in regular community activities. Many  feel they have a new lease of life as they are supported to meet new people or discover new interests or hobbies.
Find your local office to start the conversation about why care plans are important and how they could help you.
Preparing for Homecare FAQs
How much do care services cost?

Our care at home costs are reflective of the quality care we provide. We recommend a minimum of one-hour care calls so that we can deliver the best care possible without rushing. Longer care calls also mean that our CareGivers have more time to forge meaningful relationships with Clients, to help enrich their lives even more.

Unlike most NHS services, care services are not provided for free at the point of delivery through tax and National Insurance funding. For more information about homecare costs, take a look at our funding and planning page. Or find a local adviser through Paying for Care.
Will I have the same CareGiver for every visit?

Continuity of CareGivers is a really important part of our care. Typically you will have a small team of carefully selected Carers that can help to detect any health changes. This ensures any problems are escalated quickly where necessary and can be spotted as early as possible. 

We place our Clients and CareGivers together based on similar personality traits and interests to ensure there is a good bond and meaningful relationships can grow.. Where applicable, we will always introduce new CareGivers to Clients in advance of their care call.