The Alzheimer's Society
Right at Home have partnered with the Alzheimer's Society to raise funds and awareness in the fight against dementia
Right at Home's partnership with the Alzheimer's Society 
---
Right at Home are proud to soon be entering the fourth year of partnership with Alzheimer's Society. We are delighted to continue our contribution to their life-changing support and research. Our aims are to: 
1) Fundraise at least £15,000 by the end of the year to aid the Alzheimer's Society in executing their life-changing mission. 
2) Raise awareness on the tools and support required to face the challenge of dementia head on with the support of our growing network. 
Our vision 
---
As a national provider of homecare services, Right at Home are already committed to holding dementia friendly activities for our Clients and communities, as well as educating businesses and schools on how best to support those living with dementia.
Given more than half of our Clients live with a form of dementia, we partnered with the Alzheimer's Society with the aim to transform the landscape of dementia forever. This involves education & support programmes to ensure a "society where those affected by dementia are supported and accepted."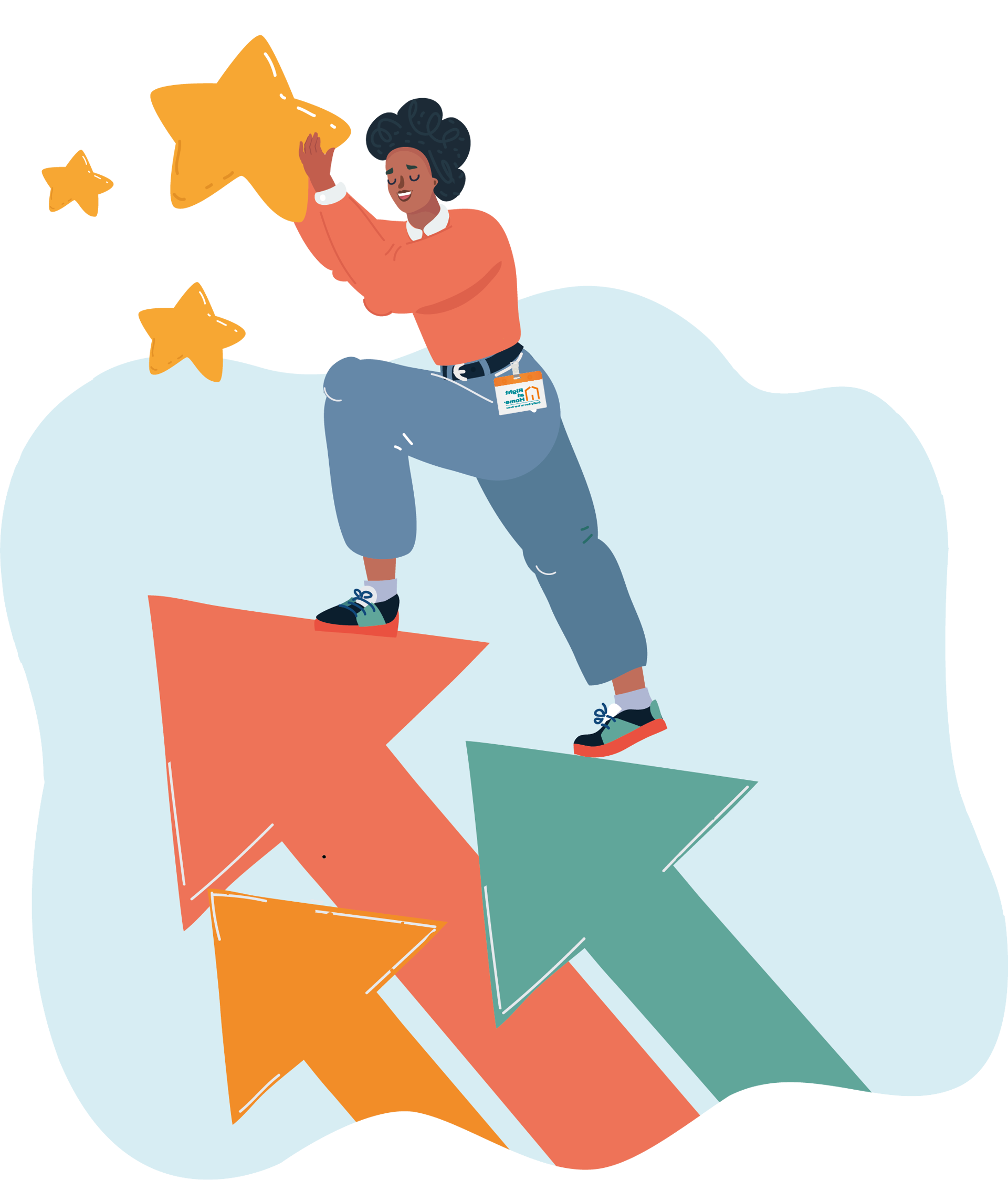 Many of the most vulnerable members of our communities have been cut off from their friends, families and other support systems over the last couple of years, so fundraising now feels more important than ever before

If you'd like to get involved, get in touch with us directly.

To donate, please use our Just Giving page.
850,000
People in the UK live with dementia
28 milion
Of those living with dementia worldwide do not have a diagnosis
115 million
People worldwide are projected to have a dementia diagnosis by 2050
Right at Home's - Alzheimer's Society Journey
We have seen some brilliant fundraising initiatives across the Right at Home network, here are just a few highlights! To continue our fundraising efforts and help us reach our target, kindly donate to the Alzheimer's Society using our JustGiving page. 




Need additional dementia support or know someone that does?
The Alzheimer's Society 
According to the Alzheimer's Society, too many people face dementia alone. Some of the activities and services implemented by the society to eradicate this issue include: 
Dementia Connect: A free, easy to access service that puts you in touch with the right support. From local help to phopne and online advice.


Dementia Talking Point : Share experiences with other people affected by dementia in this online community. 


Dementia Friendly Communities: A programme that encourages everyone to share the responsibility for ensuring people with dementia are understood, valued and able to contribute to their economy.