We Heart Right at Home's Heart Month

Published: 28/02/2023
Throughout February, our teams across the Right at Home network have been helping people in our local communities learn CPR. In partnership with the British Heart Foundation, they invited local people into their offices, to learn this life-saving skill using the BHF's online RevivR tool. The RevivR technology means you can learn CPR in just 15 minutes, using your phone or tablet.
CPR is a vital, life-saving skill, but research shows that nearly a third of people who witness a cardiac arrest are not likely to perform CPR. It was therefore so important to us that we gave people the knowledge and confidence to perform CPR should the unfortunate situation ever arise.
From our amazing northern teams in East Lancashire, Sefton and Ilkely, down to our incredible southern offices in Solent, Exeter and North Somerset, everyone has put in a tremendous effort. We plan to continue helping as many people learn CPR as possible throughout 2023, but so far we've trained over 200 lifesavers! 
Have a look through some of our favourite pictures from the Heart Month Open Days below: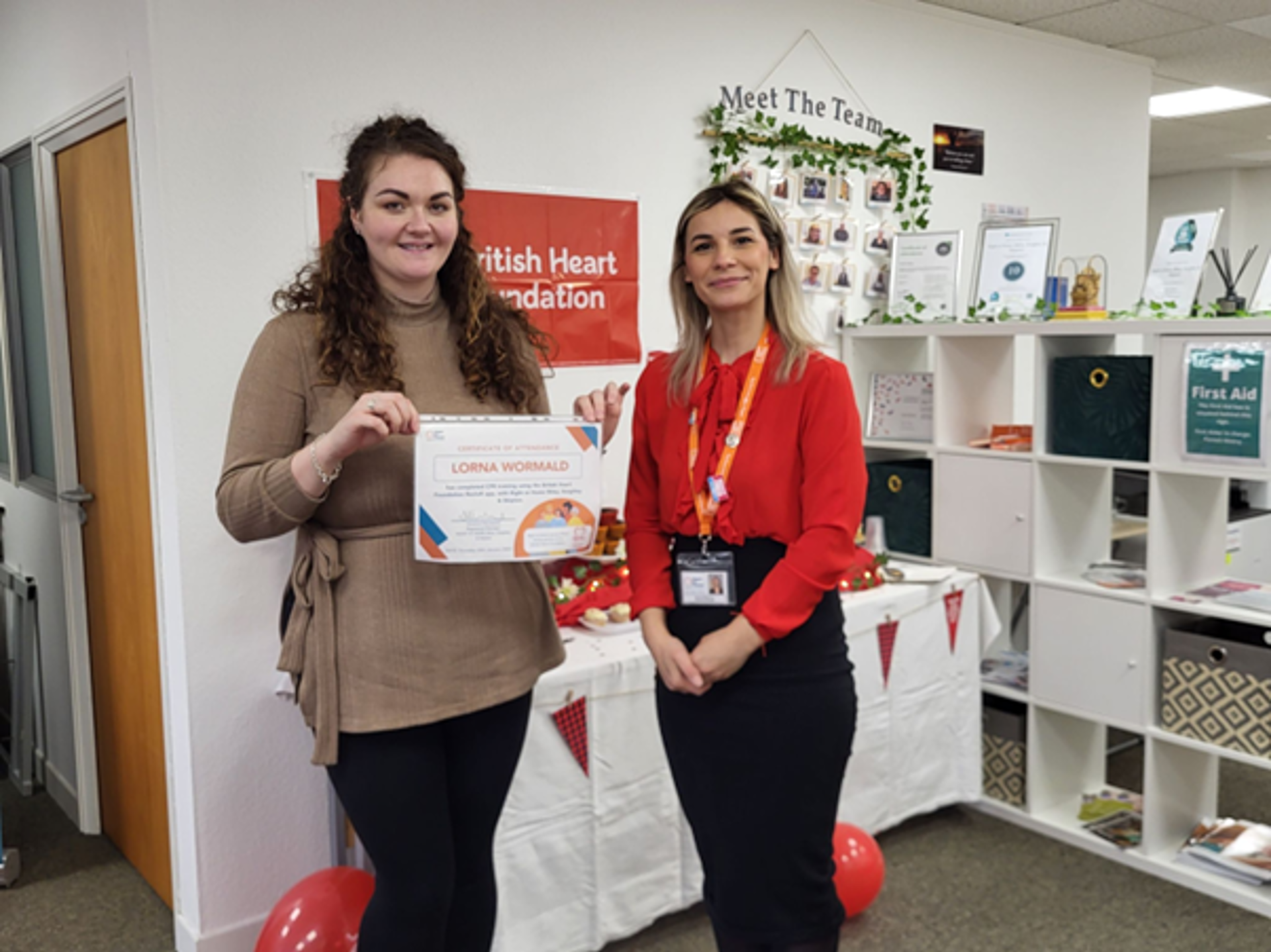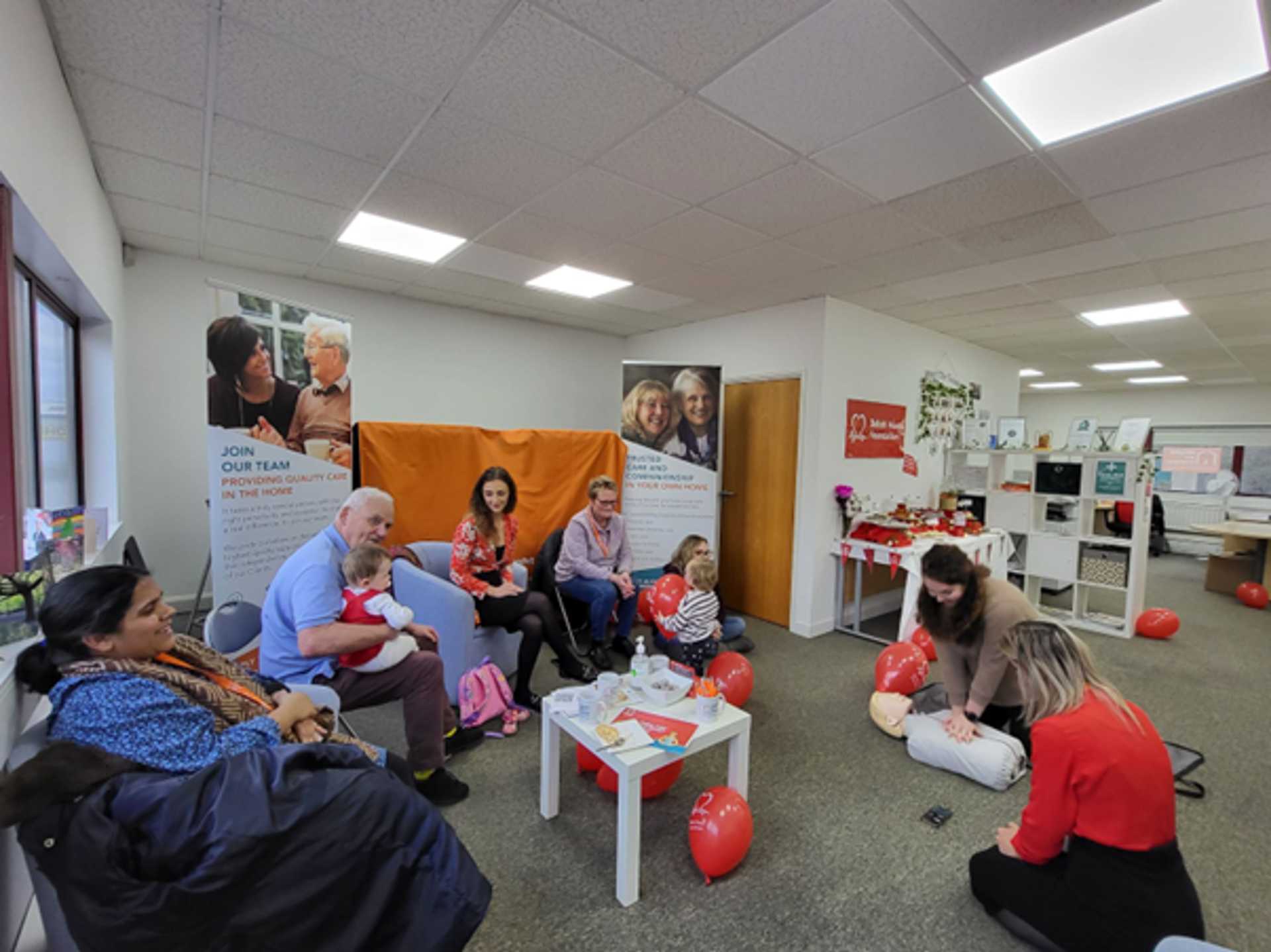 ---
Right at Home Cheshire East helped 30 from their local golf club learn CPR, and they have even more sessions booked in throughout March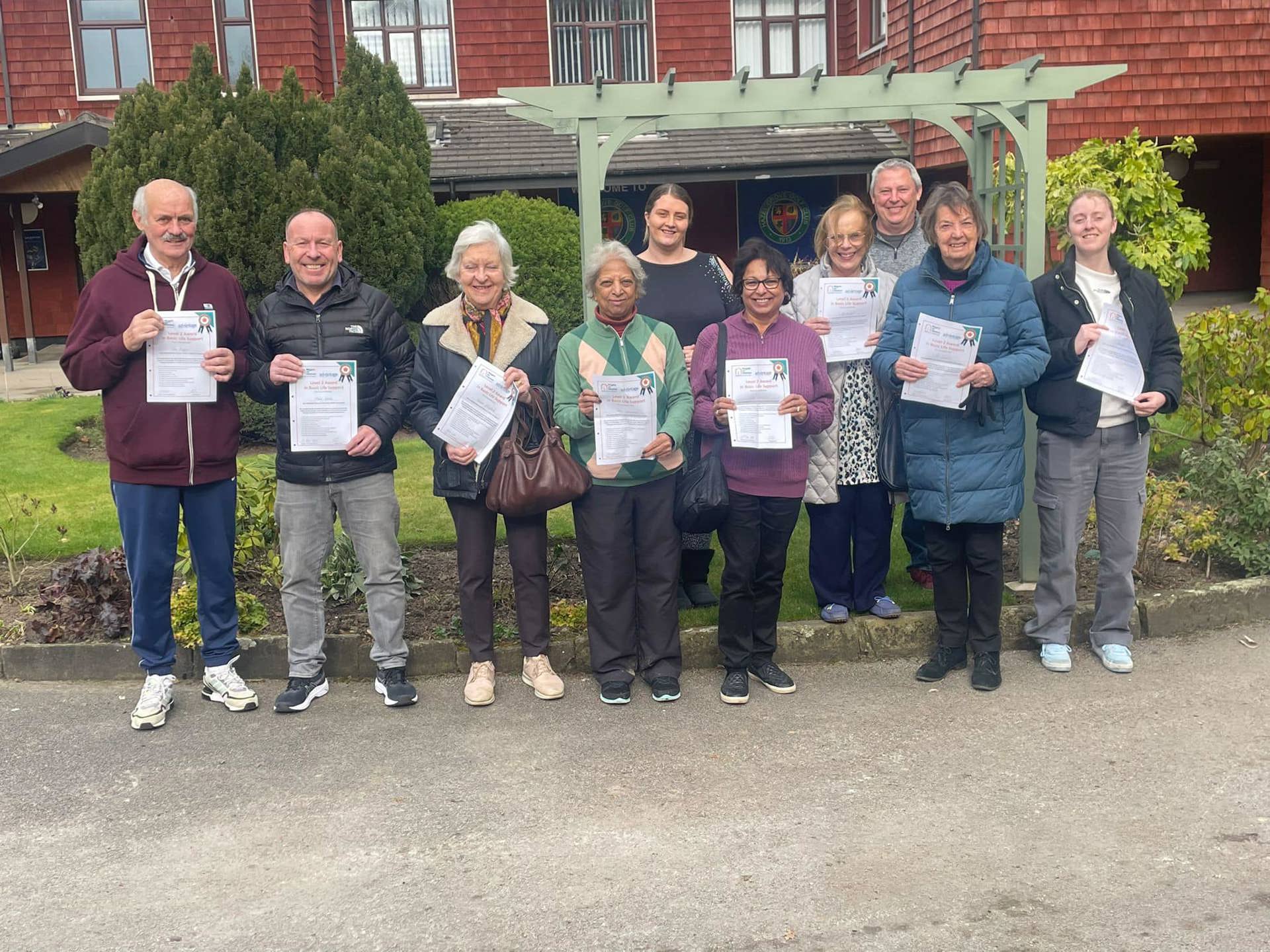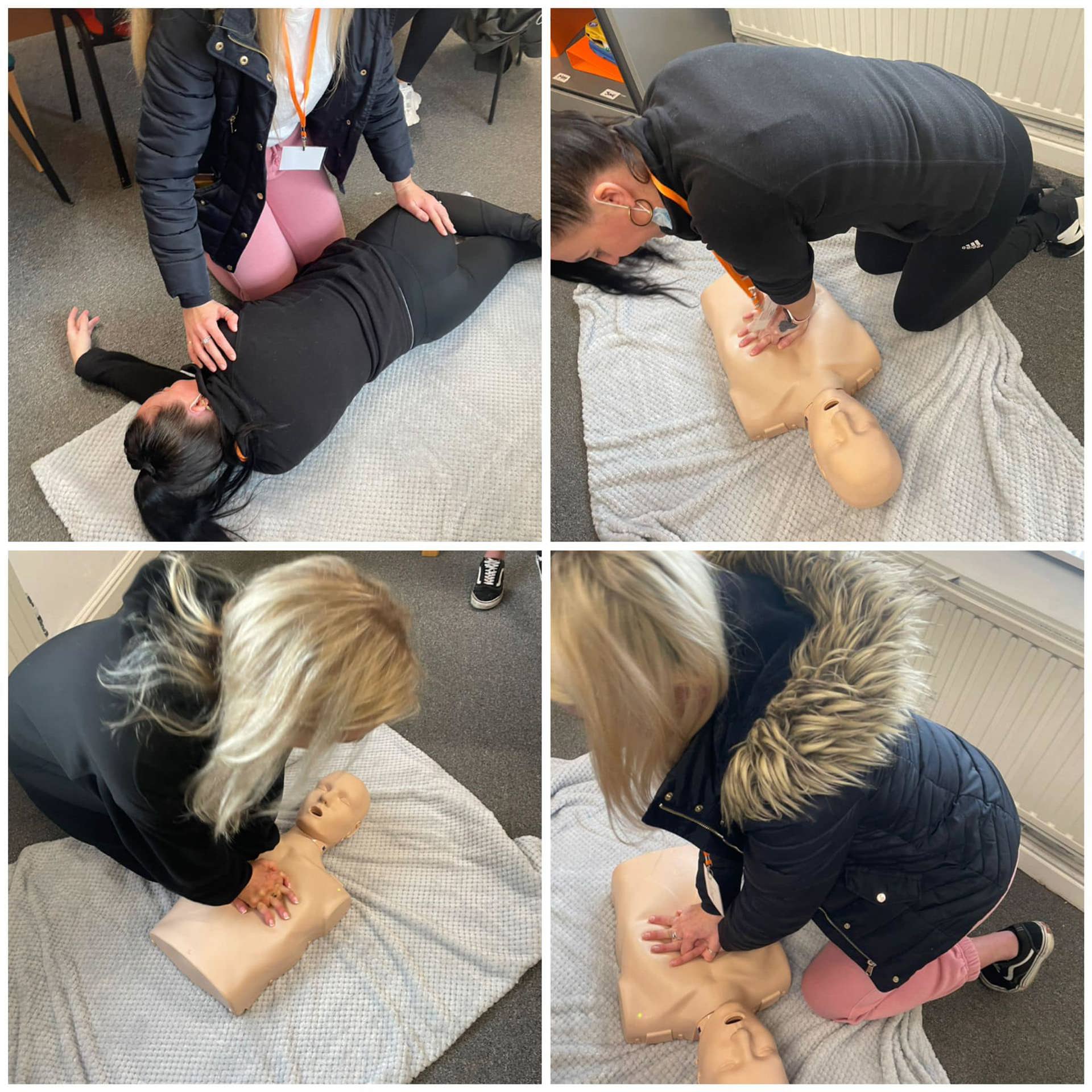 ---
Well done to Right at Home Stockport for training 14 people in CPR! That's 14 lifesavers already!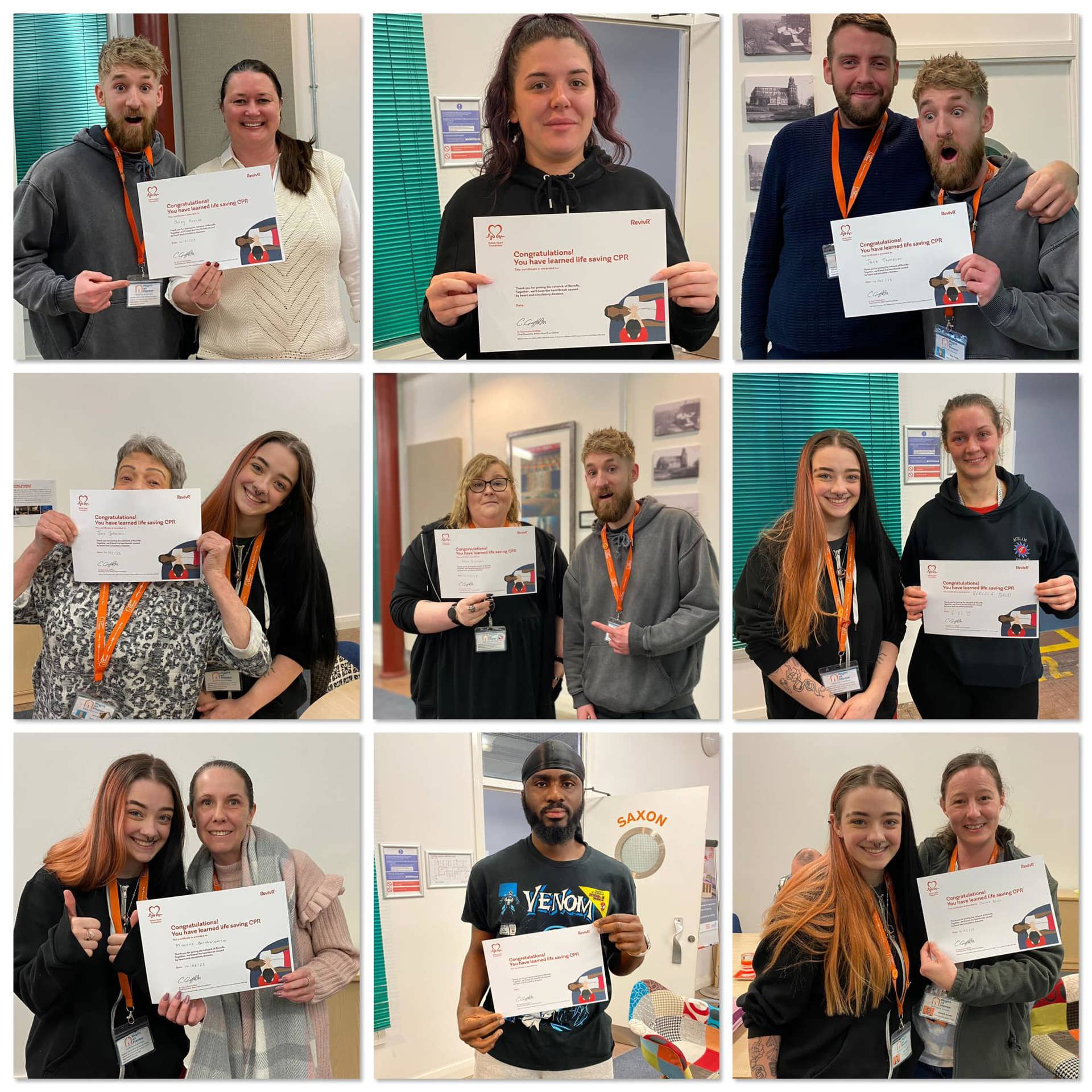 ---
The team at Right at Home East Lancs were feeling the love on Valentine's Day, as they raised some money for the British Heart Foundation and helped local people learn CPR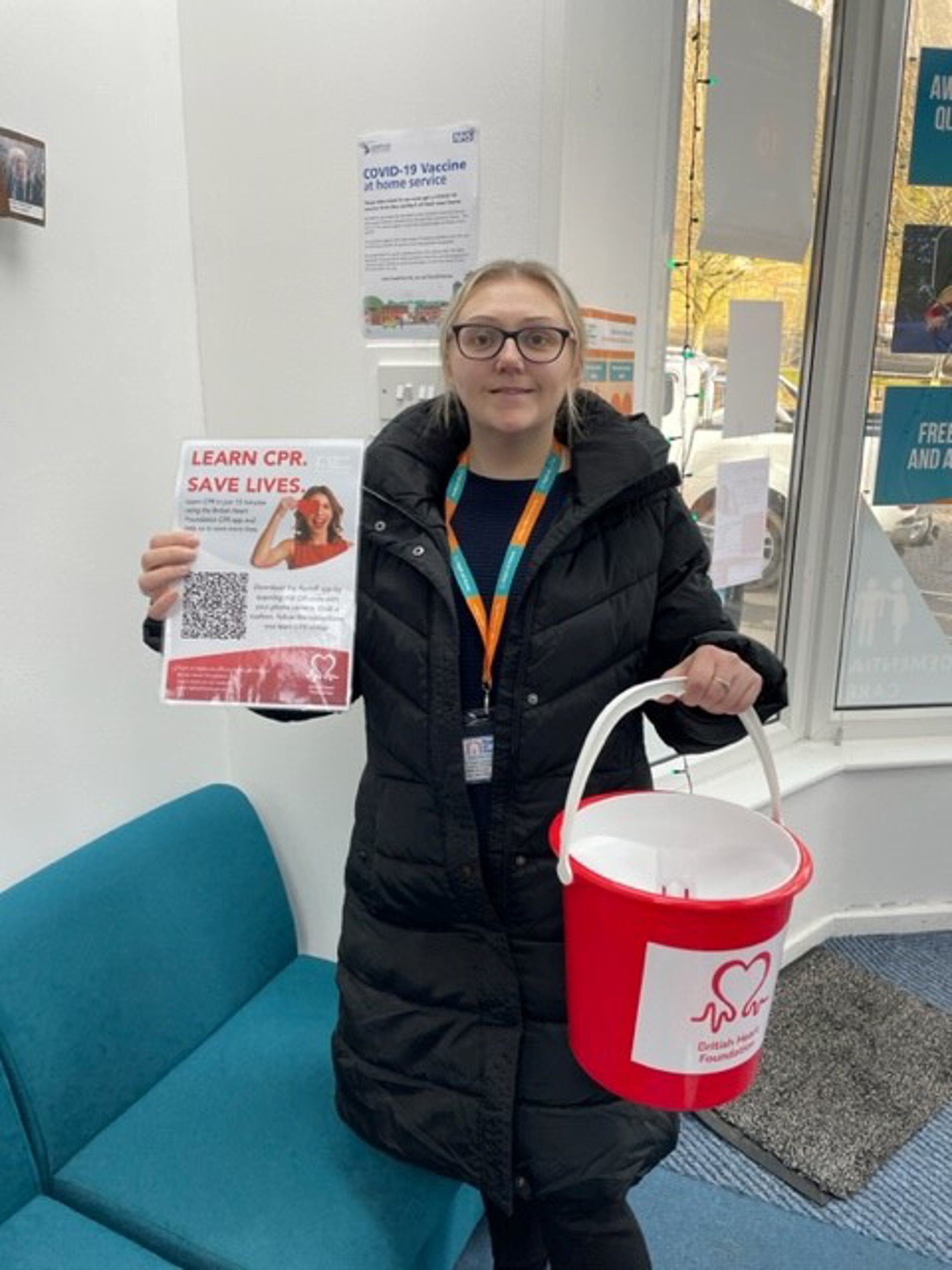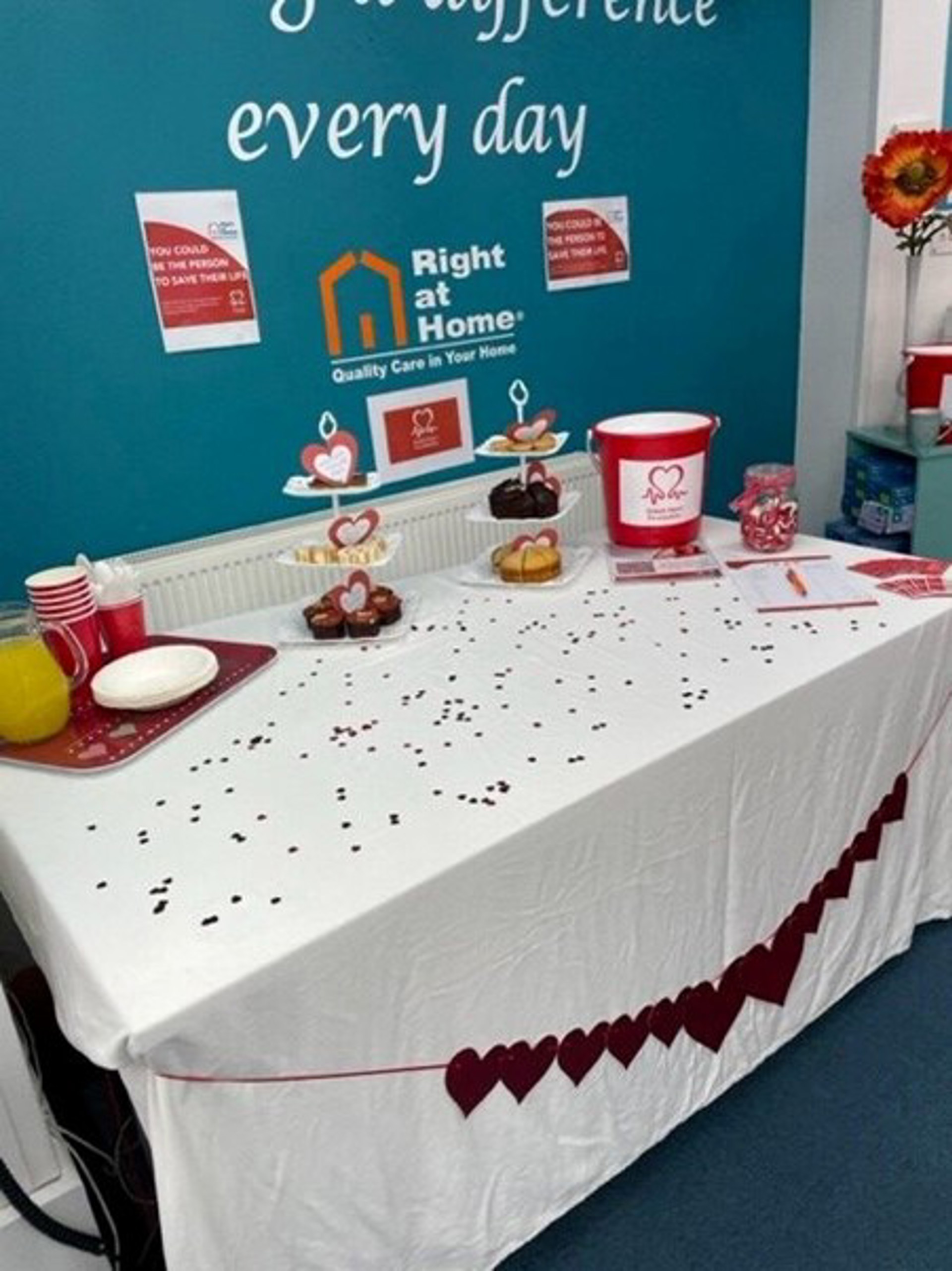 ---
Embracing the campaign fully, Right at Home Sefton helped over 150 students at Southport College learn CPR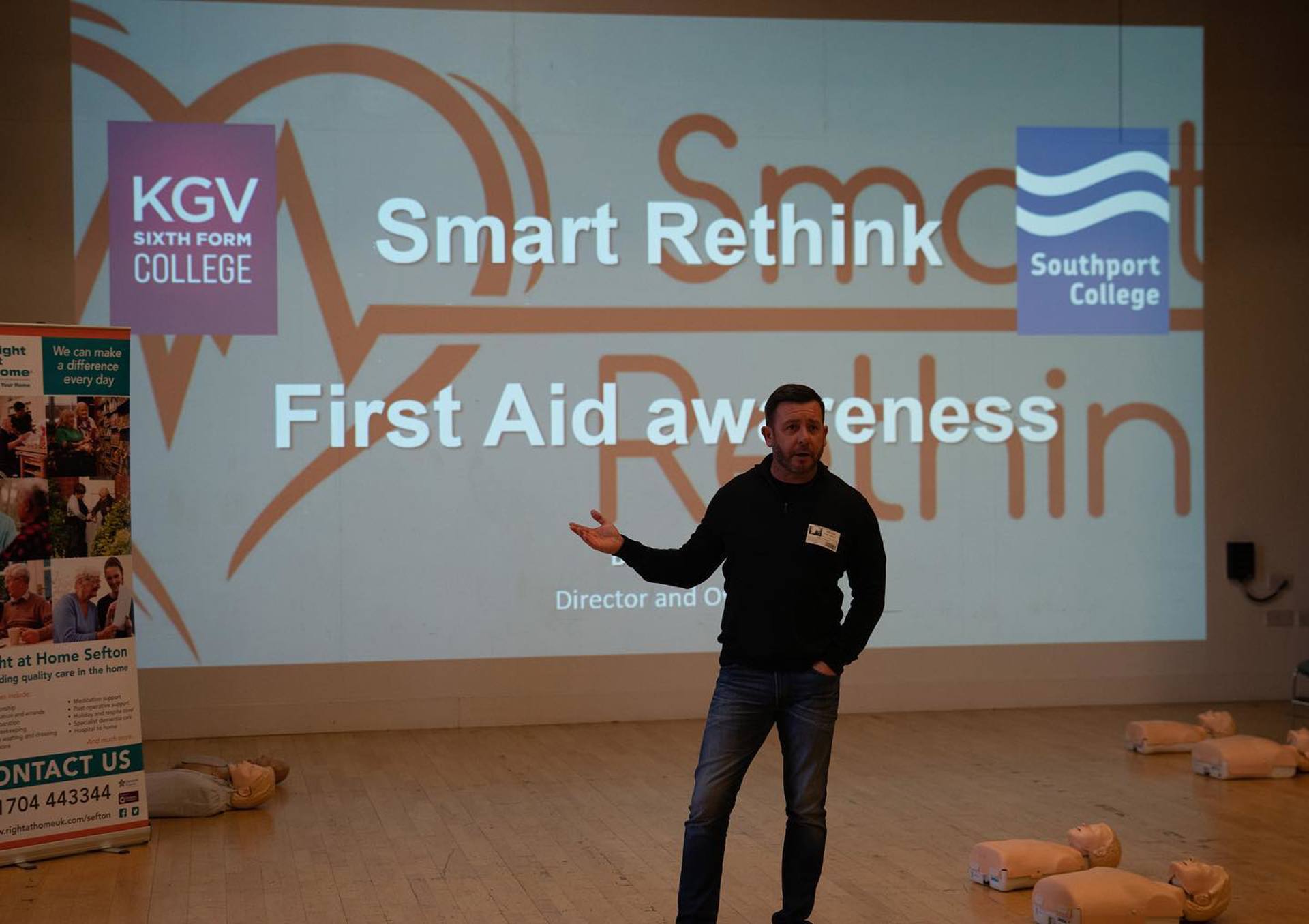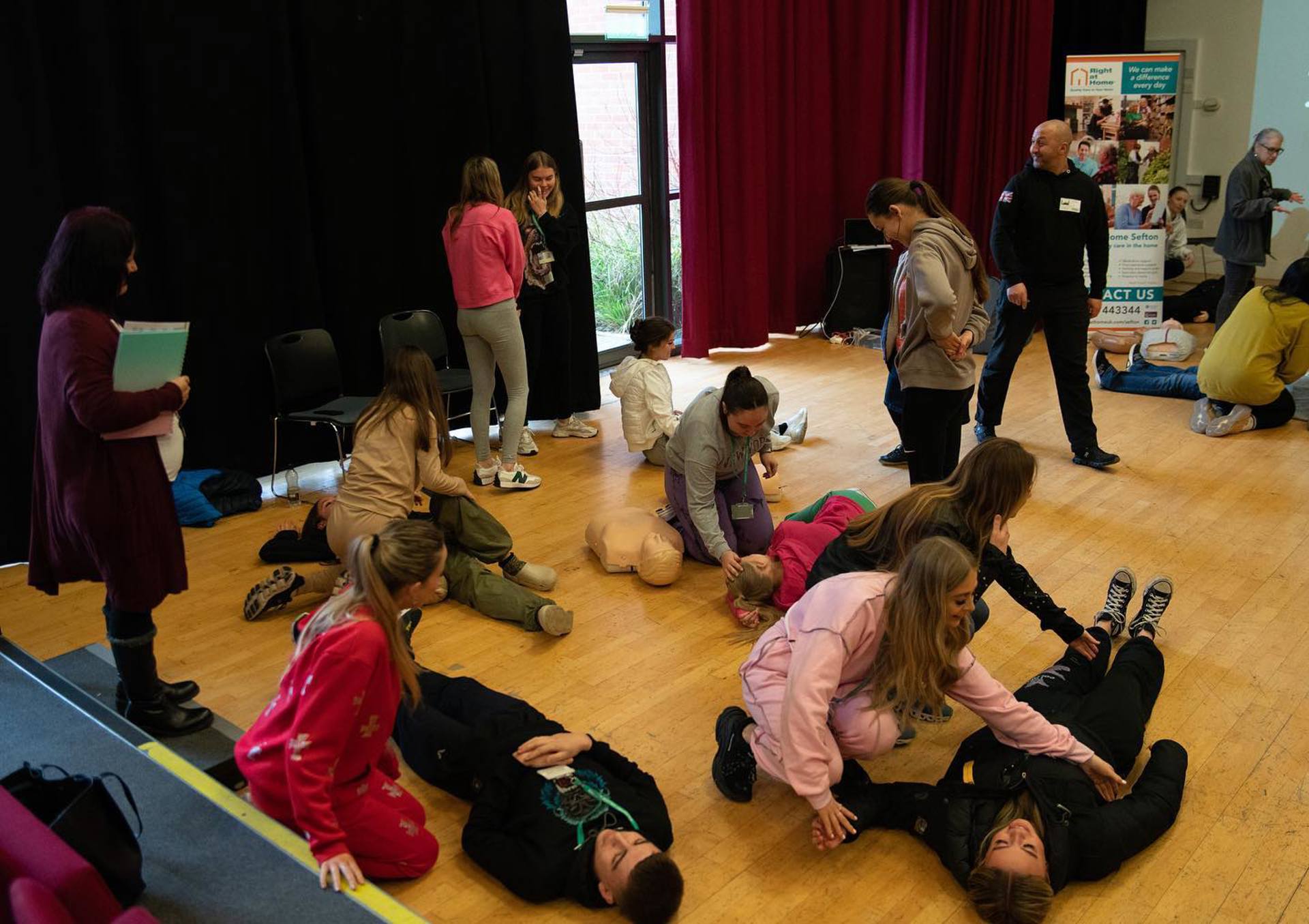 ---
Right at Home Mid and South Cheshire taught local people CPR using the RevivR app, resuscitation manikins and pillows!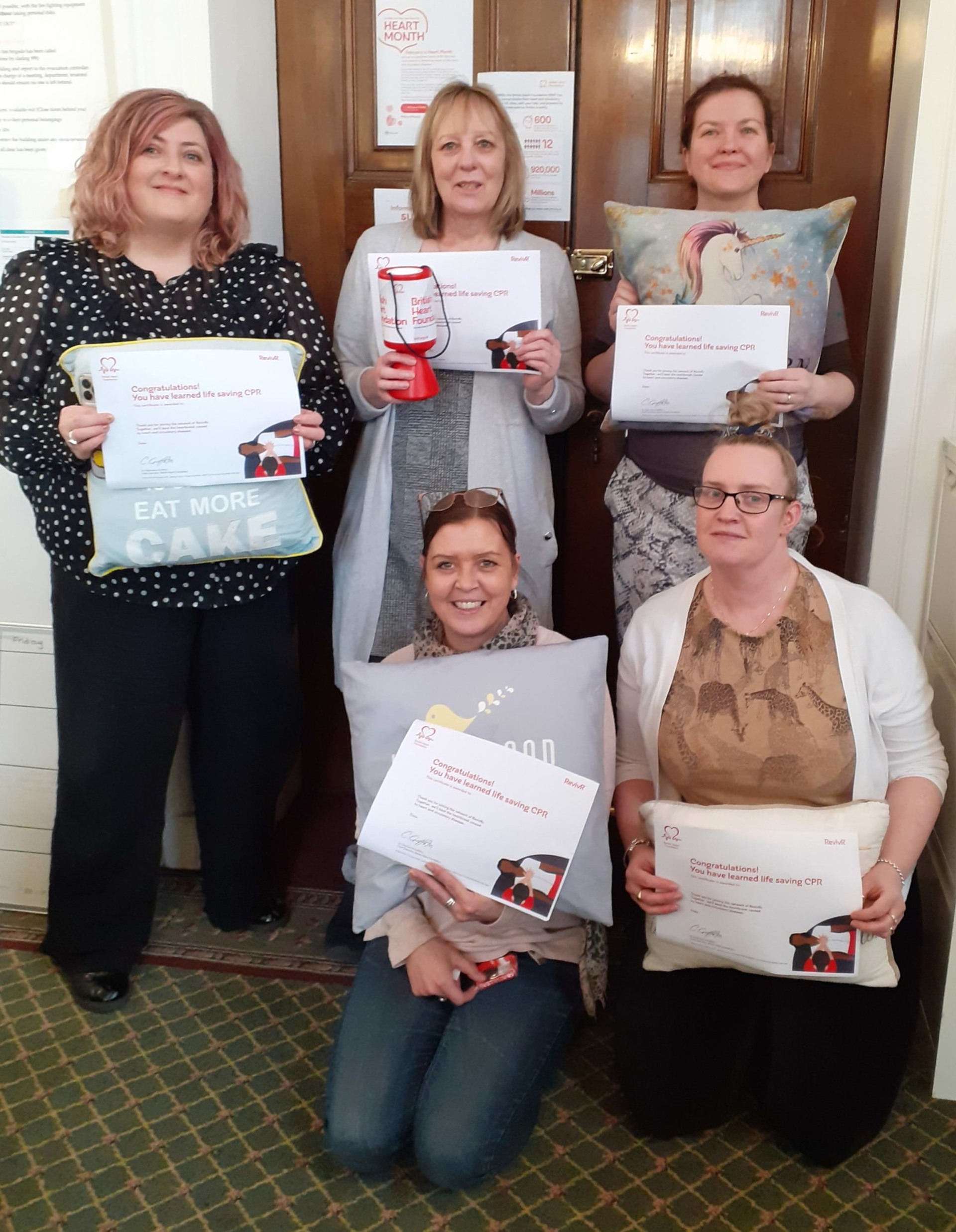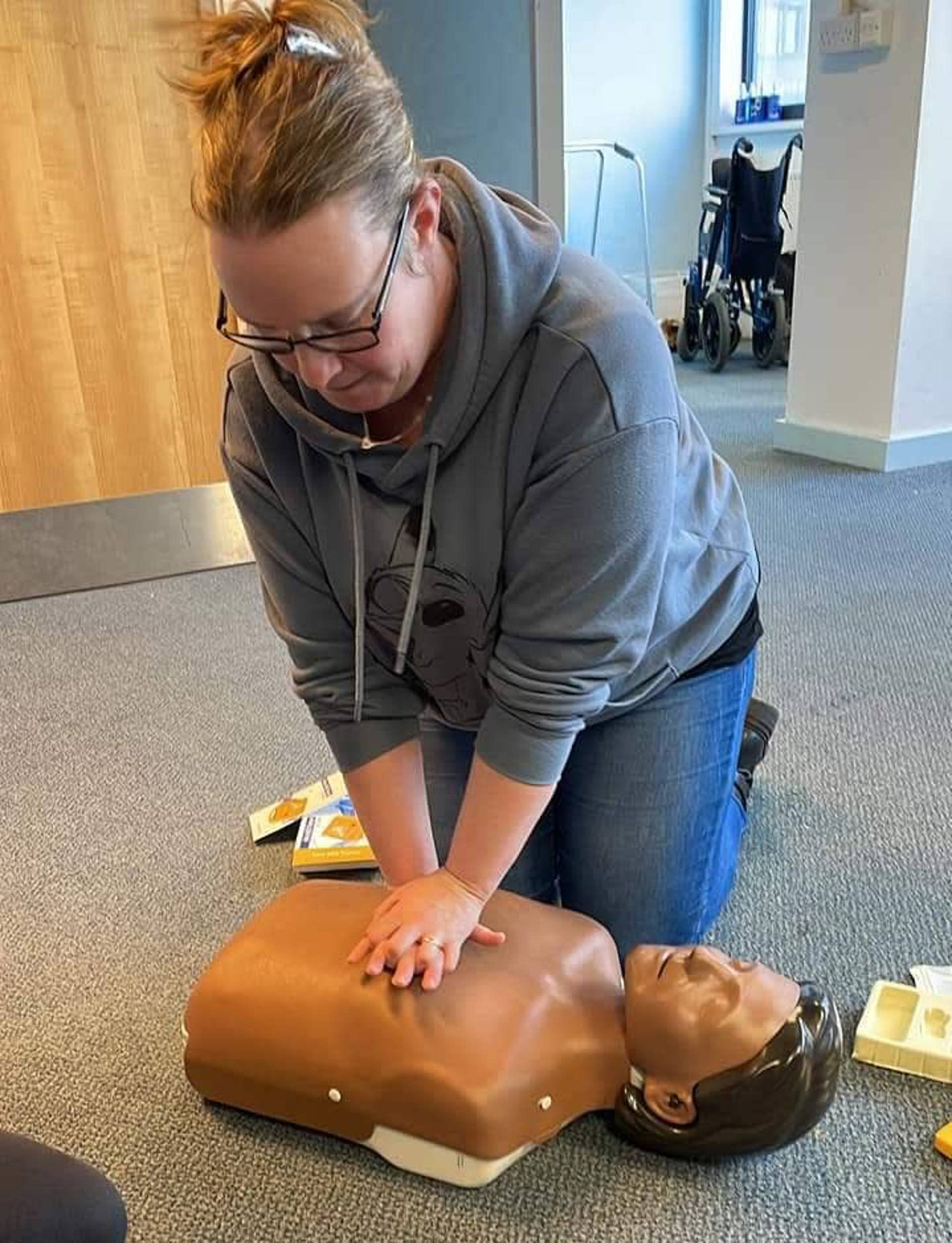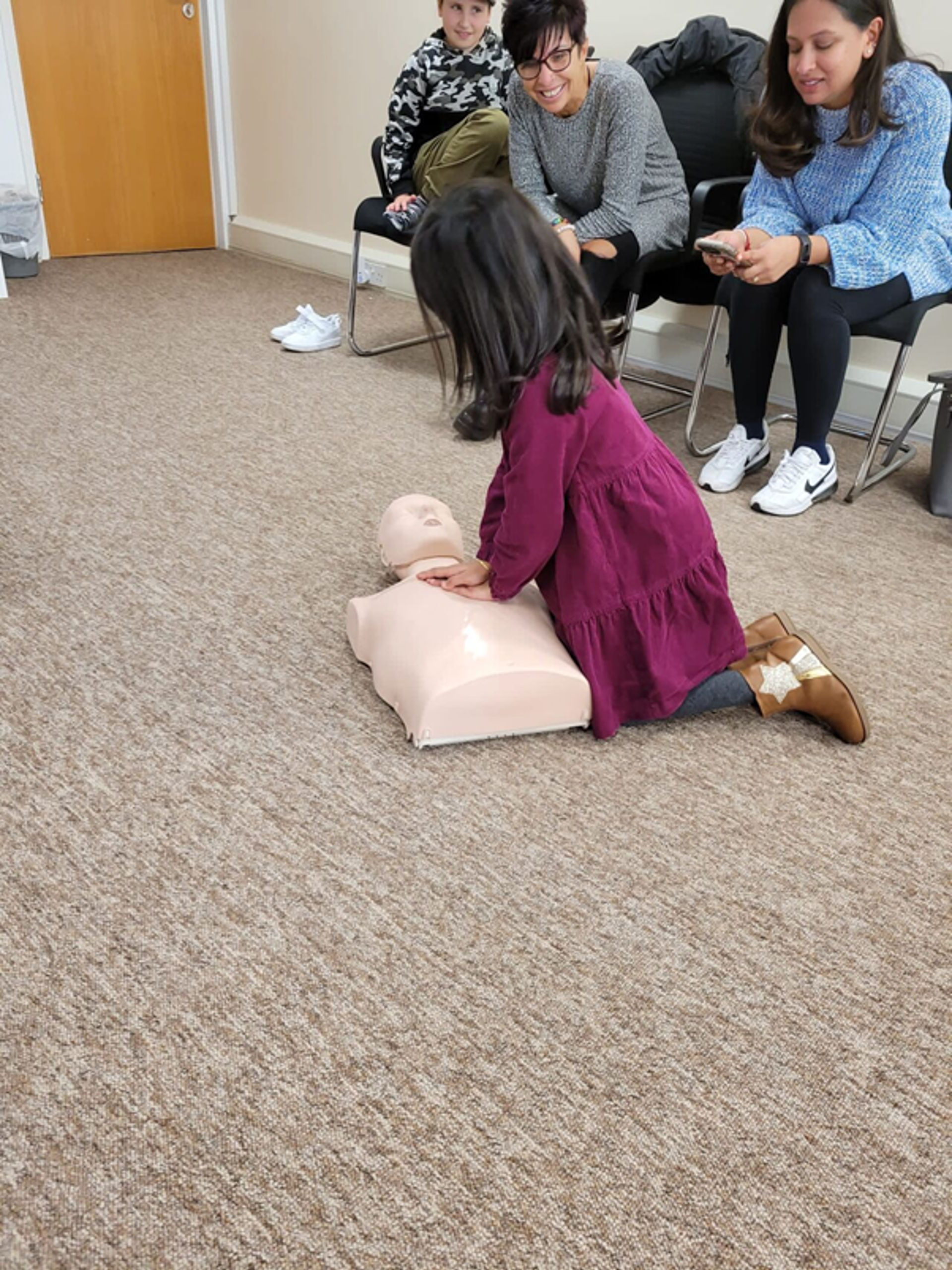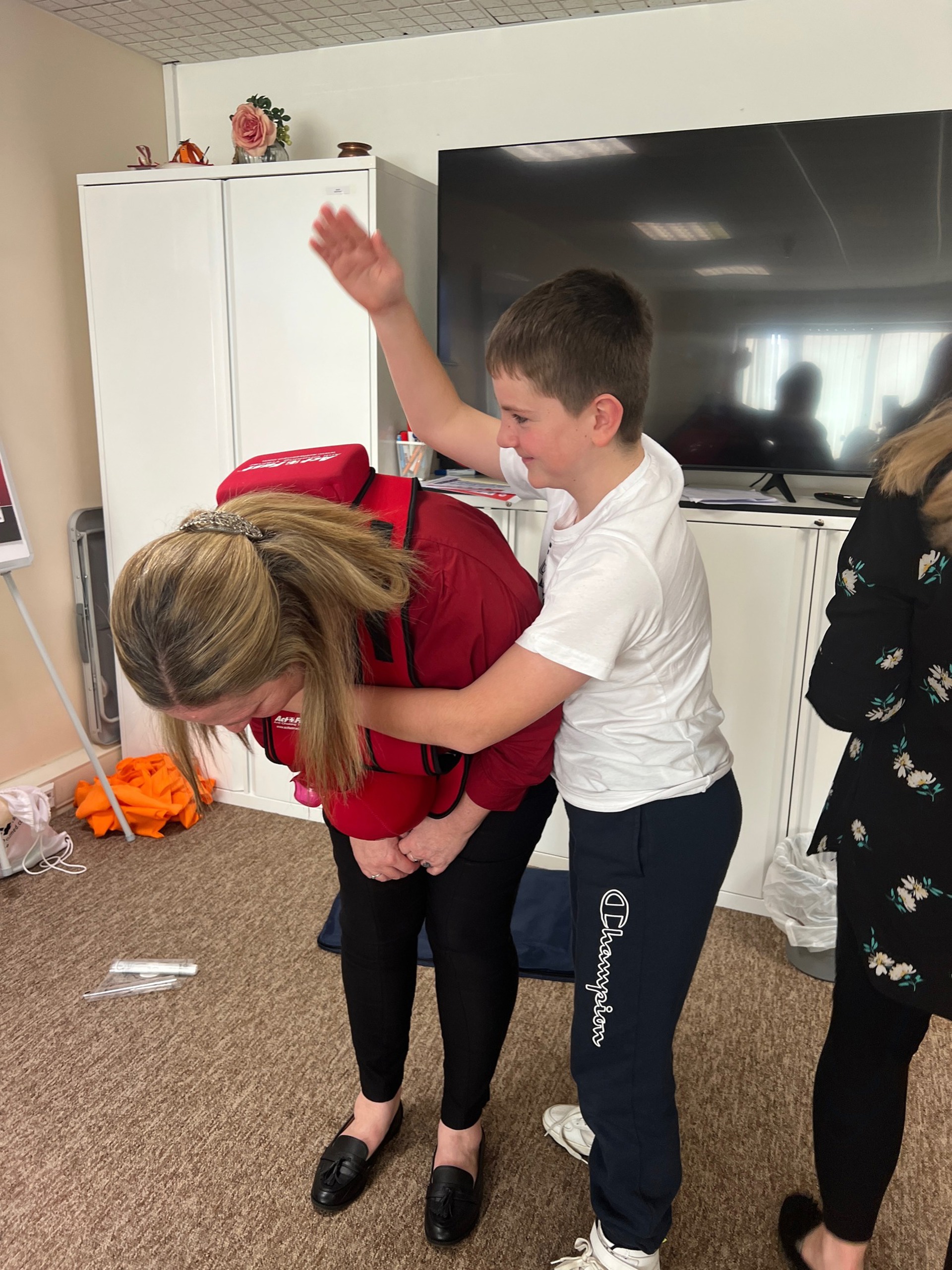 ---
In the spirit of Heart Month, Right at Home North Somerset invited their team and Clients to wear red, enjoy some hearty snacks and learn CPR. They've raised over £130 for the British Heart Foundation so far!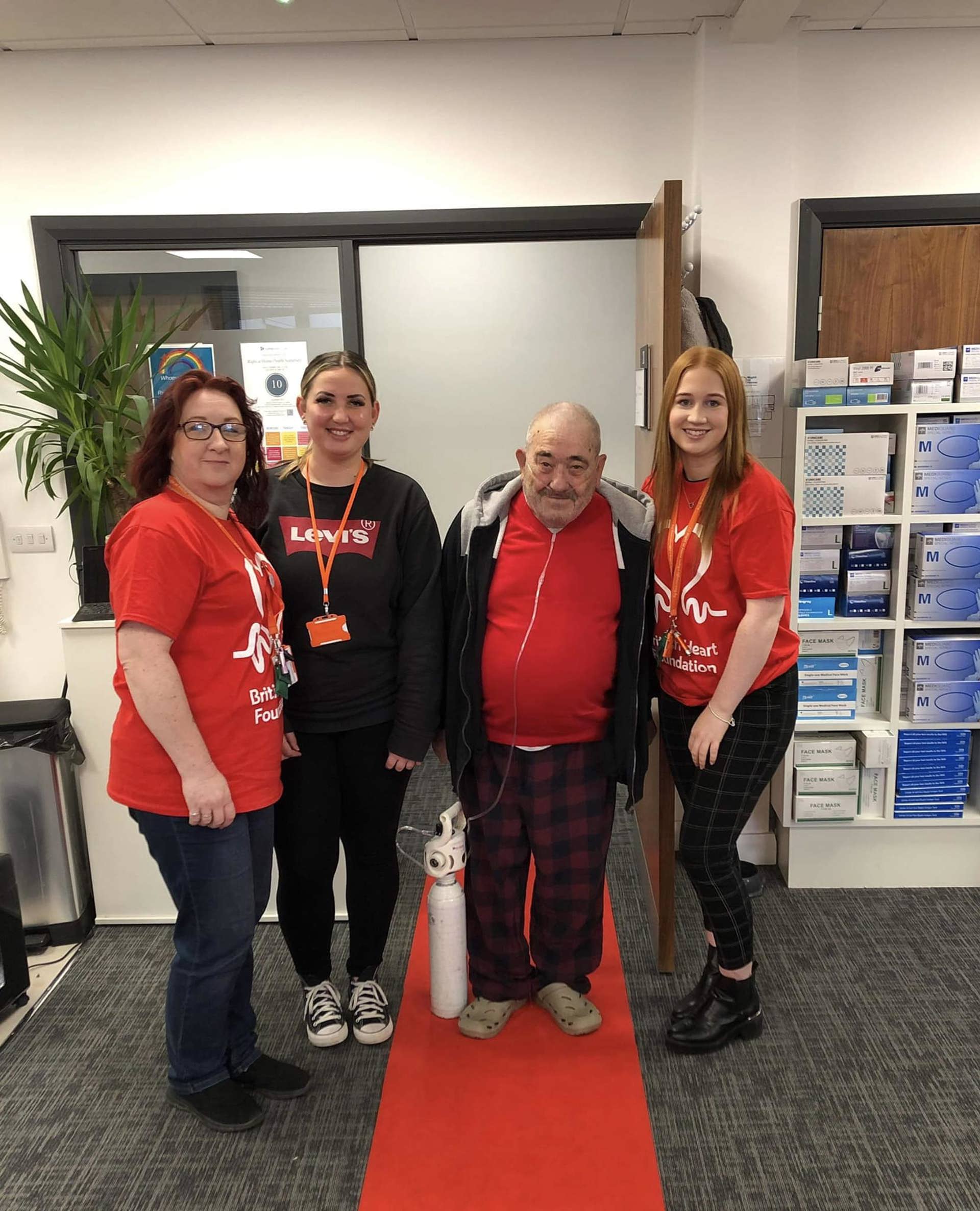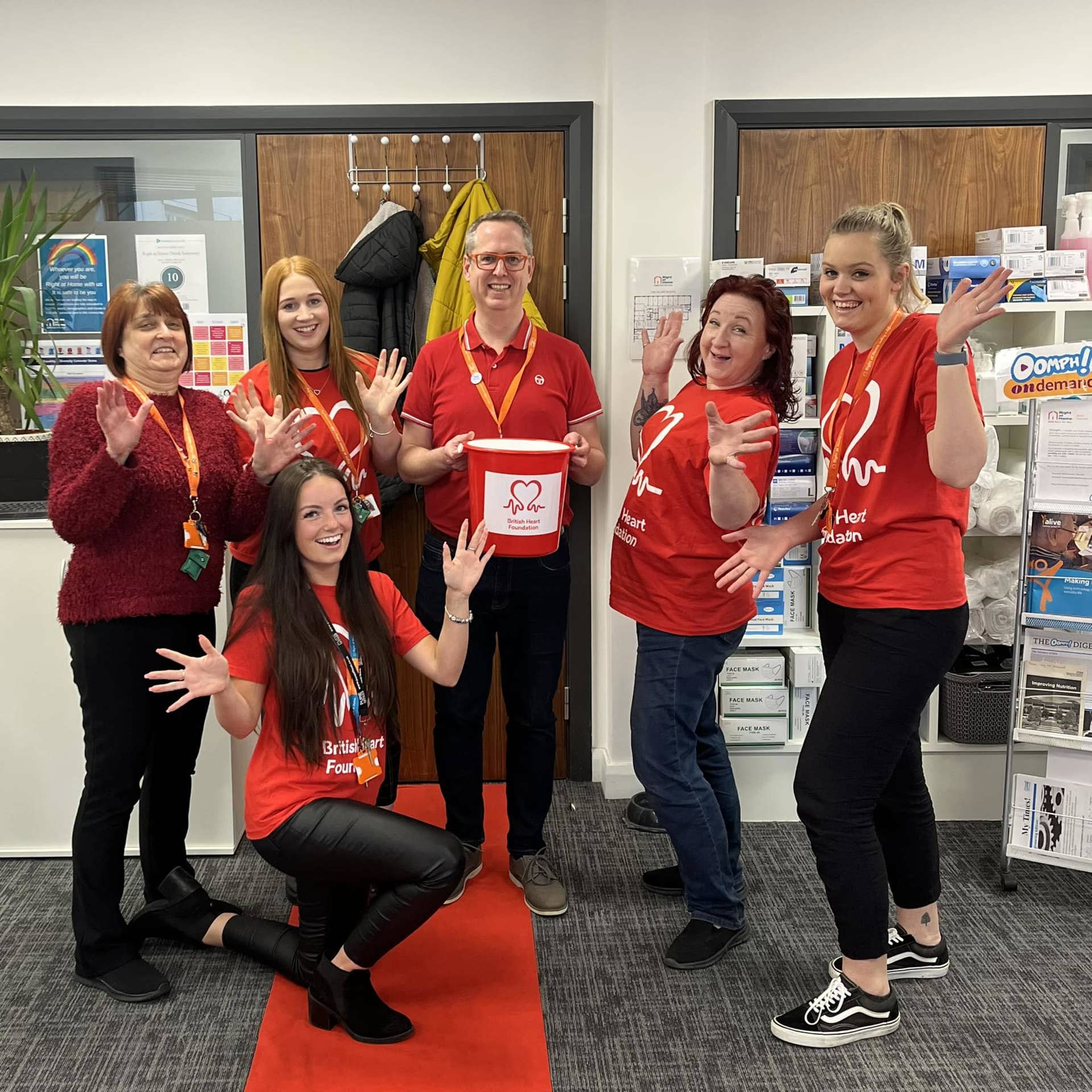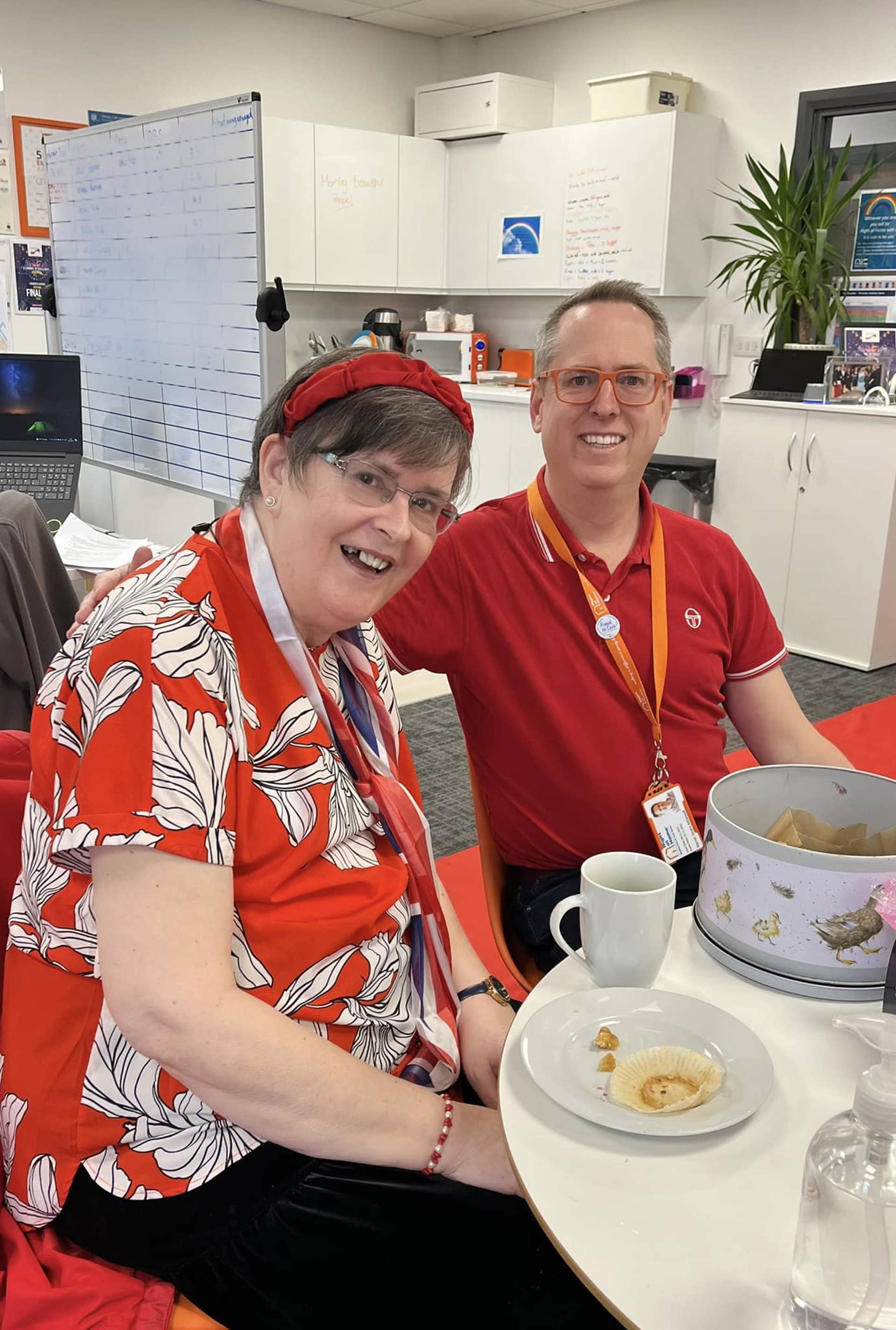 ---
At Right at Home National Office, we loved getting to know people from local businesses. In total, we helped train 28 people in CPR.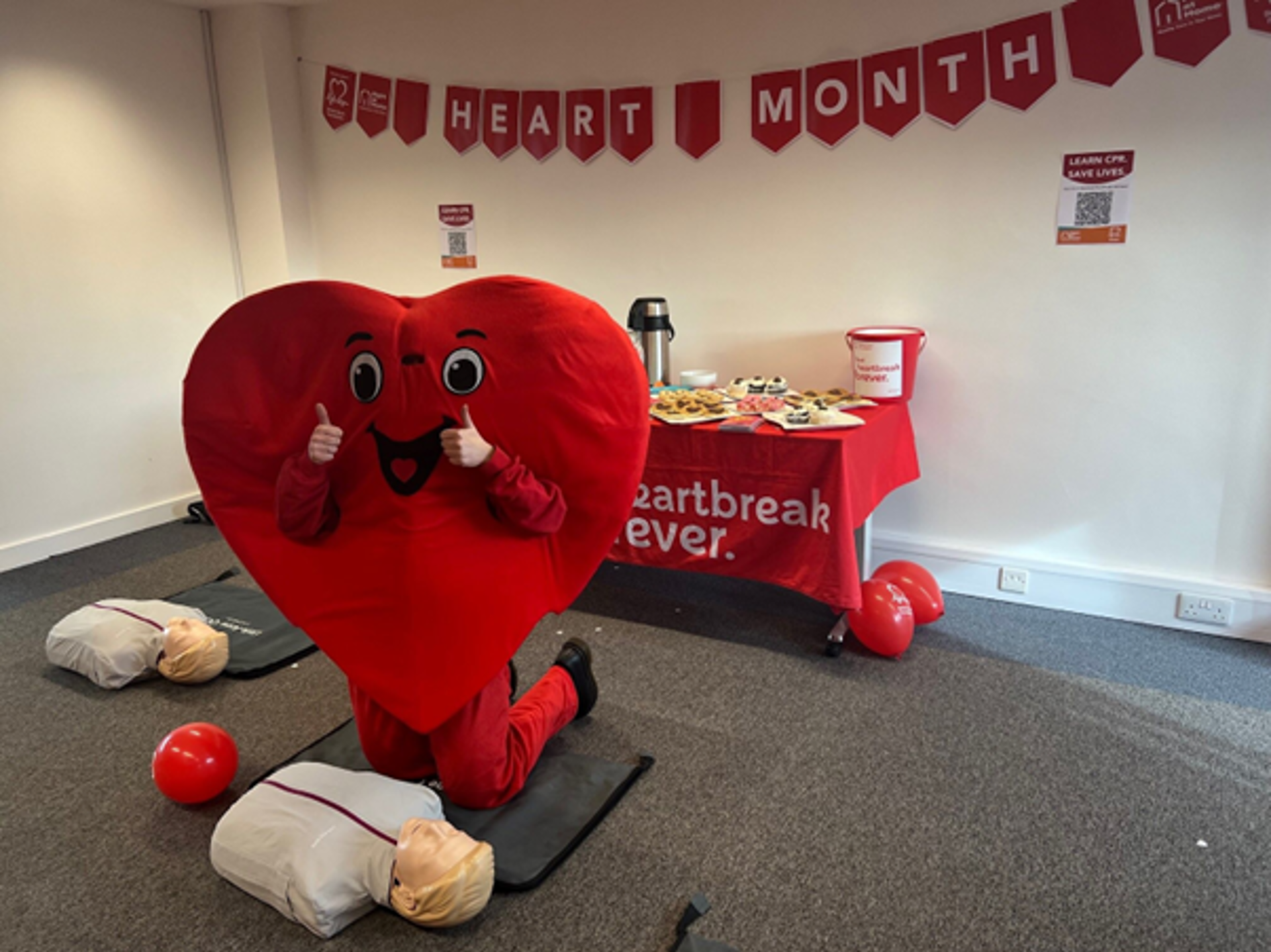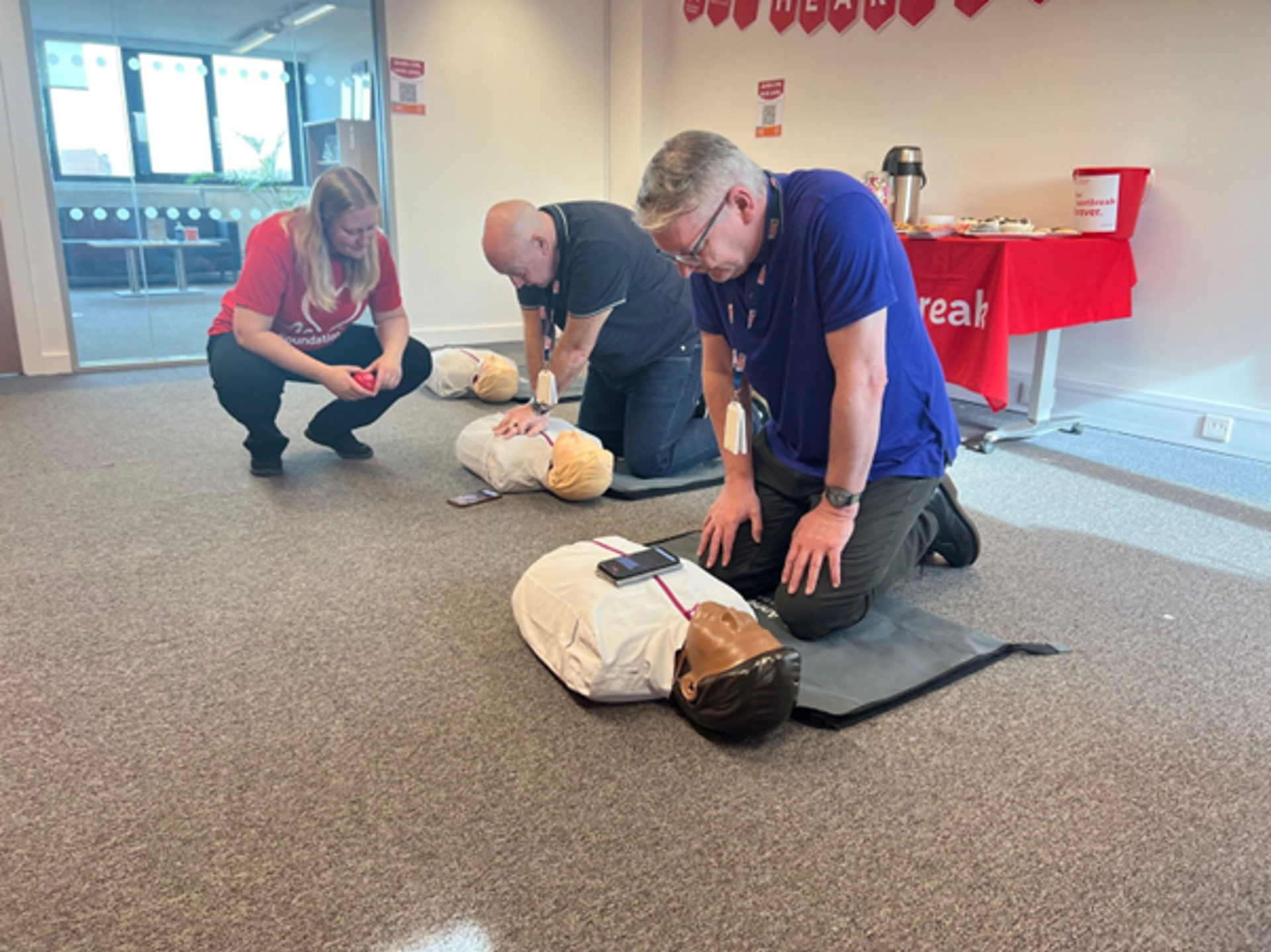 ---
At Right at Home, we do all we can to support our Clients and their loved ones to live a healthy and active lifestyle. Find out more information on our Homecare Services today.