Right at Home light up Liverpool at Glow Walk for Alzheimer's Society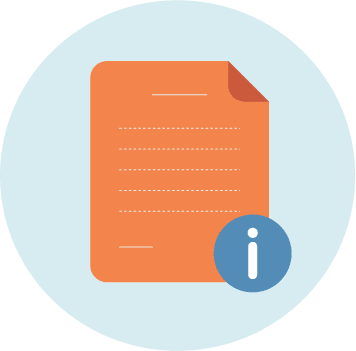 Published: 16/03/2022
Right at Home light up Liverpool at Glow Walk for Alzheimer's Society
Members of the Right at Home National Office team took part in the 'Liverpool Glow Walk' to raise money for its national charity partner, Alzheimer's Society on the evening of Saturday 12 March 2022.
The award-winning homecare provider has been partnered with the charity for almost three years, having started the official relationship in April 2019. The network, which is now made up of over 70 franchises and the National Office team, far surpassed their initial three-year fundraising target of £60,000, reaching over £65,000 by the end of 2021.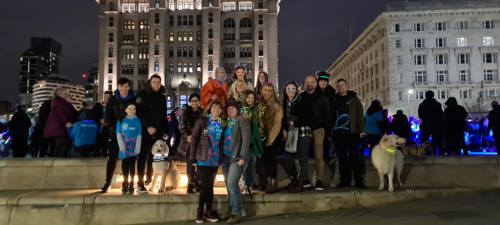 Members of the National Office team received sponsorship from friends and family, to complete the five kilometre walk, organised by the charity, which started and finished at the world-famous Royal Liver Buildings. The route also included some fantastic views of Liverpool's most well-known landmarks, including the Liverpool Albert Dock, Maritime Museum and the Cunard Building.
Offices from the network have been raising money throughout the partnership by taking part in Alzheimer's Society organised events such as Memory Walks, Trek26 and Elf Day, as well as organising their own events such as sponsored bike rides and table sales.
Speaking about the charity walk, Lucy Campbell, CEO of Right at Home UK said: "The pandemic meant that lots of our usual fundraising activities have been carried out virtually or socially distanced, so it was brilliant for so many team members to be able to get together, joined by family members, children, and even dogs!
"Many of the most vulnerable members of our communities have been cut off from their friends, families, and other support systems over the last couple of years, so fundraising now feels more important than ever before.
"We are proud that we will soon be entering the fourth year of our partnership with Alzheimer's Society and  are delighted to be able to continue to contribute to their life-changing support and research."
Glow walks, organised by the Alzheimer's Society are taking place until 25 March 2022, and have been organised at 11 separate locations across the UK, since the beginning of March. Participants are asked to wear an Alzheimer's t-shirt, which they receive as part of their registration pack, as well as glow sticks and any glow in the dark accessories on the walk. You can register for the remaining four walks on the Alzheimer's Society website.