Care Calculator Highlights Affordability of Quality Homecare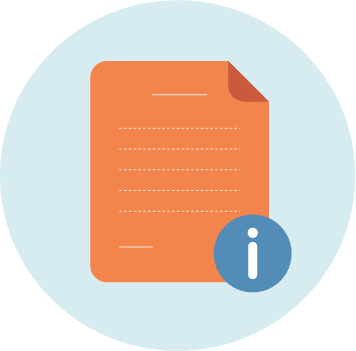 Published: 27/08/2021
Leading quality homecare network, Right at Home UK has welcomed the BBC's new Care Calculator tool, which highlights the affordability of private homecare over residential care homes.
February has seen a number of high profile investigations into the true cost of care in the community, in response to which the BBC has launched its very own 'Care Calculator' designed to help people plan the funding of care costs for themselves or a loved one.
Speaking out about the calculator, Right at Home UK MD, Ken Deary said: "We're delighted that the BBC has launched its Care Calculator, which is an invaluable resource for families looking to investigate the true costs of care for loved ones.
"We believe that the BBC's Care Calculator will help to dispel the myth that private care homes are the only option and reinforce that private homecare can be a cost-effective and highly viable alternative to residential care.
"Our team of quality CareGivers allow patients to retain their independence by staying in the comfort of their own home with either regular visits throughout the day, or through a managed live-in service.
"The cost projector within the Care Calculator highlights that quality care at home can be a cost effective long-term solution."
Current legislation means that only those who are assessed and found to have 'very high needs' will be eligible for local authority support, which means many people in residential care or receiving care at home will need to self-fund.
Right at Home is urging people across the UK to use the Care Calculator to help them find out whether they are likely to qualify for any financial contribution from their local council before making a decision on care options.
The care calculator also explains how the new cap on care costs in England will work when it is introduced to over 65s in April 2016. Users in England can also get an estimate of how much they would have to pay and for how long, before reaching the cap of £72,000.
You can access the Care Calculator at www.bbc.co.uk/care