Double Award Win for Right at Home at Encouraging Women into Franchising (EWIF) Awards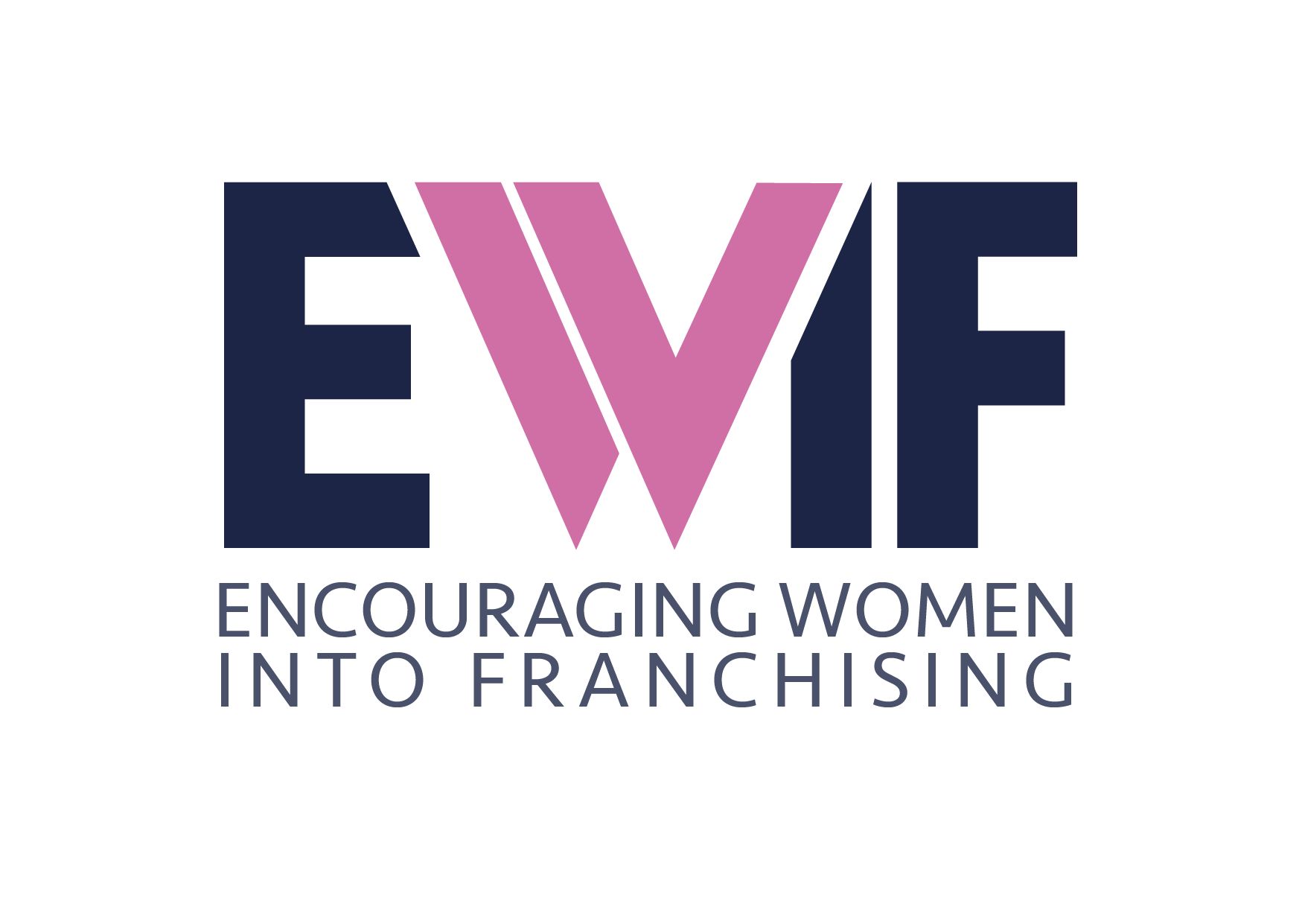 Published: 18/05/2023
Right at Home celebrates two award wins
National homecare provider, Right at Home were delighted to accept two awards at the recent annual Encouraging Women into Franchising (EWiF) Awards. Amy Patel-Popat, Right at Home Solent Owner and Director, has been honoured as the Woman Franchisee of the Year, out of hundreds of female franchisees across the UK. This prestigious award recognises Amy's outstanding achievements in promoting workplace diversity and fostering a welcoming and secure working environment for her team and Clients.
The second accolade was awarded to Right at Home's Director of People and Brand, Heather Wehrle. The Woman Franchise Employee of the Year Award was given to Heather in recognition of her outstanding efforts to change the perception of the care industry.
The EWIF awards honour women who have made a significant impact in the franchising industry, as well as in their respective sectors. Amy has been working to improve the retention rate of their team, implementing different initiatives to support staff wellbeing. This includes weekly team check-ins, setting up breathwork and yoga sessions to support mental health, and introducing various reward and recognition schemes for team members.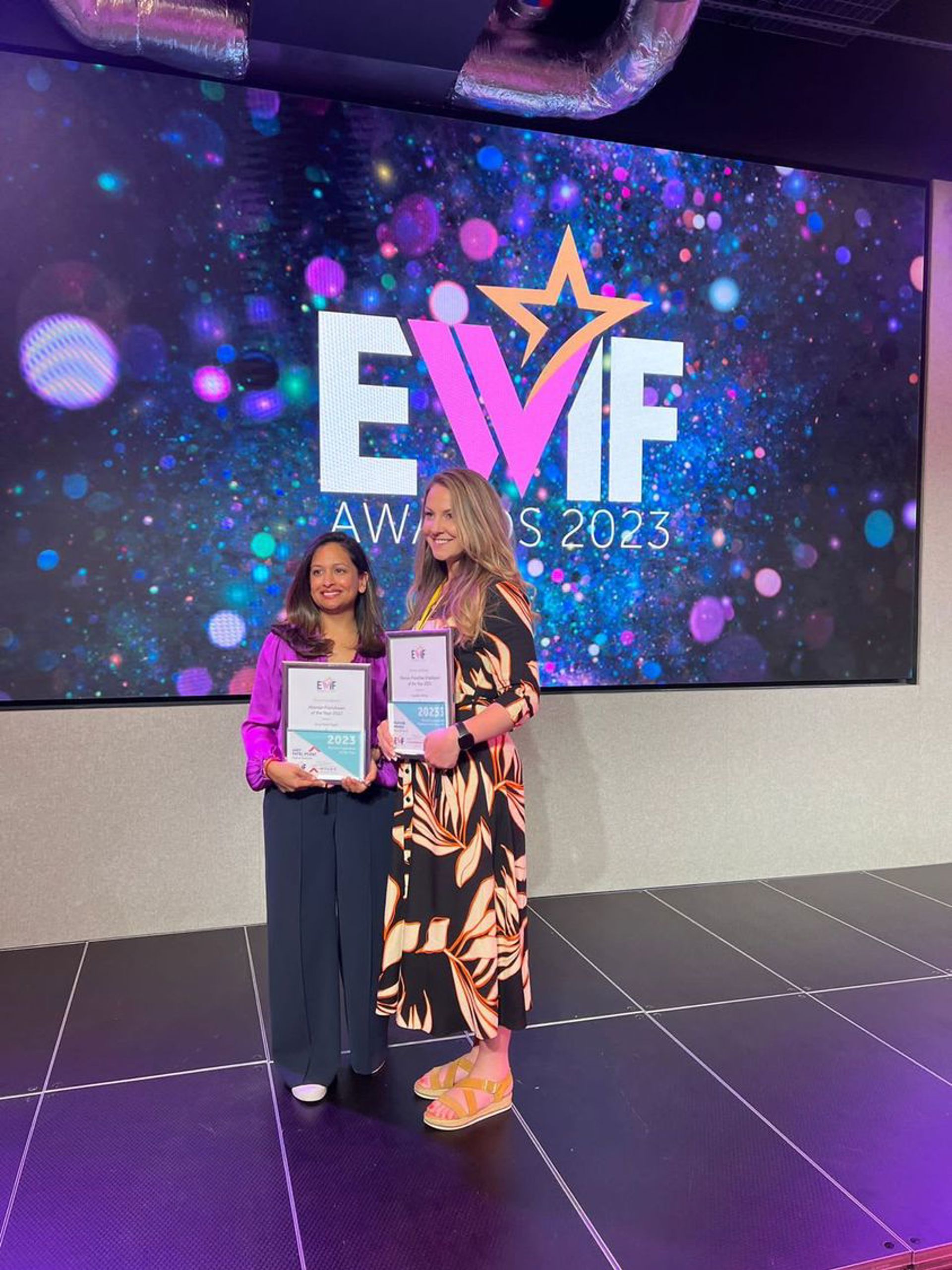 "I am absolutely thrilled to see Amy getting such deserved recognition. As a shining beacon of positive influence within both our network and her community, Amy is one incredible lady and a truly admirable leader. Her determination to drive critical change and support people to flourish at every level is just exceptional, and I am so grateful to have her as part of our very special Right at Home family."
Lucy Campbell
|
Right at Home UK CEO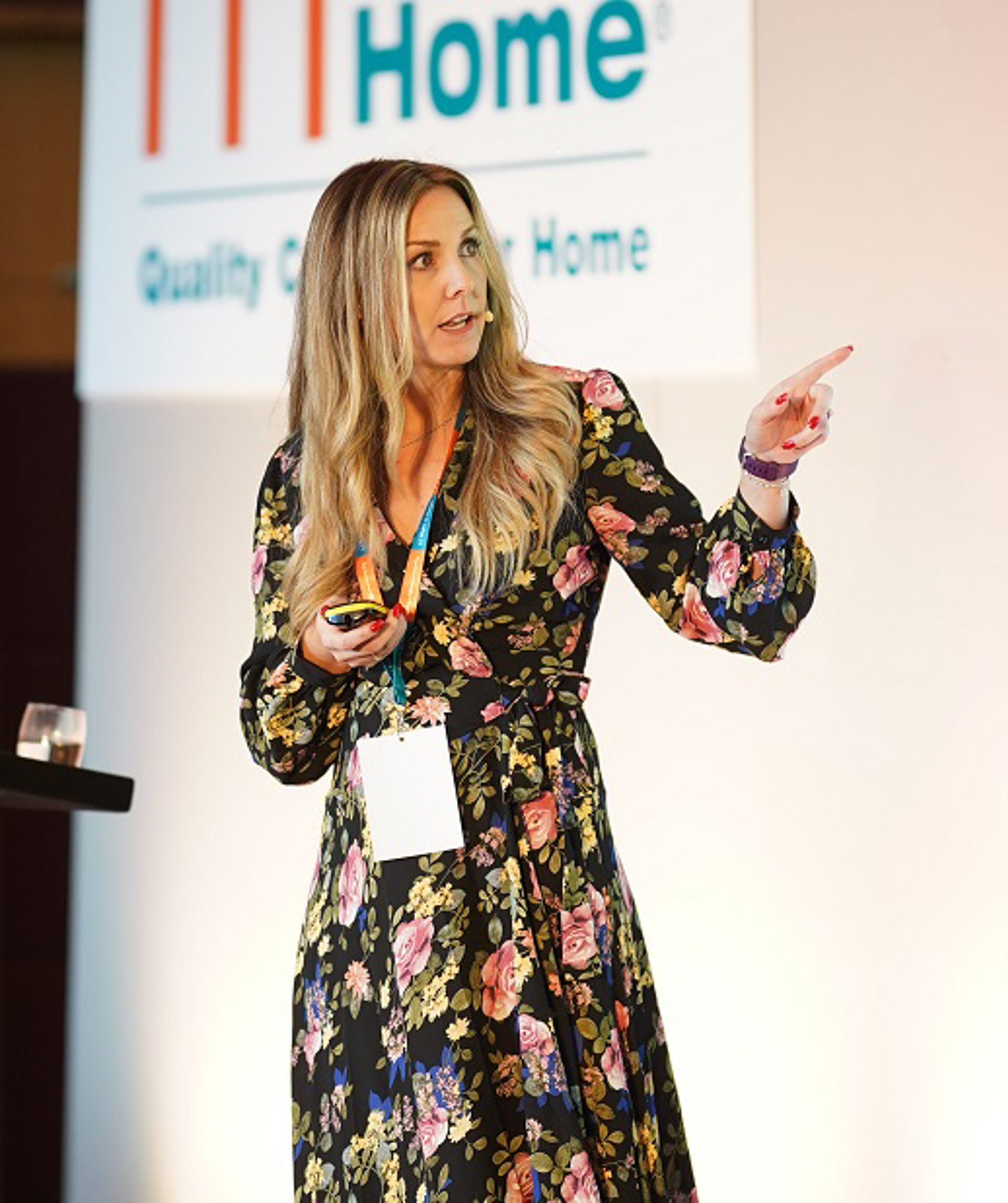 Heather's work has helped to challenge stereotypes and shift public perceptions of the care industry, positioning it as a vital and rewarding sector with enormous potential for growth. It comes at a time when the social care sector has seen the largest ever growth in demand.
Commenting on her award, Heather said:
"I am truly humbled to receive this recognition. The care industry is often overlooked or dismissed as unimportant, but due to the tireless efforts of our CareGivers, Franchise Owners and wider care teams, at Right at Home we know it has the power to change lives and transform communities. I am grateful for the opportunity to work in such a meaningful and fulfilling field, and I am committed to continuing my efforts to raise awareness and advocate for positive change for the care sector."
Right at Home is a national homecare franchise. It is the most highly rated national homecare agency on the UK's leading independent review site homecare.co.uk, with a 9.8/10 rating and holds a WorkBuzz 5 star employee satisfaction rating for five consecutive years. If you're looking for a rewarding career in care, with lots of opportunities for training and progression, Right at Home may be the place for you. The award-winning homecare provider has CareGiver vacancies across the country and full training is provided.