Fareham based business owned by Kev and Amy Popat achieves an overall 'Outstanding' rating from the Care Quality Commission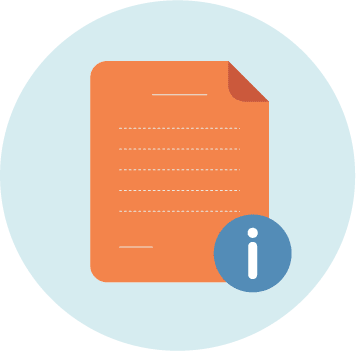 Fareham based business owned by Kev and Amy Popat achieves an overall 'Outstanding' rating from the Care Quality Commission
Published: 27/08/2021
Right at Home Solent has received a glowing inspection report from the Care Quality Commission (CQC), the independent regulator of health and social care in England.
During its inspection on 15th September 2018, the senior home care provider, which covers Southampton, Fareham and Gosport, was rated overall 'Outstanding'.
Right at Home provides domiciliary care and support to people living in their own homes. The service also won the Daily Echo Customer Service Excellence Award in 2017, as well as being recognised as a top ten 10 homecare provider in the South East of England in 2016 and 2017.
According to the CQC report, one of the key strengths of the service was that "People were supported to have maximum choice and control of their lives and staff supported them in the least restrictive way possible; the policies and systems in the service supported this practice."
It said: "This service is rated as outstanding because of the extensive evidence of exceptional care and staff going the extra mile to put people at the forefront of all the service hoped to achieve. The feedback from people and relatives was consistently positive and exceptional and it was clear there was a person-centred culture."
And continued: "People told us the service was extremely friendly, very responsive and well-managed. People knew the managers and staff and spoke positively about them."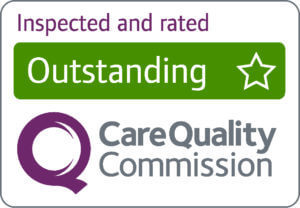 During the inspection, CQC representatives spoke with 18 people including Right at Home CareGivers, Clients and family members as well as the Registered Manager and Business Owners, Kev & Amy Popat.
After speaking with Clients and CareGivers, the CQC inspector also praised the continuity of care provided. The report said: "They definitely have enough staff. Staff visit records confirmed planned staffing levels were consistently maintained. Where two staff were required to support people, we saw they were consistently deployed. People told us staff were punctual and they experienced no missed visits."
The CareGivers themselves were very complementary about the support provided to them. The report quotes one as saying: "The training here is brilliant, very hands on. I was actually hoisted so I know what it feels like. It gave me confidence to do my job" and "I can't fault the training". Another said: "I am supported, I get spot checks, supervisions and we have focus groups where we can discuss any issues."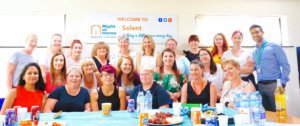 Kev and Amy Popat owners of Right at Home Solent commented: "We are absolutely thrilled with our first CQC report. We are passionate about developing care and support that meets the individual needs of our Clients and we're delighted that this has been highlighted within this inspection. Our CareGivers are our most important asset and we are grateful for all of their efforts in making a difference to the lives of our Clients."
Deborah Ivanova, Deputy Chief Inspector, Adult Social Care, said: "It is always positive to find staff that are highly motivated, kind and who show real dedication to improving the lives of others. The service was passionate about putting people at the heart of its service and ensuring that people were cared for in a way that improved and enriched their lives. I would like to congratulate the service on attaining an overall rating of Outstanding."
A full copy of the CQC report can be found at: https://www.cqc.org.uk/location/1-2138763571/reports
The Right at Home network has 57 locally-owned and managed businesses with an overall 9.8/10 rating from 870 reviews on the independent review website homecare.co.uk.