Owner Duncan Cameron and his team achieve highest possible overall rating from the Care Quality Commission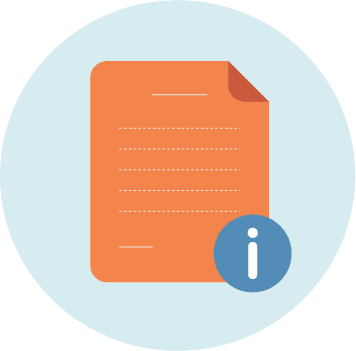 Published: 06/08/2019
Homecare company Right at Home Havant and District has been praised by the Care Quality Commission (CQC) on the recent inspection of its services, for delivering high quality care and support.
The CQC, which is the independent regulatory body for health and social care in England, monitors homecare services to ensure the continuous delivery of the best possible care and support. Right at Home provides domiciliary care and support to people living in their own homes. The service, which was rated as an overall 'Outstanding' by the CQC, covers Havant, Emsworth, Waterlooville, Petersfield and Hayling Island. It was set up in January 2016 and currently looks after 60 Clients with a workforce of about 40 CareGivers.
The CQC report noted that: "There was consistent, excellent feedback from everyone we spoke to about the leadership of the service including the provider and registered manager." 
It went on to say: "People received excellent person-centred care where staff knew people exceptionally well. People were encouraged to live their lives as fully and independently as possible."
And continued: "Staff went the extra mile to arrange meaningful and enjoyable activities for people. Staff consistently worked hard to reduce the social isolation of people."
As part of the inspection, which took place in September 2018, the CQC inspector spoke to Clients, their relatives and staff, and the responses they received were consistently positive. One Client's relative told the inspector: "I do get the impression that they provide the care that they would want their families to receive." Another relative told the inspector: "You feel like you've always got someone you can ask to help you out" adding: "They're excellent!"
Speaking on the result, Owner / Director Duncan Cameron said: "I am delighted to receive an Outstanding from the CQC, but I am especially pleased for our dedicated team of CareGivers. They thoroughly deserve this recognition for the high-quality care and support that they deliver to the local community."
Deborah Ivanova, Deputy Chief Inspector, Adult Social Care, said: "It is always positive to find a service that is person-centred and inclusive. The service recognised that people should have choice and control over their lives and made this happen. This was clear in how the staff pro-actively promoted people's independence.
"The management of Right at Home had created a culture that supported staff to develop and use their skills to provide an innovative service. I would like to congratulate them on attaining an overall rating of Outstanding."