Right at Home UK crowns CareGiver of the Year 2021 at prestigious awards celebrations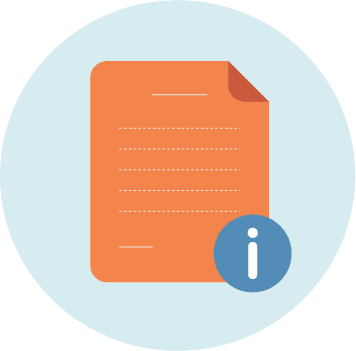 Published: 30/09/2021
Leading National Home Care provider, Right at Home, has announced the winners of its annual Celebration Awards, which recognises the achievements of CareGivers and Registered Managers.
Each year, Right at Home comes together as a whole network to celebrate the hard work of its local offices and the incredible employees who go the extra mile for their Clients. The awards, which took place last week at St. George's Park, were hosted on the second day of Right at Home's annual conference. 
This year, the judges faced some challenging decisions after the standard of nominations was so high. Despite facing tough competition from other outstanding CareGivers, Louise Berreen from Right at Home Mid Sussex was crowned the 2021 CareGiver of the Year. Louise consistently puts the needs of her Clients above her own and often goes beyond her job description to ensure Clients are happy and supported. Lou, as she's known to colleagues and Clients, has been with the homecare provider since 2018 and has over 10 years of experience in the care industry.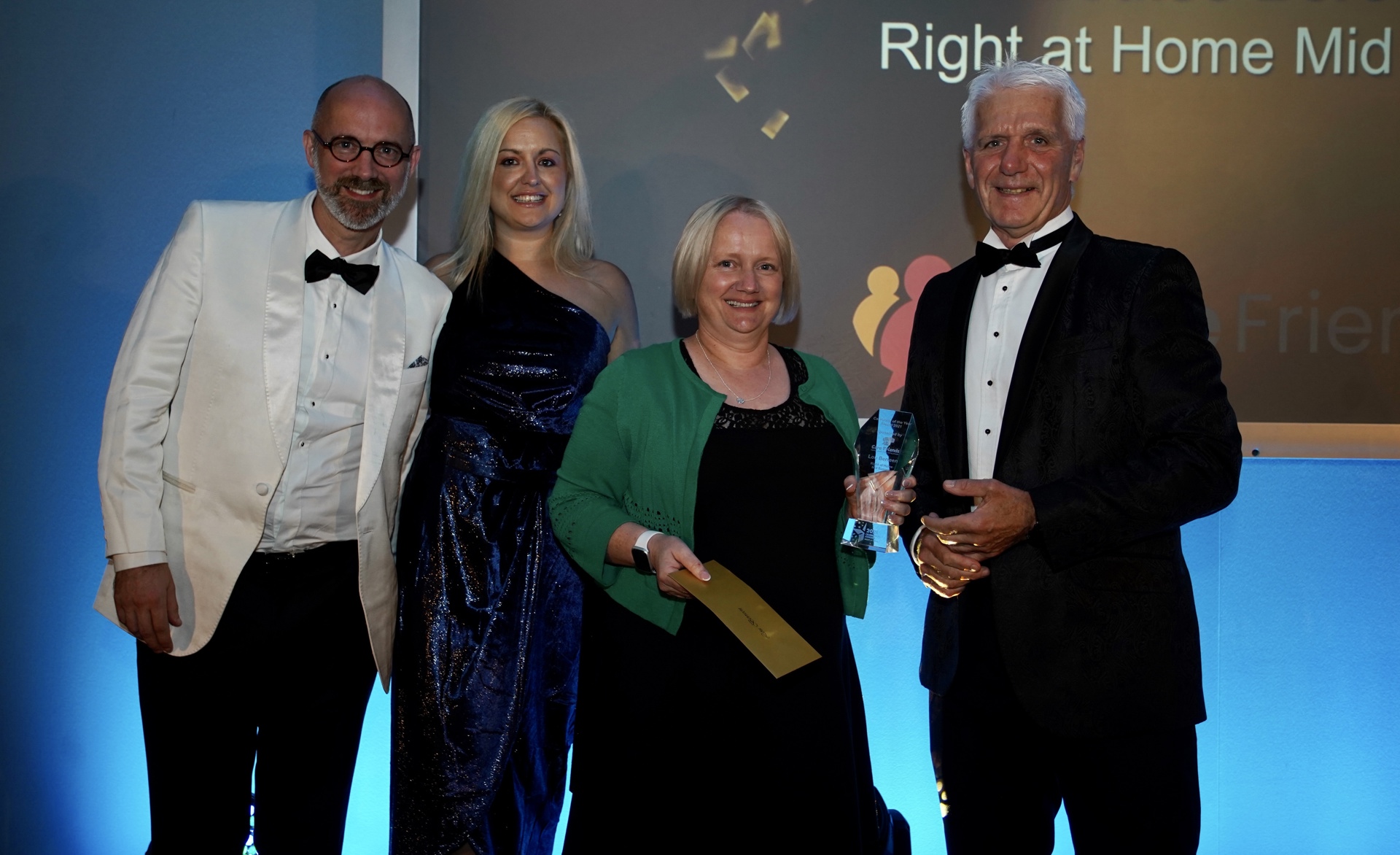 Speaking on her award, Louise said; 
"I am over the moon to have been awarded the Right at Home CareGiver of the Year Award 2021. To be rewarded for something I love doing isn't required, but I would like to think that this shows the love and support I have for both my Clients and my colleagues.  Clients don't always have to say 'thank you' -  sometimes just that smile, or squeeze of the hand says it all. There is no job more rewarding than being a carer and being part of an amazing team, which is true of Right at Home Mid Sussex, and I can honestly say I am proud to work for them."
Another CareGiver within the Right at Home network managed to impress the judges, so much so that they decided to create a new category to shine a light on this individual's dedication and passion for providing excellent care. The inaugural Young Ambassador of the Year Award was awarded to Chevonne Baker from Right at Home Basingstoke & District. The judges praised how Chevonne exemplifies the Right at Home values, and it was her bubbly, enthusiastic and proactive approach that inspired them to create the new category. The award, sponsored by The British Franchise Association (bfa), will celebrate the hard work of the younger generation within the network. Speaking on the sponsorship, Pip Wilkins, CEO of the bfa said; 
"I am incredibly passionate about encouraging younger generations into franchising - whether it is as franchisees, franchisors, or employees within the industry. Congratulations to Chevonne. I look forward to seeing the nominations for this category in the coming years.''
Sue Murphy from Right at Home Borehamwood & Watford picked up the esteemed Registered Manager of the Year award. Sue, who has been with Right at Home for three years, was nominated by Franchise owner Jenny Madghachian. As part of her nomination for Sue, Jenny said; 
''She has a beautiful warmth but commands respect from her team, extremely effectively.''
Speaking on her award win, Sue said; 
"I was truly honoured to receive this award. It has been a huge privilege working with Right at Home Borehamwood and Watford. The team and Clients are amazing and make every day interesting and worthwhile. I would like to thank Jenny for having faith in me.''  
The awards did not stop there. Alastair Shanks, Franchise Owner at Right at Home Guildford & Farnham, scooped the Business of the Year Award after a stellar 12-month performance.  
Right at Home's judging panel of industry-leading professionals, comprised Pip Wilkins, CEO of the British Franchise Association; Andrew Brattessani, Head of Franchising at HSBC; Suzie McCafferty, MD of Platinum Wave & Right at Home Non-Executive Director; and Lucy Campbell, Right at Home UK Chief Operating Officer. 
Speaking on the evening of the awards, Right at Home UK CEO Ken Deary said; 
"After a long two-year wait, we were finally able to bring our network together safely under one roof, to celebrate the tremendous hard work and dedication demonstrated over the last 12-months. 
"It has been an extremely difficult 18-months for everyone and the care sector in particular, but I could not be prouder of how the Right at Home team has worked together to provide outstanding care. Louise, Sue, and Chevonne are great examples of upholding the Right at Home values. We are very proud to have them as part of our network - a massive well done to them."