Right at Home wins national franchise award third consecutive year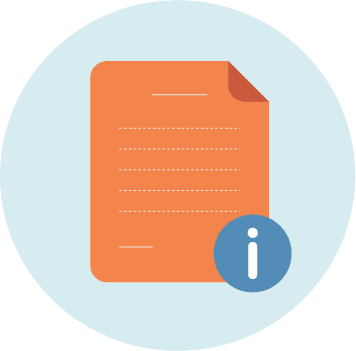 Published: 10/12/2018
Leading UK homecare company Right at Home has been named Best Franchise in the Management category at the 2018 Best Franchise Awards which took place on Tuesday 4th December.
Right at Home's UK operation is owned by CEO Ken Deary and its National Office is based in Waterloo. The company provides high quality homecare to Clients in the comfort of their own homes and is the most highly rated national homecare agency on the UK's leading independent review site homecare.co.uk with a 9.8/10 rating.
Right at Home began franchising in the UK in 2011, when Ken (himself an award-winning franchisee when he franchised with McDonalds) discovered the brand in the USA and adapted it for the UK market. It has quickly established itself as one of the best management franchises and in June 2018, it opened its 50th office.
The Best Franchise Awards are based on the results of nationwide research conducted by franchise consultancy, WorkBuzz and the views of independent judges on the present and future prospects of the business. WorkBuzz compiles anonymous feedback from thousands of franchisees who rate qualities such as initial training, ongoing support, relationship with their franchisor and whether they would recommend their franchise to a prospective business owner. Top performing businesses are awarded 5-star franchisee satisfaction status and qualify for the award finals.
Right at Home faced tough competition from numerous household names but was once again named Best Franchise for a third year running and also retained its 5-star franchisee satisfaction status for a sixth consecutive year.
Commenting on their success, Ken Deary, Right at Home CEO said; "We are absolutely delighted that the support provided to our franchisees has been recognised with this award. To have retained the Best Franchise Award for a third year, and 5-star satisfaction for a sixth year, is especially important to us in our pursuit of excellence."