Right at Home wins national franchising award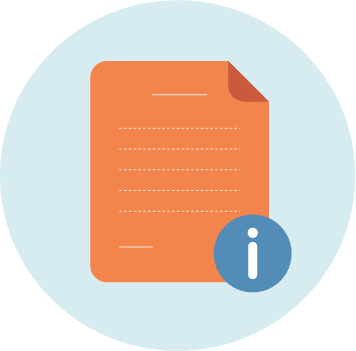 Published: 11/02/2021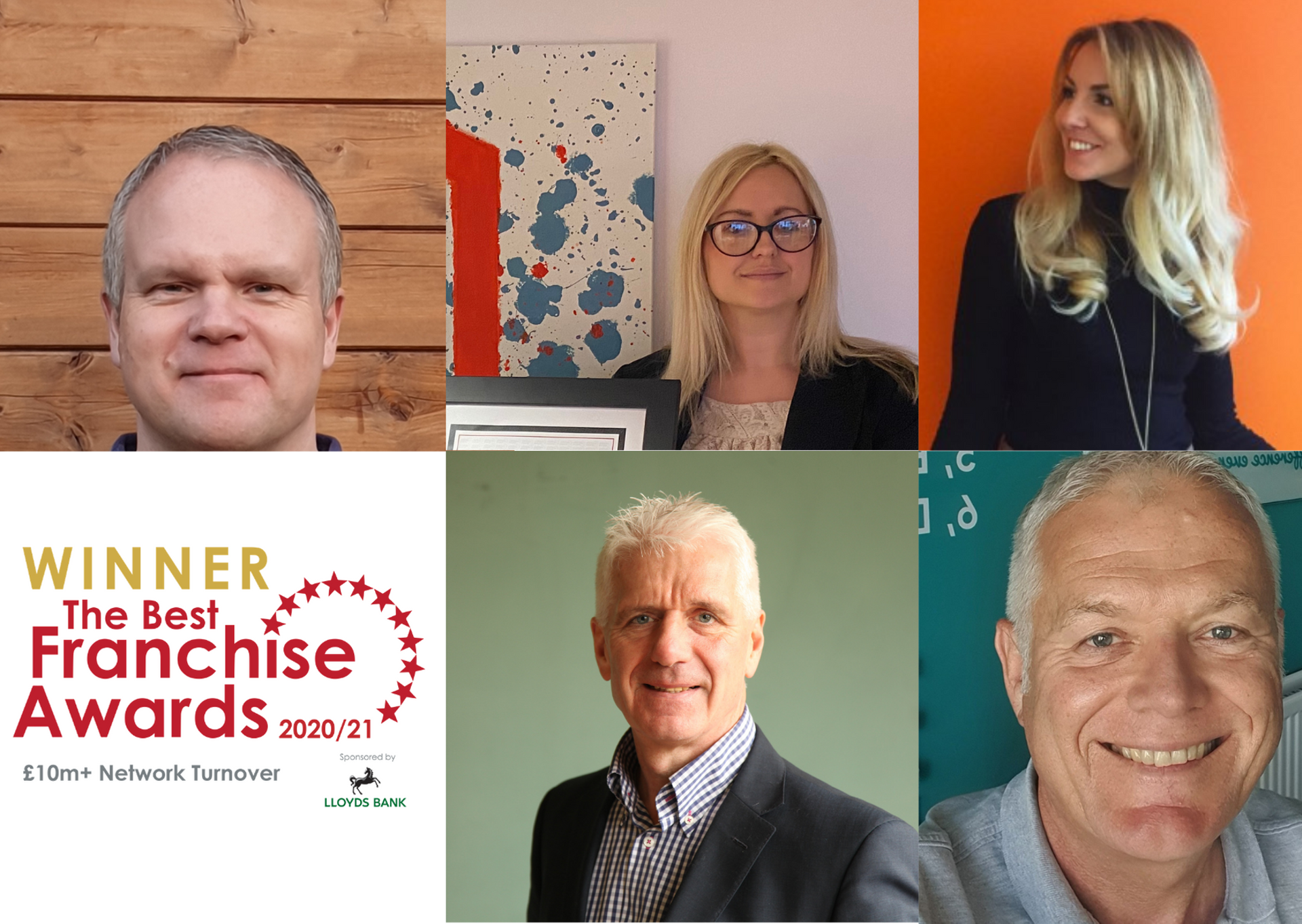 Right at Home, the UK franchise providing premium quality homecare and companionship services, is celebrating winning its fourth Best Franchise Award.
The awards, which took place virtually last night (10 February 2021), recognise the leading franchise groups across all business sectors and are a highlight of the UK franchising calendar.
Right at Home – which has 65+ locations across the UK – was named a finalist after achieving standout results in the 2020/21 Franchise Satisfaction Benchmarking Survey, run by award organisers WorkBuzz.
The survey is completed by thousands of franchise owners, allowing them to anonymously score their franchisor on everything from training and support to shared goals and how the experience of being a franchisee compares with their expectations.
In the survey, Right at Home achieved an overall 92% satisfaction score whilst its senior leadership team scored an impressive 98%.
From its survey results, Right at Home was named a Five Star Franchise for the eighth year running; the only UK care franchise to achieve this. It then went on to be judged on performance and leadership, as a finalist in the Best Franchise Awards.
Right at Home CEO, Ken Deary, paid homage to the business' network of CareGivers, who work on the frontline as they provide care and support to vulnerable Clients, enabling them to live safely and independently in their own homes during the pandemic.
Ken said: "I am incredibly proud of our very special network and the tremendous efforts they have gone to during the pandemic.
"To be announced as a winner at the Best Franchise Awards last night and a finalist in November's British Franchise Awards – two key awards in the franchising calendar – is a great testament to the outstanding work of our network and how now, more than ever, they are truly living and breathing Right at Home's motto of making a difference every day.
"Thank you to every single Franchise Owner, all of our staff across the network, the team at National Office and of course, our exceptional CareGivers who are out on the front line during these challenging times.
"These achievements are a real team effort and it is a true reflection of the power of collaboration, as we work together to keep our Clients safe at home whilst supporting our NHS."
Steven Frost, CEO of WorkBuzz, said:
"During the most challenging of years, there has never been a more important time to celebrate how great franchisors have supported their franchise networks. Every Winner and Finalist was significantly impacted by the pandemic but demonstrated great leadership and innovation – some even launched brand new digital offerings when faced by lockdowns.
"Once the pandemic is over, these franchisors will bounce back quickly and their franchisees will not forget the leadership and support they provided when they really needed it. I would like to congratulate them all on what they've achieved and the difference they've made."
Useful links:
Find out more about our homecare services
Find out more about our franchising opportunities