Right at Home UK's 'Train the Trainer' Program receives Royal Recognition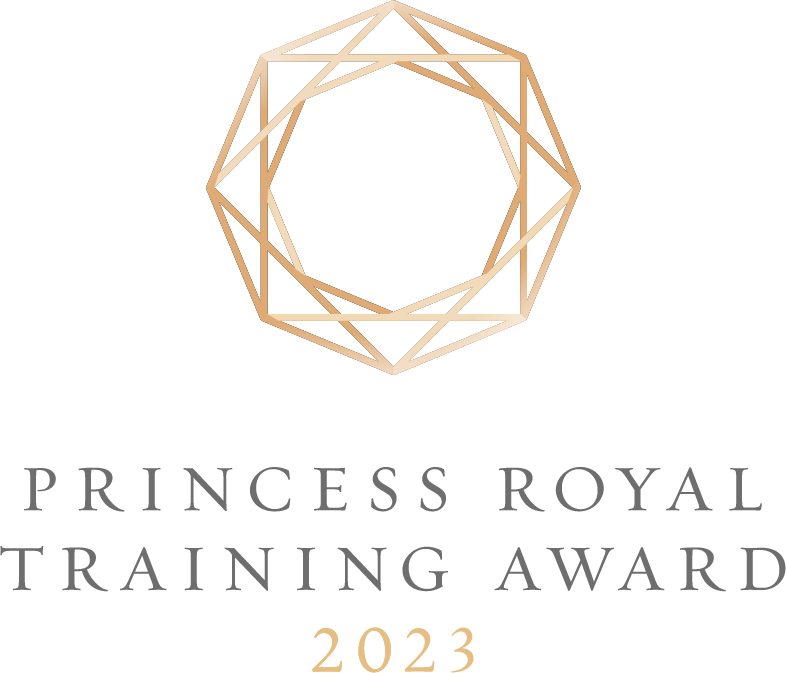 Published: 18/08/2023
Princess Royal Training awards Right at Home UK for the 'Train the Trainer' programme
Right at Home UK is pleased to announce its latest achievement – the prestigious Princess Royal Training Award for its 'Train the Trainer' programme.
Right at Home UK joins a list of just 53 organisations to be honoured with this accolade. This award is an acknowledgement of those that have demonstrated unwavering dedication to skills development and transformative change through their training offering.

The 'Train the Trainer' program, is designed to support Managers, Senior CareGivers, and Trainers with the essential tools, knowledge, and expertise to then go on to deliver training to CareGivers within local offices. This strategic investment ensures that every Right at Home office delivers the utmost quality of care to their Clients.
The Princess Royal Training Award, which is accredited by the City & Guilds Foundation, is a testament to Right at Home UK's commitment to excellence and continuous improvement. The organisation's unwavering dedication to enhancing the care profession is reflected in its most recent independent CareGiver survey results (1701 CareGivers surveyed):
97% of CareGivers surveyed agreed that they have access to the training they need to do their job well. 
95% CareGivers said they would rate the initial training as "good" or "excellent" (WorkBuzz 2023).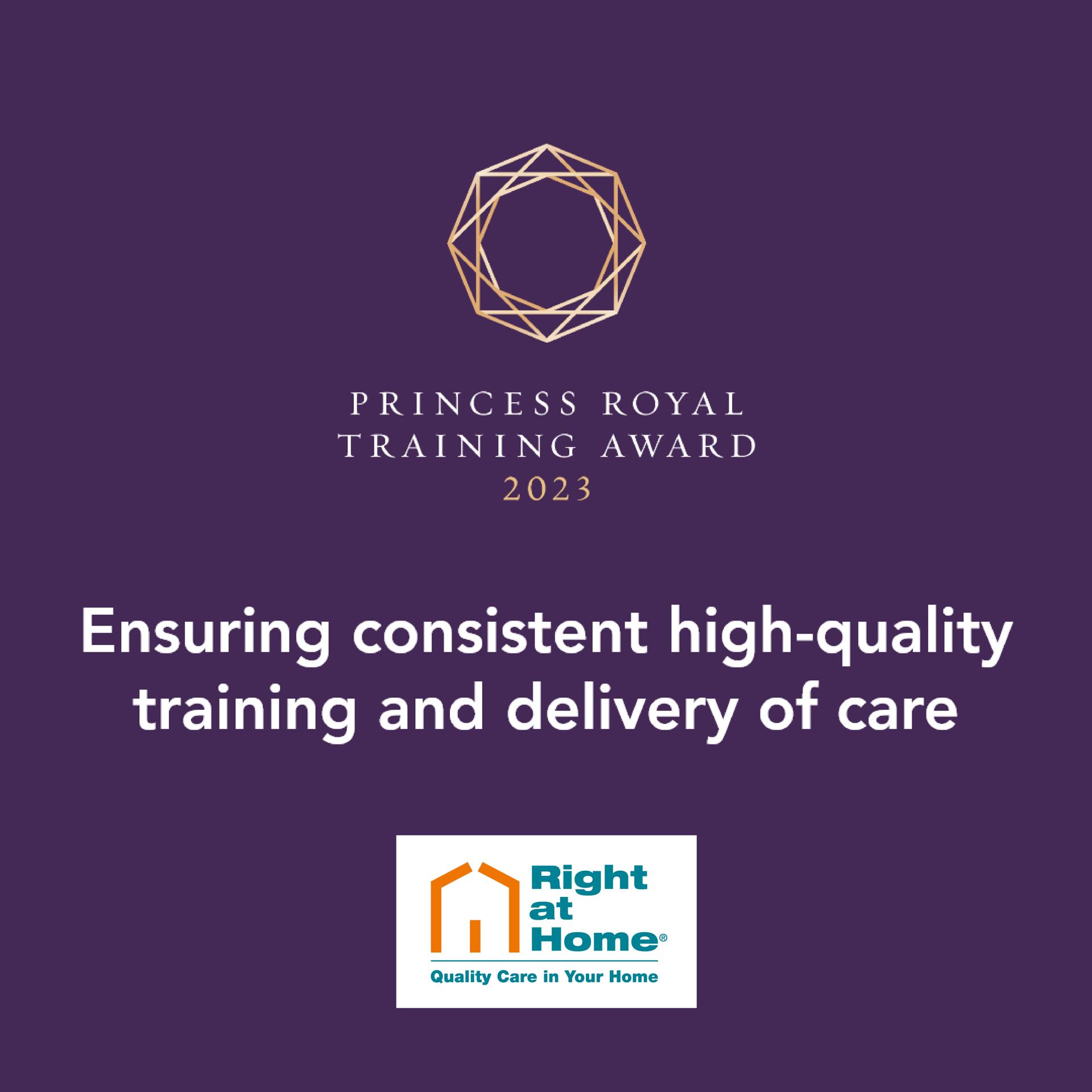 "We are honoured to receive the Princess Royal Training Award for our 'Train the Trainer' programme. As a hallmark for training excellence, this not only underlines our organisations ardent focus on quality at every level, it highlights the importance we put on ensuring that our CareGivers are afforded a training programme which equips them to be their very best, whilst enhancing the overall care experience for our Clients."
Lucy Campbell
|
CEO of Right at Home UK
To explore the array of career opportunities and discover the immersive training and development offerings provided by Right at Home, please visit: