Right at Home UK named Home Care Provider of the Year at 2023 Leaders in Care Awards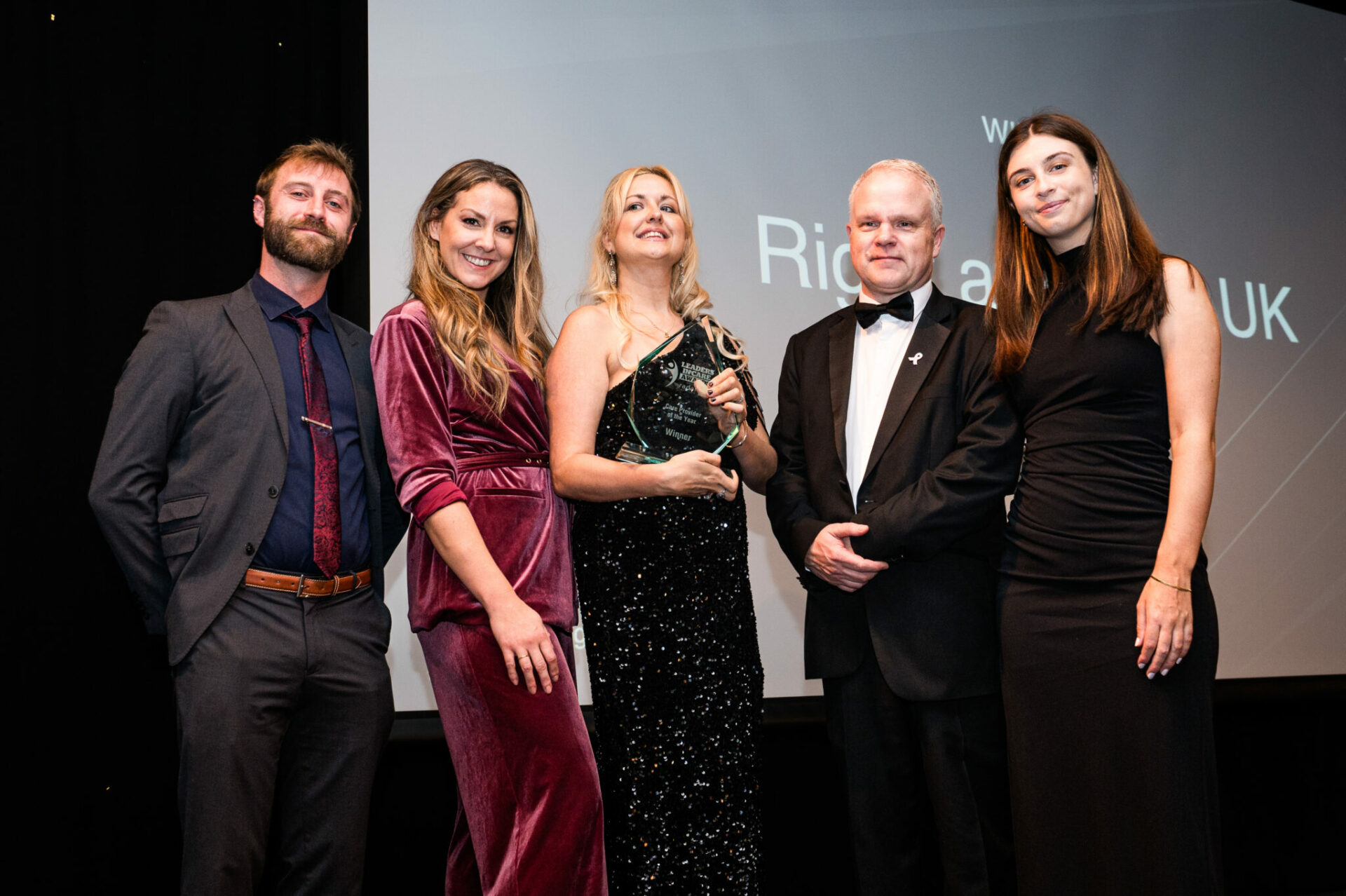 Published: 12/10/2023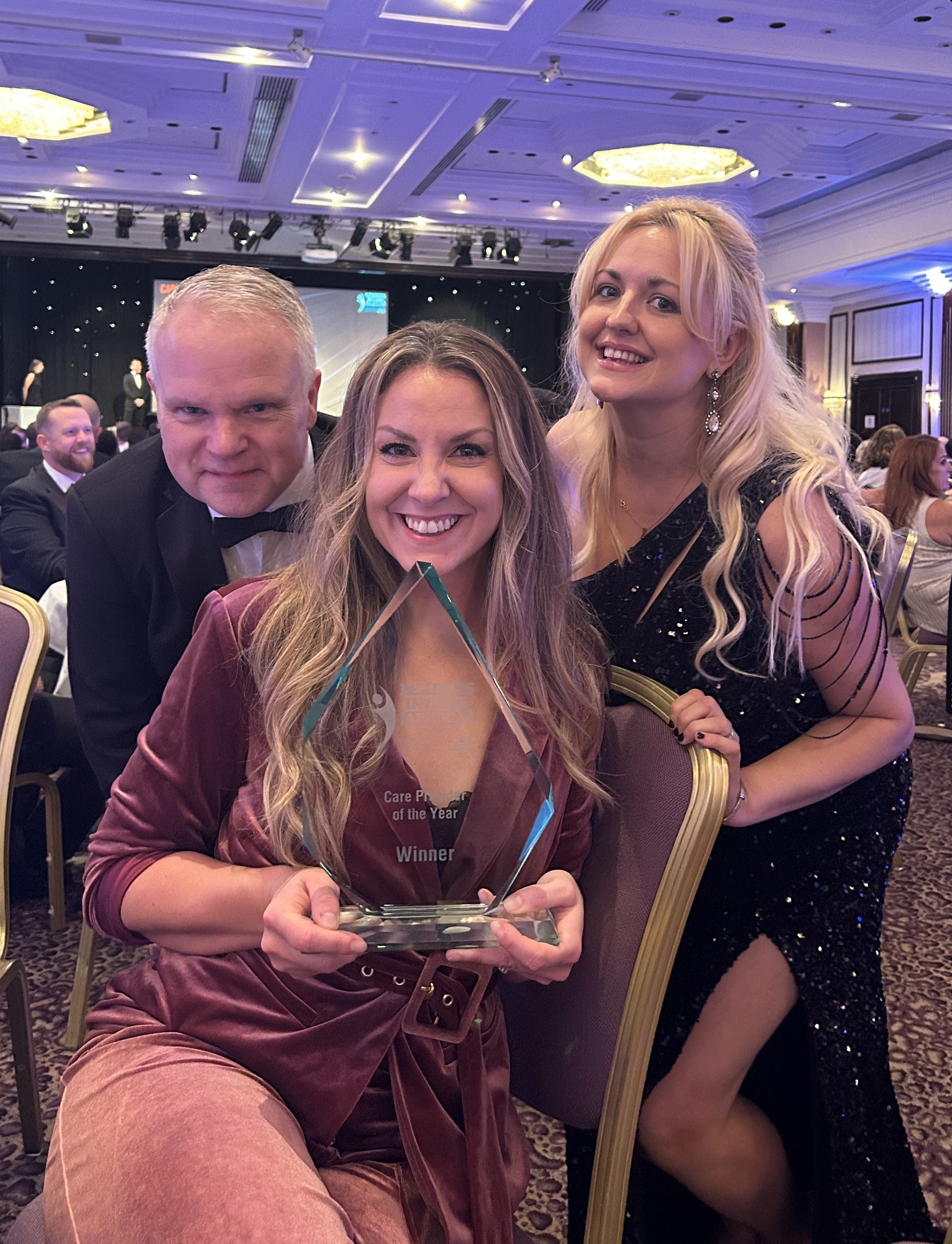 Right at Home is celebrating after being named the Home Care Provider of the Year at the 2023 Leaders in Care Awards.
The Leaders in Care Awards, which took place at the National Conference Centre in Birmingham on October 10, celebrate the achievements of social care providers and their staff in driving innovation and providing outstanding, person-centred care.
Right at Home UK was recognised by a panel of judges for its commitment in ensuring Clients receive the highest quality service possible, while investing heavily to provide ongoing training and career advancement opportunities for CareGivers.
More than a third (34%) of Right at Home's inspected offices are rated as Outstanding by the Care Quality Commission – the highest percentage of any major homecare provider – and it is the highest rated major national provider on independent review site homecare.co.uk, with a score of 9.8/10.

Commenting on the win, Right at Home UK CEO Lucy Campbell said: "It was an absolute honour to be in a room with so many incredible individuals all working towards the same united goal.
"To achieve such an award really was the icing on the cake and I am delighted that the exceptional endeavours of our very special network and National Office are being recognised with this highly credible accolade."
Right at Home's latest award win comes after the company received a 5 Star Employer rating for a fifth consecutive year.
Independent employee engagement company, Workbuzz, conducted a job satisfaction survey on 1,701 team members across the country and found that 96% would recommend Right at Home's services to family or friends and 93% believe their job gives them the opportunity to learn and develop new skills.
Right at Home also honoured with the prestigious Princess Royal Training Award for its 'Train the Trainer' programme earlier this year.
The 'Train the Trainer' programme, is designed to support Managers, Senior CareGivers, and Trainers with the essential tools, knowledge, and expertise to then go on to deliver training to CareGivers within local offices. This strategic investment ensures that every Right at Home office delivers the utmost quality of care to their Clients.