Careers in Care - You may have just found your dream role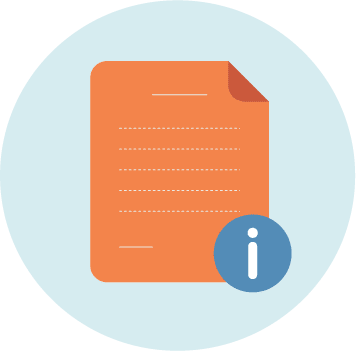 Careers in Care - You may have just found your dream role
Published: 05/01/2022
Adult social care is a diverse and varied sector, with plenty of job roles offering career opportunities, progression and job security.
At Right at Home, providing care is about helping our Clients to live in their own homes comfortably, for as long as possible. We help Clients to maintain their independence, supporting them to achieve their own personal goals, no matter how big or small. For us, it isn't just about providing quality care, but building valuable relationships with everyone we work with - including our fantastic CareGivers, without whom, our work wouldn't be possible.
Why should I choose a career in care?  
There are many different reasons why people choose to pursue a career in care. The flexibility of shift patterns allow parents to juggle multiple responsibilities, whilst others choose to leave behind stressful, corporate jobs, in favour of supporting people each day. If you are looking for a career that offers a real sense of purpose and belonging, with opportunities to develop, then a career in care may be for you.
Roles in care aren't jobs for anyone though. Care is a highly skilled and incredibly important profession. At Right at Home, we understand the true value of this vital sector, which is why we offer top rates of pay and outstanding training and support to everyone who joins our team.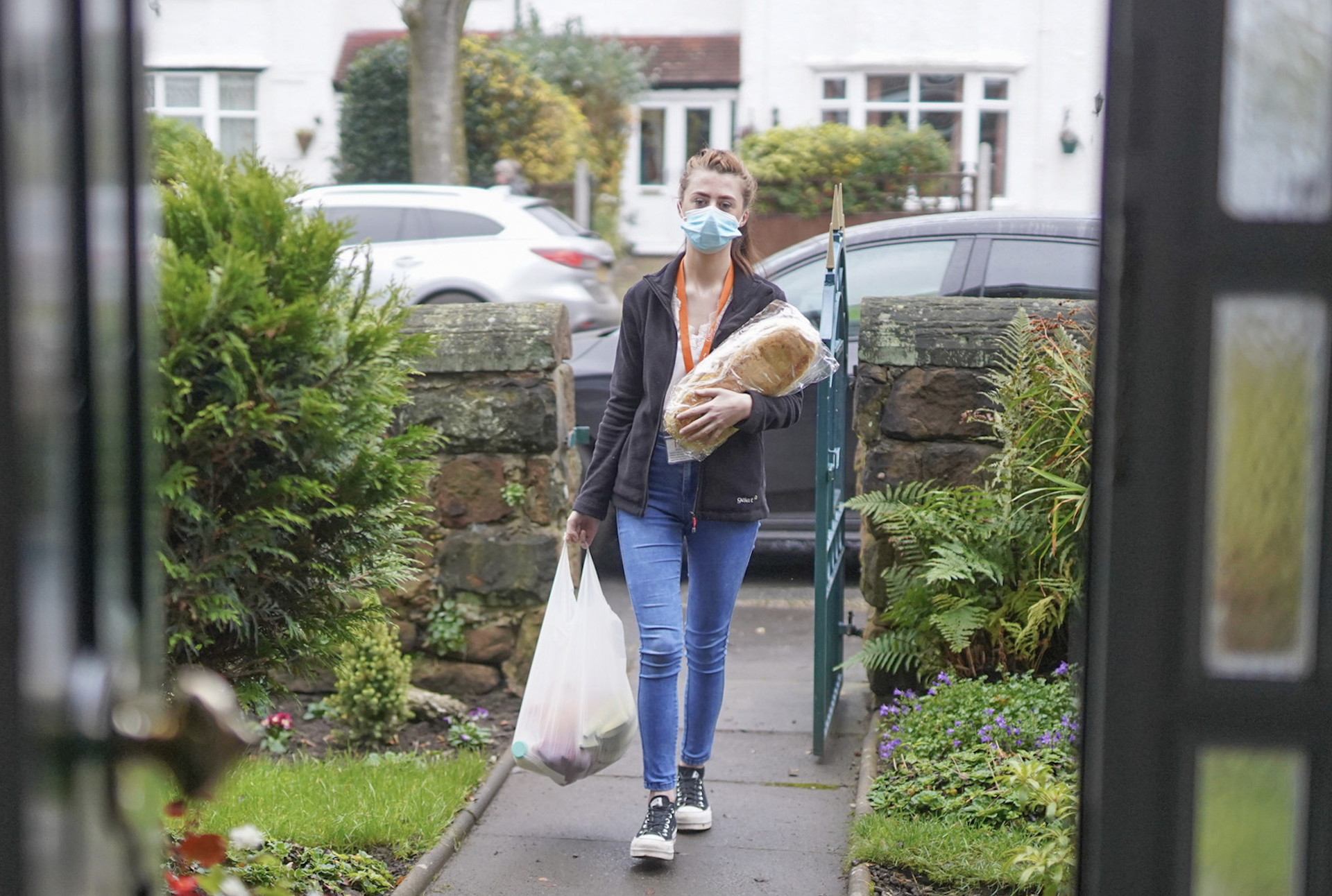 A career with Right at Home
Rewarding and fulfilling

Your role as CareGiver presents you with the opportunity to help people to achieve daily goals, regain independence and build confidence - a very fulfilling position. If you are a caring, compassionate and trustworthy individual, you already have the foundations to begin your career in care, and as for the rest our industry-leading training can help.
Training

We offer a combination of both nationally recognised and accredited training courses, as well as our own extensive internal training offering. Our thorough and interactive training packages will support you to develop the skills and competencies needed to be the best CareGiver you can be - all you need is a willingness to learn and a passion for helping others. Whatever your career goals, our team will support you to achieve them.  
Progression

Almost all of our Registered Managers began their careers as CareGivers - many of them with Right at Home. We nurture homegrown talent, inspiring leaders from within. All employees are provided with a clear career pathway where training and development opportunities are tailored to meet their individual needs.Whether you want to progress into a management role, an office-based position, or simply be the best CareGiver in the business, we offer the right support to unlock your true potential. 
Job security

As a growing business, in an ever-growing sector, there has never been more security with a career as a care assistant. With plenty of training and support to help you to progress and develop, you can feel confident in the knowledge that your role with Right at Home is here to stay, and not just a career pit-stop!
What responsibilities and duties will I have as a CareGiver?
Your core responsibilities will depend on which role you apply for, but all of our staff have the shared goal  of supporting our Clients to live happy, fulfilled lives. For our CareGivers, responsibilities involved vary from Client to Client, depending on their unique needs:
Companionship
Social interaction is an important factor in preventing isolation and loneliness for the elderly - essential in maintaining mental health, as well as physical health and wellbeing. We always aim to match CareGivers and Clients based on shared interests and hobbies, enabling both to benefit from a genuine friendship that is built on trust. Companionship allows Clients who are lonely, or nervous to regain independence and boost self-esteem.
Personal care
This refers to anything of a personal nature. Tasks such as bathing, dressing and anything to maintain personal hygiene are all considered personal care. CareGivers undertake thorough training to ensure they are competent and feel confident to support Clients with personal care respectfully. Personal Care services help Clients maintain their dignity and continue to live as independently as possible, for as long as possible.
Medication
Some Clients may simply need reminding to take their medication, or assistance removing the packaging, whilst others will require CareGivers to assist in administering it. All CareGivers take part in extensive Medication training to ensure successful and safe visits!
Sharing updates
Whether it's CareGiver to Client, CareGiver to CareGiver or CareGiver to a family member, all information about visits must be communicated clearly. It not only helps to keep Clients safe and healthy, but great communication also aids in the important relationship building that we value so strongly.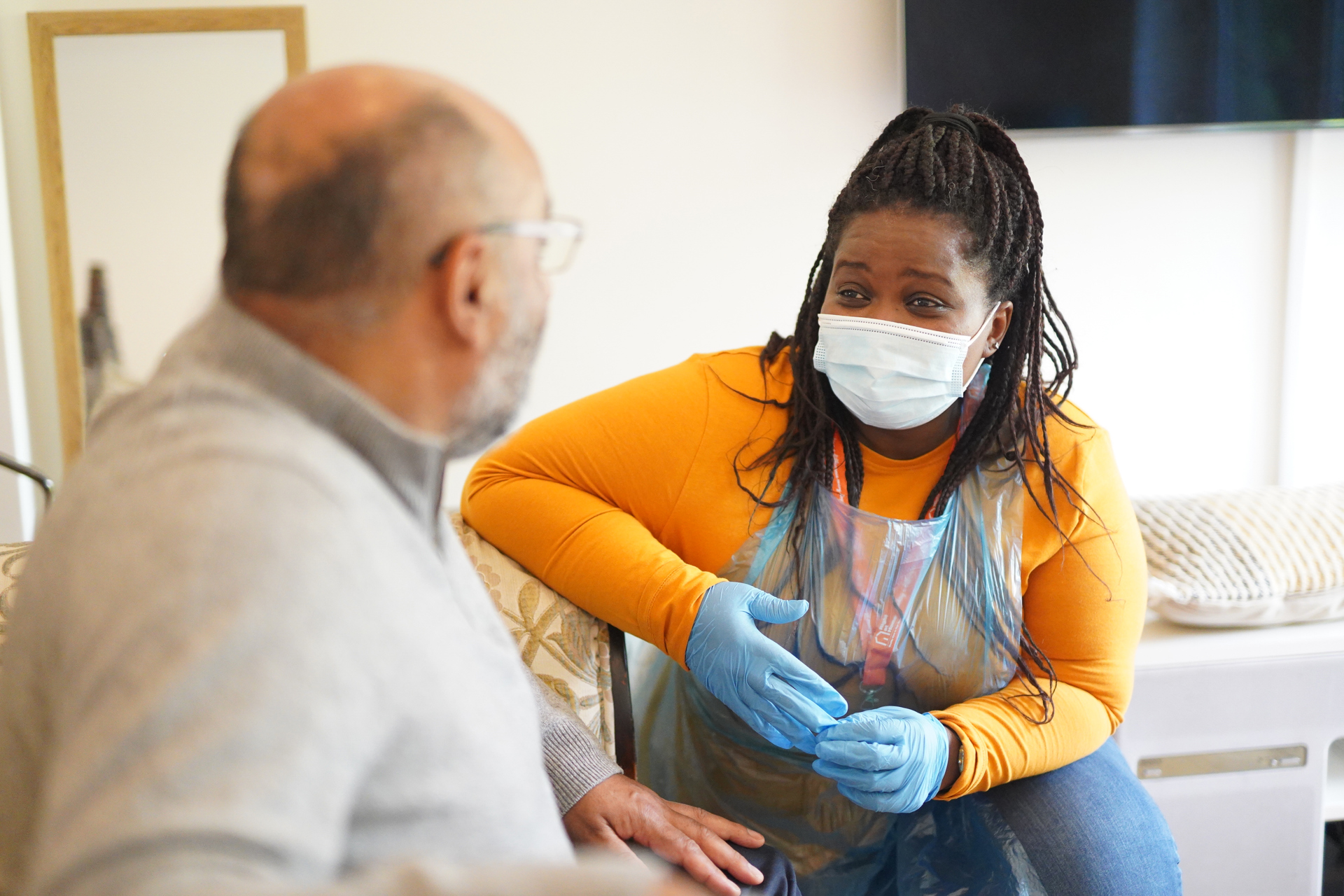 What experience do I need?
To join the Right at Home team as a CareGiver, there is no specific experience that we request - what is most important to us is that you want to make a difference and are eager to learn. CareGivers are very caring, compassionate and respectful people, and this is a vital foundation on which your experience can be built. 
Our in-house industry-leading training offers CareGivers the chance to specialise in specific areas, after they have completed their initial training courses, allowing you to continue to grow and learn once your initial training is complete. 
What other roles are available?
At Right at Home there are a range of different roles available and lots of training and support to help employees unlock their true potential! You can find more information about the different roles available in care such as Registered Manager, Care Coordinator, Senior CareGiver and Trainers.
Take our quiz today to get started on your #newyearnewcareer journey. We will guide you through a series of personality-based questions designed to match you to your perfect role.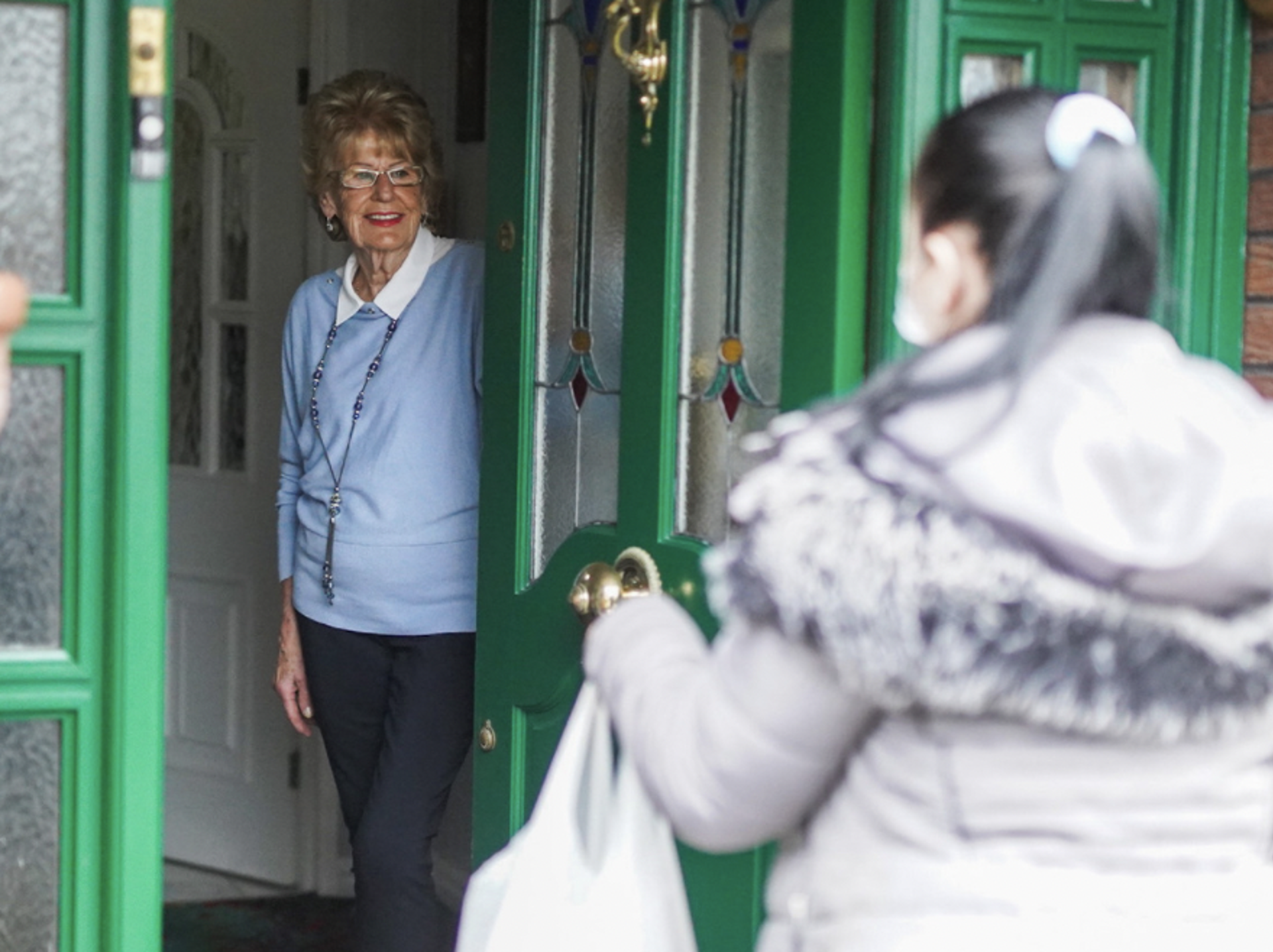 How do I apply?
If you are ready to take a leap and start making a difference find your dream role on our website. Otherwise, you can find your local office and give the friendly team a call to discuss opportunities. Our local teams across the UK are always happy to answer any questions you may have.